10 Winter Activities in Boston and Cambridge
Winter is coming, but don't let the wind chills get you down in the dumps! It might be cold outside, but that shouldn't prevent you from having holiday fun. Here are some winter activities to check out if you are staying in Boston or Cambridge over Winter Break.
Free Activities:
                                                                                                                 Courtesy of Fly
1. Stroll through Beacon Hill
Even if you can't make it to the North Pole this year, Beacon Hill is just as festive. Not to mention, there are a lot of delicious food places to check out!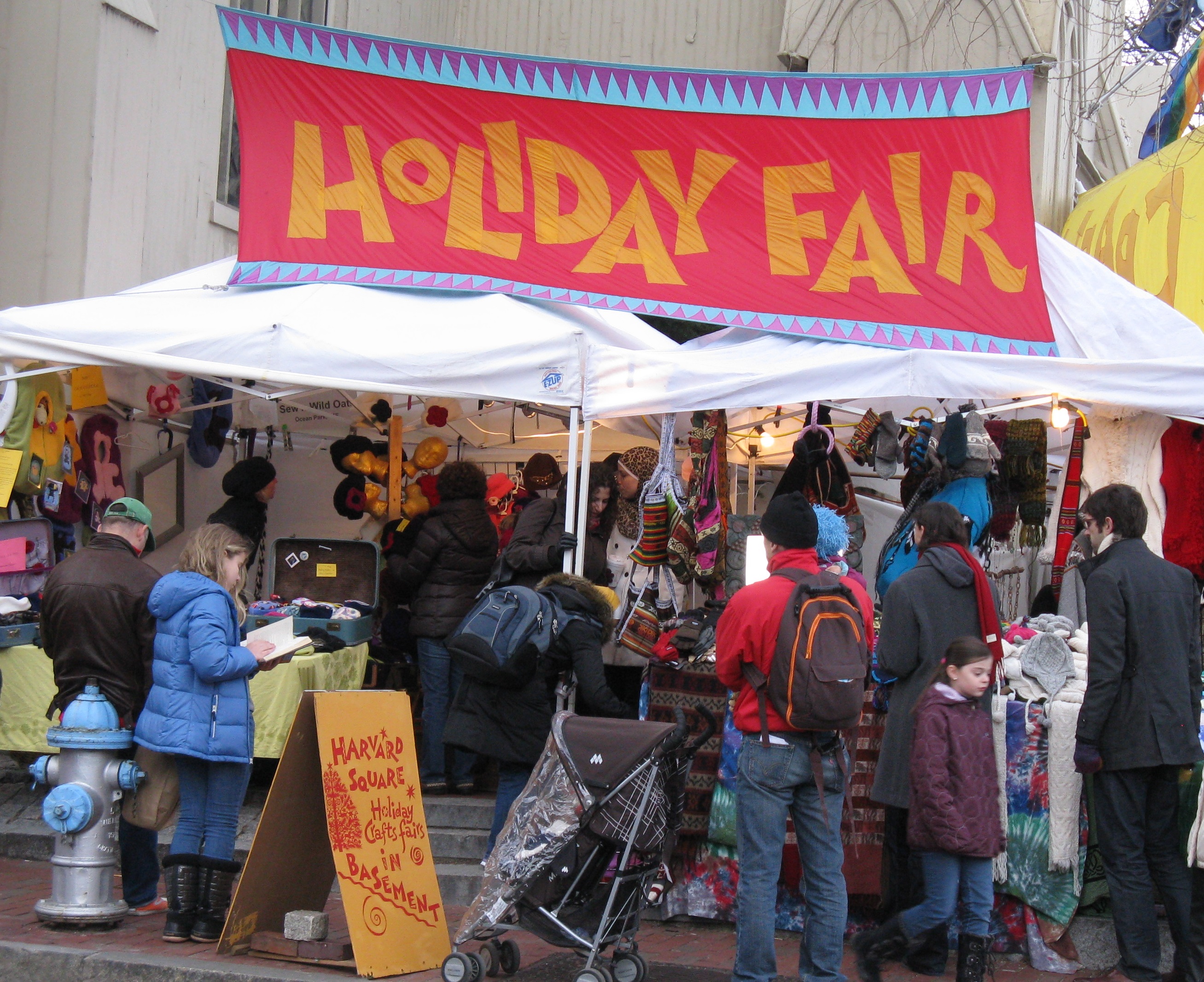 Courtesy of the Harvard Square Holiday Fair
2. Harvard Square Holiday Fair
Harvard Square, Cambridge – Dec. 15,16,17 and 20, 21, 22, 23
In need of gifts for friends and family? Harvard Square Holiday Fair has got you covered with handmade, artisan items from local vendors.
                                                                                                              Courtesy of  Boston Carpe Diem
3. Gather Here Handmade Holiday Market
Inman Square, Cambridge – Dec. 17
Like the Harvard Square Holiday Fair, this holiday market features local artists and small businesses in the New England area.
Activities that Cost:
                                                                                                              Courtesy of Cet Online
4. Boston Public Market (The Tazo Chocolate Bar, Union Square Donuts, + many more)
A marketplace full of delicious treats to warm up with!
                                                                                                                      Courtesy of Boston
5. Ice Skating at Boston Common Frog Pond
Admissions: $6; Skate Rental: $12 (You can just pay admission cost if you bring your own skates)
Bring your friends and get in the holiday spirit by skating at the Boston Common Frog Pond!
                                                                                                                      Courtesy of Boston
6. Boston Winter City Hall Plaza (Skating Path/Holiday Market)
Admissions: $15; Skate Rental: $8
There is nothing more festival than holiday music, festive lights, and lots of Christmas trees! This is a perfect date spot or meeting place for friends; everyone is invited!
                                                                                                                 Courtesy of Nashville Guru
7. 10th Annual Santa Bar Crawl 2017! (21+)
Dec. 16 – $20
Invite everyone, even the people you never talk to on Facebook! Save the date, because it's not only a great excuse to dress up like Santa, but it's also for a good cause – all proceeds go to the Dana-Farber Cancer Institute.
Activities that Cost Even More: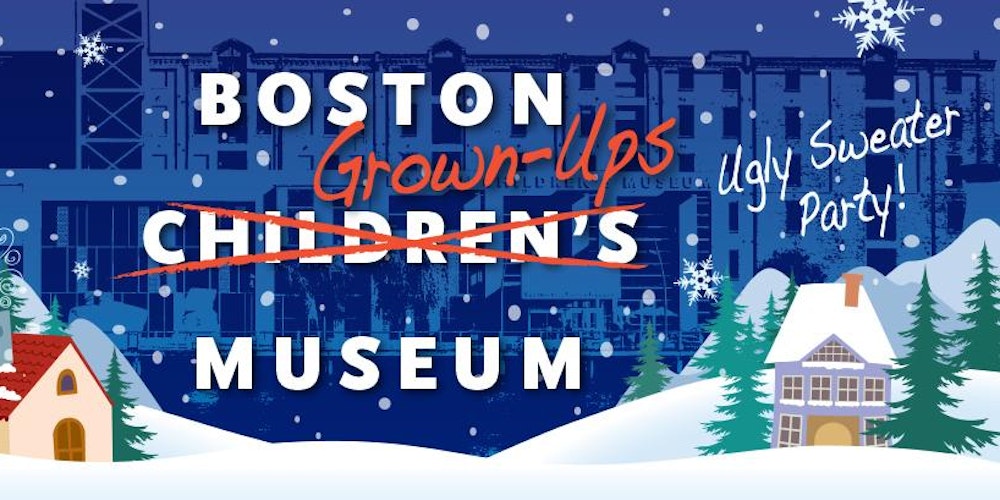 Courtesy of Event Brite
8. Boston Grown-Ups Museum (21+)
Admission: $25
Ditch your responsibilities for a night and relive all those childhood memories! There will be an ugly sweater contest and a full-cash bar!
                                                                                                       Courtesy of Day Breaker
9. Daybreaker-Winter Wonderland
Quincy Market at Faneuil Hall – Dec. 15
Yoga+Dance: $35; Dance: $25
The temperature might be dropping, but this dance party and yoga session will keep your spirits high. Courtesy of the Boston Ballet
10. Boston Ballet's "The Nutcracker"
Boston Opera House – Nov. 24-Dec. 31
Prices range from $55-204
This winter classic needs no explanation!