What a New York City College Student Spends in a Week
New York City is the most expensive place on Earth. This is what I think to myself when I schlep out $6 on a small iced latte, but it's also the goddamn truth. The cost of living in Manhattan exceeds any other American city, coming in at a whopping 148.5% above the national average according to Kiplinger. Having spent more money than I'd like to admit during my first year in the city, I decided that I'd probably (read most definitely) benefit from tracking my finances. Each month I create an Excel spreadsheet; one side tracks my spending, the other is for my income. 
Now, if I'm going to talk about money I might as well be as transparent as possible. I am lucky enough to have my rent, tuition and groceries covered by my family—it's a pretty big privilege, and one I don't take for granted. Currently, I have two forms of income. I work ten to fifteen hours a week at a restaurant where I'm paid above minimum wage, and I also freelance for a blog that pays me about $5 for every article I pitch and write. 
Financial planning is not at the forefront of every twenty-somethings list of priorities. But it's important to note that a lot of the decisions you make in your twenties will in fact impact your future. Dr. Meg Jay writes in "The Defining Decade" that "about two-thirds of lifetime wage growth happens in the first ten years of a career." So, whether you've just scored your first job after graduation or working part-time on weekends, I urge you to start saving as much money as you can. The money in my savings is not only a "rainy day fund," but I hope it'll go towards a down payment on a house some day. 
If money stresses you out, like it once did to me, start tracking what you spend and you'll start to notice how your financial habits change. I'm less likely to go out and buy a shirt on a whim because I know I have to keep within my means for the month. So, without further ado, here is what I spend in a week as a college student in this uber expensive city.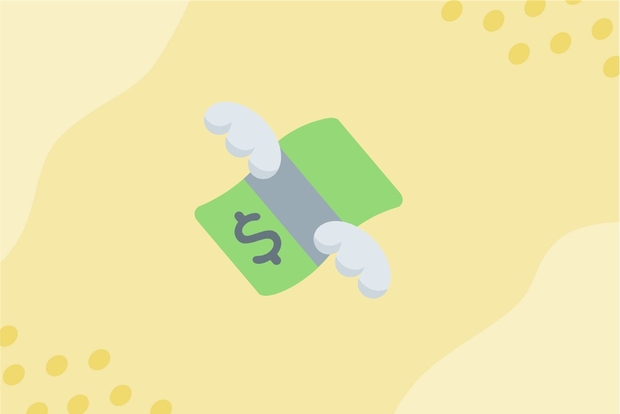 Sunday, March 1
Lunch with a friend at the Hummus Place: $23.41
Verizon bill: $17.49
Monday, March 2
Iced tea at Boris & Horton: $3
Tuesday, March 3
Dinner with a friend at San Marzano: $23.16
Wednesday, March 4
Iced tea with a friend: $4.25
Vegan muffin: $4
Thursday, March 5
Nilla Wafers: $5.49
Friday, March 6
Pants at Everlane: $50.05
Brunch at Jack's Wife Freda: $24.51
Book of poetry from The Strand: $15.68
Saturday, March 7
Improv show tickets: $28
Total: $199.04