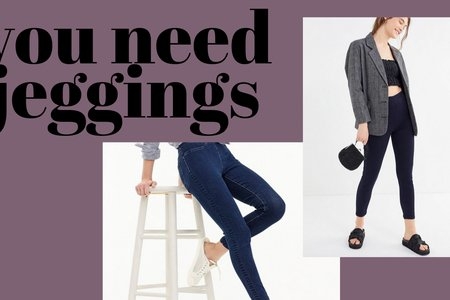 free People, Madewell, Urban Outfitters, J.Crew
Jeggings, the most underrated pants
A wise woman by the name of Blair Waldorf once said that tights are not pants. While I've taken the few pieces of advice Miss Waldorf doled out throughout Gossip Girl's run—like how to get what you want if you want it—I believe she was wrong in this case. 
Jeggings are the pants you never thought you needed. 
I want 100 pairs of jeggings, but not the kind that you probably bought at Justice when you were seven years old. I'm talking about the ones devoid of rhinestones or colorful stitching. 
Leggings, the cousin of the jegging, are one of the most comfortable pants one can wear, but I'm someone who enjoys putting an outfit together in the morning (you can read more about that here). Jeggings are the perfect crossover between the I-am-so-tired-I-cannot-think-about-clothes and Oh-my-gosh!-I-love-denim. Jeggings are the perfect pants for those I-am-so-tired-I-cannot-think-about-clothes mornings because you'll still feel like you're wearing pajamas but the difference is that you will look good doing it. 
My friends laughed when I pulled out a pair of jeggings during the Urban Outfitters haul performed for them, and you are probably laughing at me, too. But I promise you this: jeggings will change your adult life. They are most underrated, underappreciated pants on this earth.
Check out these picks. 
BDG Classic High-Waisted Jegging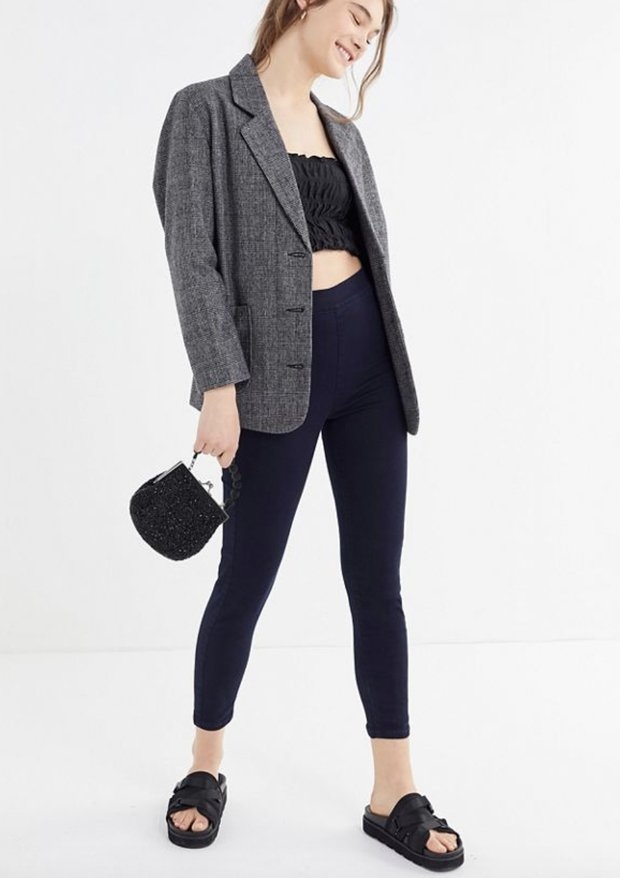 J.Crew Pull-on Toothpick Jeans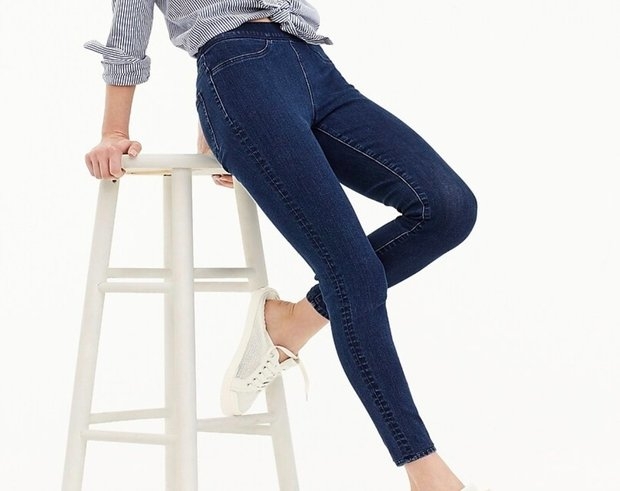 Free People Penny Pull-On Flare Jeans