4 NYC Businesses to Support from Anywhere in the World
Does anyone else miss New York? I for one cannot wait to stroll down 12th Street and into the Lang Courtyard. I miss heading to my favorite coffee shops and bookstores, and even miss waiting in line for an elevator in the lobby of the 16th Street building. Who would have thought…
If you're looking to find a little piece of your home away from home (aka New York City) consider supporting your favorite local NYC spots from home. No, New York is not dead, but a number of small businesses are still in need of support six months into this unprecedented time. 
Give what you can to GoFundMes or purchase some merch from your favorite New York eatery. It'll help them out and you'll get a super special gift in the mail from your favorite city––no matter where you find yourself this semester!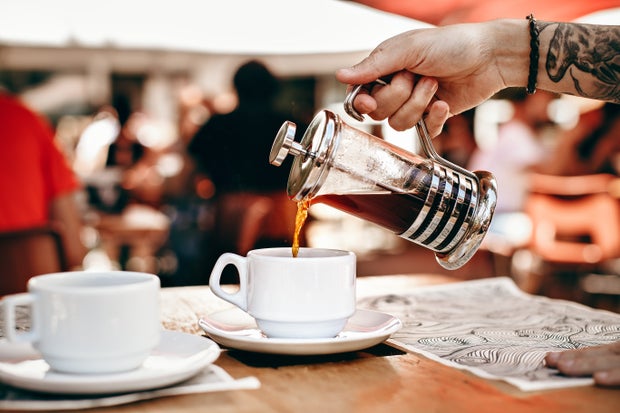 Photo by Helena Lopes from Pexels
Joe Coffee Company
First up is every New School student's stop before heading to class. If you haven't run into a professor at Joe Coffee, you're bound to once we're back on campus. Fingers crossed it'll be sooner rather than later! Snag a bag of beans or coffee cup from their site.
The Daily Joe Coffee Company
https://joecoffeecompany.com/shop/the-daily/ 
Travel Tumbler
https://joecoffeecompany.com/shop/12-oz-miir-travel-tumbler/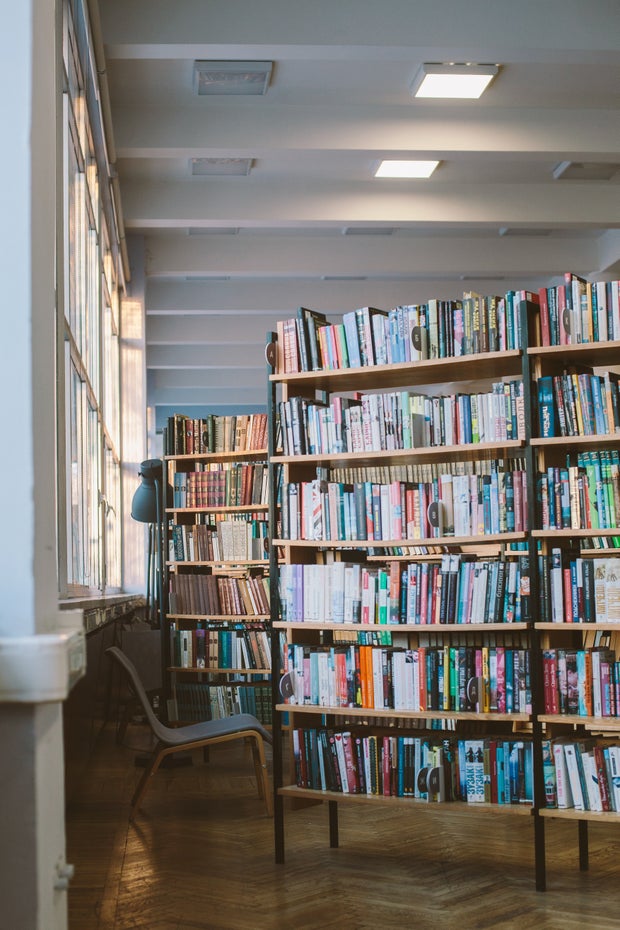 Photo by Polina Zimmerman from Pexels
The Strand
Since I'm not currently in the city, the place I've been itching to get lost in the most is The Strand. Heads up to incoming students: you will find yourself just stopping in for no reason on a Thursday night after class and then an hour will go by and you'll have a couple books in hand. Right now they're raising money with Robin Hood, "New York's largest poverty fighting organization." Twenty percent of sales will go back to the organization, so pick up a book from their collection. My personal favorites are E.B. White's Here is New York and James Baldwin's essay collection Notes of a Native Son. 
https://www.strandbooks.com/metalist/nyc_strand_robin_hood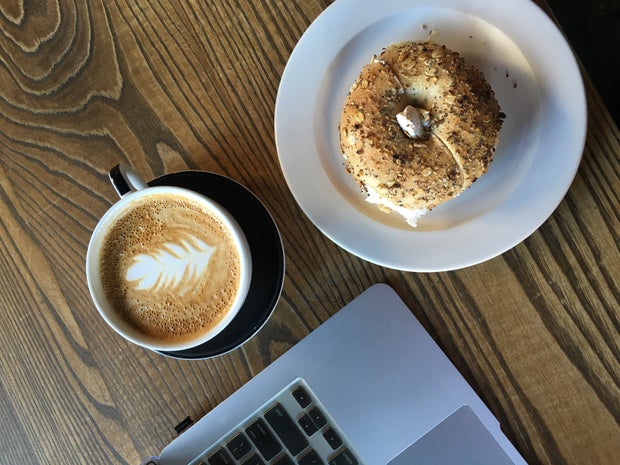 Michele Hu / Spoon
Tompkins Square Bagels 
This East Village bagel shop is famous for their hefty breakfasts. Tompkins Square Bagels is asking for donations that will be used to help them feed healthcare workers and homeless shelters around the city. You can donate to their GoFundMe below, or if you're in the area, give them some business this weekend!
https://www.gofundme.com/f/help-tompkins-team-support-our-heroes 
Veselka
Another East Village hot spot is in need of help! New Yorkers depend on Veselka for late night pierogies and amazing pancakes for brunch. They've been around for almost seven decades, which makes sense given their long lines on the weekend. Grab some takeout if you're close by, but if you aren't they have some pretty sick merch on their site. Want to feel like you're actually at one of NYC's best diners? Buy a plate or two for your family's kitchen! 
https://www.veselka.com/store/