Straight Outta Connecticut
While Connecticut isn't exactly known for producing many celebrities here are some that stand out from the rest.
Cassie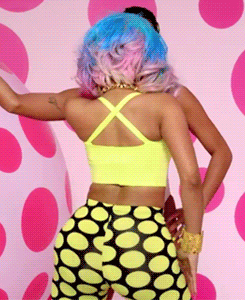 Age: 30
                Hometown: New London
            Claim to fame: Signing with Bad Boy Records and reaching No. 3 on the pop charts in 2006 with the slinky R&B single "Me & U".  Aside from music she's acted in movies starring in The Perfect Match earlier this year and also dates rap mogul Sean "Diddy" Combs.
John Mayer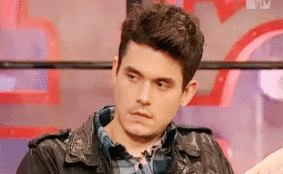 Age: 39
Hometown: Fairfield
Claim to fame: His first of six Top 10 albums (Room For Squares), his first one produced the hit single "Your Body Is a Wonderland". When he's not playing the guitar gracefully in concert or selling 15 million albums, he's a serial dater having brief relationships with celebs like Taylor Swift, Jennifer Aniston, Jessica Simpson and Katy Perry.
Richard Belzer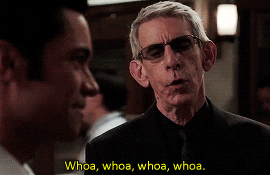 Age: 72
Hometown: Bridgeport
Claim to fame: You may not know his name but you've seen him countless times as he is a cast member of Law and Order: Special Victims Unit playing Detective John Munch who usually works with Det. Fin Tutuola.
Glenn Close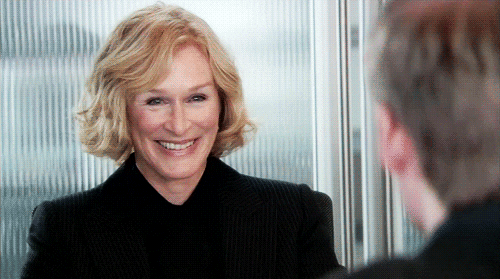 Age: 69
Hometown: Greenwich
Claim to Fame: Starring as the obsessed stalker side chick to a married man in the film Fatal Attraction which earned her an Oscar nomination. She also played one of Disney's popular villains Cruella de Vil in 101 Dalmatians and a lawyer in FX hit series Damages for 5 years.
Katherine Hepburn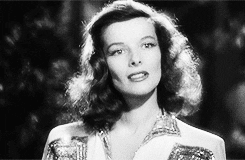 Hometown: Hartford
Age: Died in 2003 at 96
Claim to Fame: Being considered one of the greatest actresses of all time as she was very popular in the Golden Age of Hollywood starring in films like The Philadelphia Story, The African Queen and Guess Who's Coming to Dinner. When she was alive, she won 4 Oscars, the most for any actress.
George H.W. Bush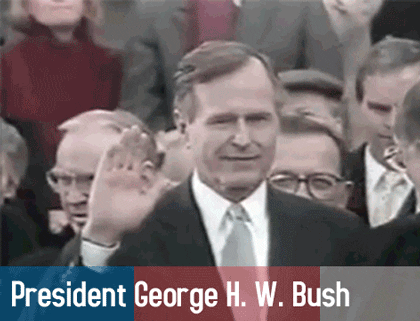 Hometown: Greenwich
Age: 92
Claim to Fame: Being the 41st President of the United States from 1989 to 1993. Not to be confused with his son George W. Bush
Scooter Braun
Hometown: Greenwich
Age: 35
Claim to Fame: Discovering and later managing uber-pop star Justin Bieber. He later added Psy, Tori Kelly, Ariana Grande, Carly Rae Jepsen and The Wanted to his client roster.