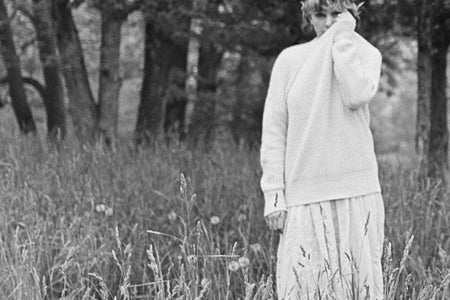 Fetch The Bolt Cutters, Folklore, and Quarantine - Pop
Plenty of Albums have been postponed due to COVID-19, and have now come out, or simply were not a product of quarantine, like the 1975's Notes on a Conditional Form and Phoebe Bridger's sophomore album Punisher, but the most interesting albums are those produced in, about, and of the general spirit of quarantine. 
April 17th, Fiona Apple announces and releases Fetch The Bolt Cutters, an experimental but pop-rooted album recorded over the last 5 years in isolation from the press. It was an immediate hit, scoring a perfect 10 on music journalism site Pitchfork, which hasn't been awarded to any album since Kanye West's 2010 album My Beautiful Dark Twisted Fantasy. Although Fetch The Bolt Cutters was not made in only the month of quarantine that had happened thus far, it is essentially the first "quarantine album," talking about themes of loneliness and escaping an uncomfortable situation: an all too common feeling in quarantine. 
In the same spirit as Fiona Apple, Taylor Swift announced her eighth studio album Folklore will be released on July 24th, a day after this announcement was made. Folklore was written, recorded, and produced completely in quarantine, less than a year after her previous album Lover. Although Folklore isn't explicitly about quarantine, it seems that only such a task could be completed in a situation like this, a true King Lear. 
With quarantine continuing for the foreseeable future, perhaps more and more artists will be coming out with something similar. I limited my discussion to pop, which seemed to be the most prevalent quarantine genre, but even then, these albums are perhaps a departure from what they are used to. Maybe more and more artists will explore their creative limits in this tumultuous time and be able to create something genre transcendent, like these two women.