Being a woman can be really overwhelming, especially when it comes to sexual health. Ensuring a safe sex life inevitably comes with having to choose from a myriad of contraceptive options. Unfortunately, birth control methods are not one-size-fits-all. Depending on your preferences, lifestyle and overall health, some methods may work for you and some may not.
From the pill to the implant, let's break down the pros and cons of the most commonly available methods of contraception.
IUD (Intrauterine Device) 

IUS (Intrauterine System)

Implant

Injection

Patch

Birth Control Pill

Vaginal Ring

Male Condom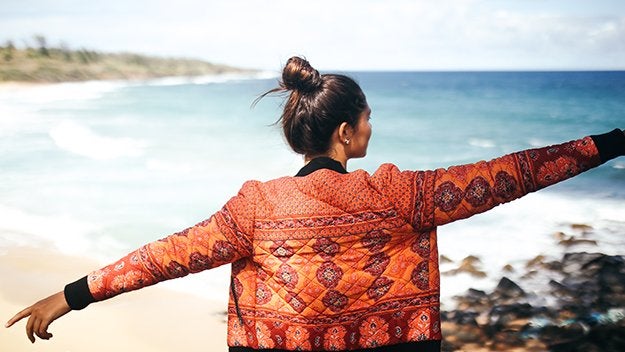 This list provides a gist of these common methods of contraception so you can get a better idea of what might be suitable for you. However, do always speak to your doctor before choosing your method of birth control, as your medical history could affect your choice.
Engaging in sexual activity and keeping yourself safe come hand-in-hand. Always make sure you keep yourself protected to prevent unwanted pregnancies and STIs!