Seriously Hummus
Launched last July, Seriously Hummus is a home-based business that sells, you guessed it, hummus. Currently, NTU student, Qistina Warren, is running the brand by herself and has a great love for hummus, which immediately caught my intrigue. If anyone knows anything about me, they know that I love hummus and have it every week. 
For those new to hummus (or hommus), it's a blend of chickpeas, tahini (roasted sesame condiment), lemon juice, and olive oil. Hummus is typically eaten as a dip with wraps (+$2 when you order with Seriously Hummus), pitas, cucumbers, or carrot sticks. You can have it fresh out of the fridge or warm it up slightly. Our social media team also shows us new ways to have hummus on our Instagram, so check that out soon!
For me, I eat it by the spoonful or with roasted cauliflower, and I don't usually warm it up because I'm lazy. I've had it warm in when dining in restaurants though — both ways are delicious! I also love hummus because it makes you feel like you're consuming something more substantial than just a typical snack. Plus, it's way healthier with all the goodness of chickpeas. 
Seriously Hummus offers two mainstays on their menu: Original and Caramelised Onion, and Her Campus Nanyang Tech received samples to try and review for our community. They also offer seasonal flavours such as Pesto, Curry, and Truffle, which sound fascinating and tasty. Their hummus comes in 200g packs for $8 (Original) or $9 (other flavours).
According to Seriously Hummus, their products last up to 5 days in the fridge, but in my personal experience, homemade hummus can go up to 2 weeks.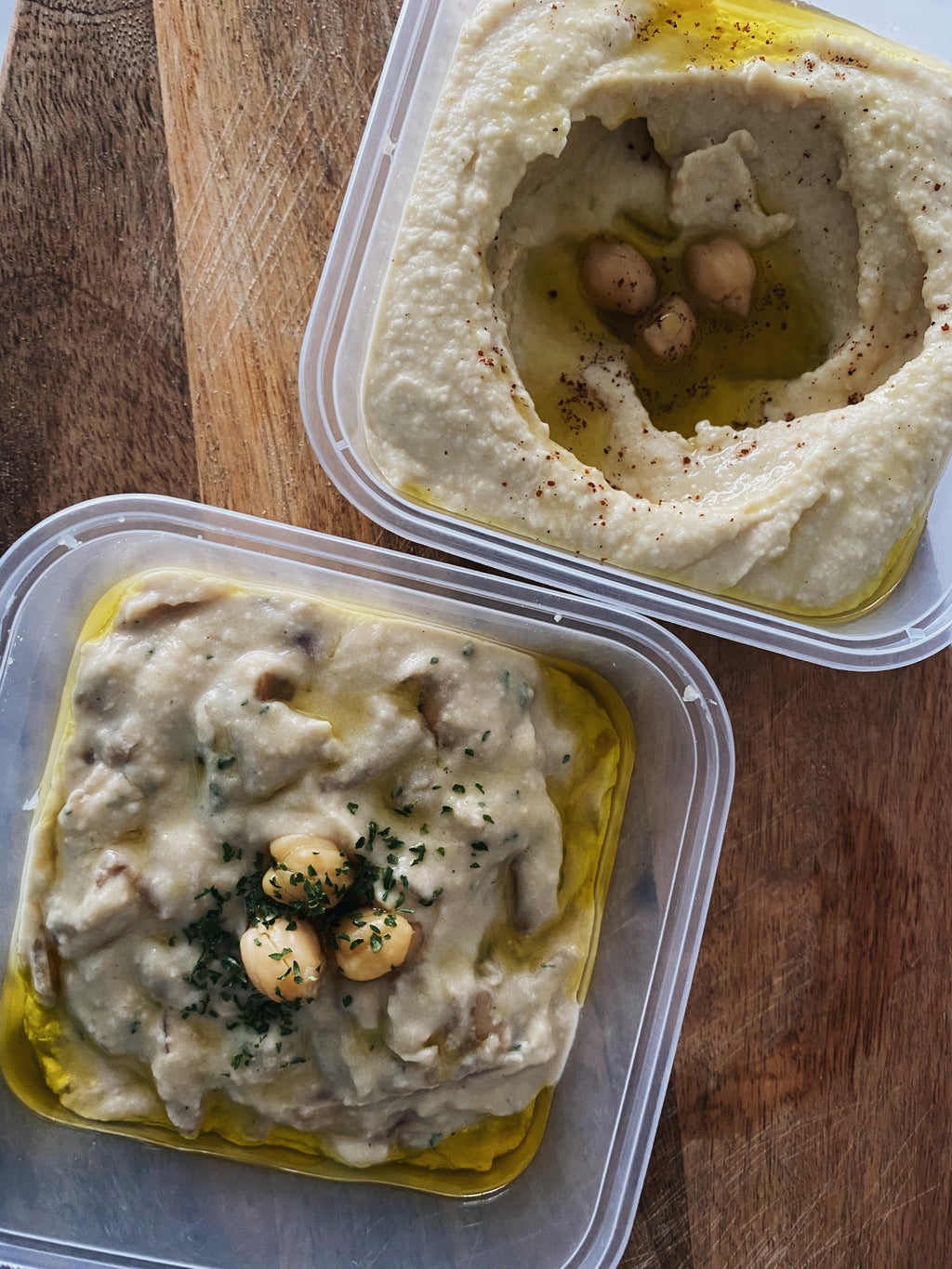 Hummus Review
Original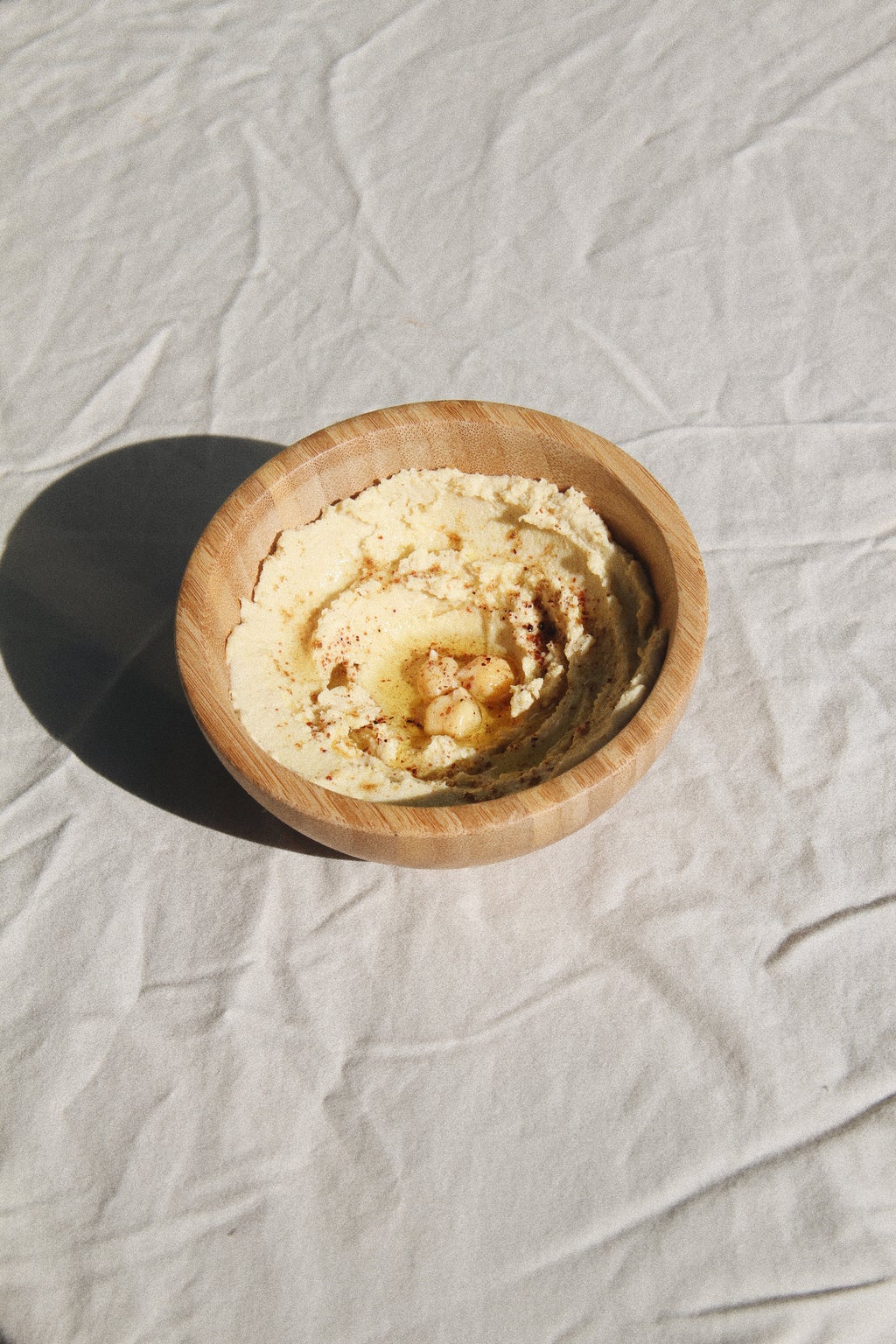 The Original hummus is a creamy but slightly textured paste that's oozing with rich umami flavour, in part due to the nutty profile of cumin. I love the slightly chunky consistency with some chickpeas left in bits or as a whole, it feels less like a dip and more substantial. It melts in your mouth and the taste lingers on your tongue, making you salivate and ready for more. The texture is neither sticky nor dry, and the best comparison in terms of mouthfeel or taste I can make is Japanese mayonnaise. 
For those who love their hummus to be light and creamy but also have some chunky texture, this is the perfect hummus for you. Lightly seasoned with cumin, the hummus whets your appetite and the aroma of the EVOO (extra virgin olive oil) layer just draws you in for a dip.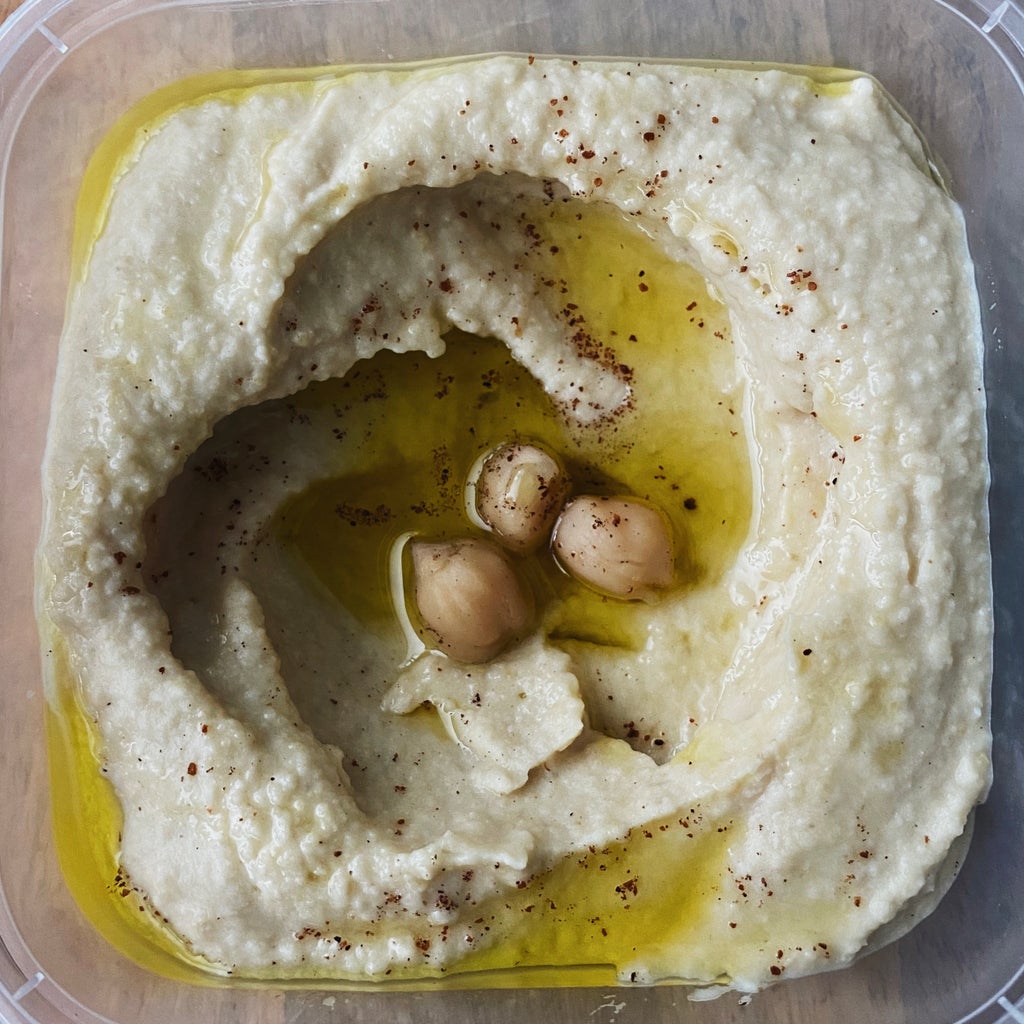 Caramelised Onion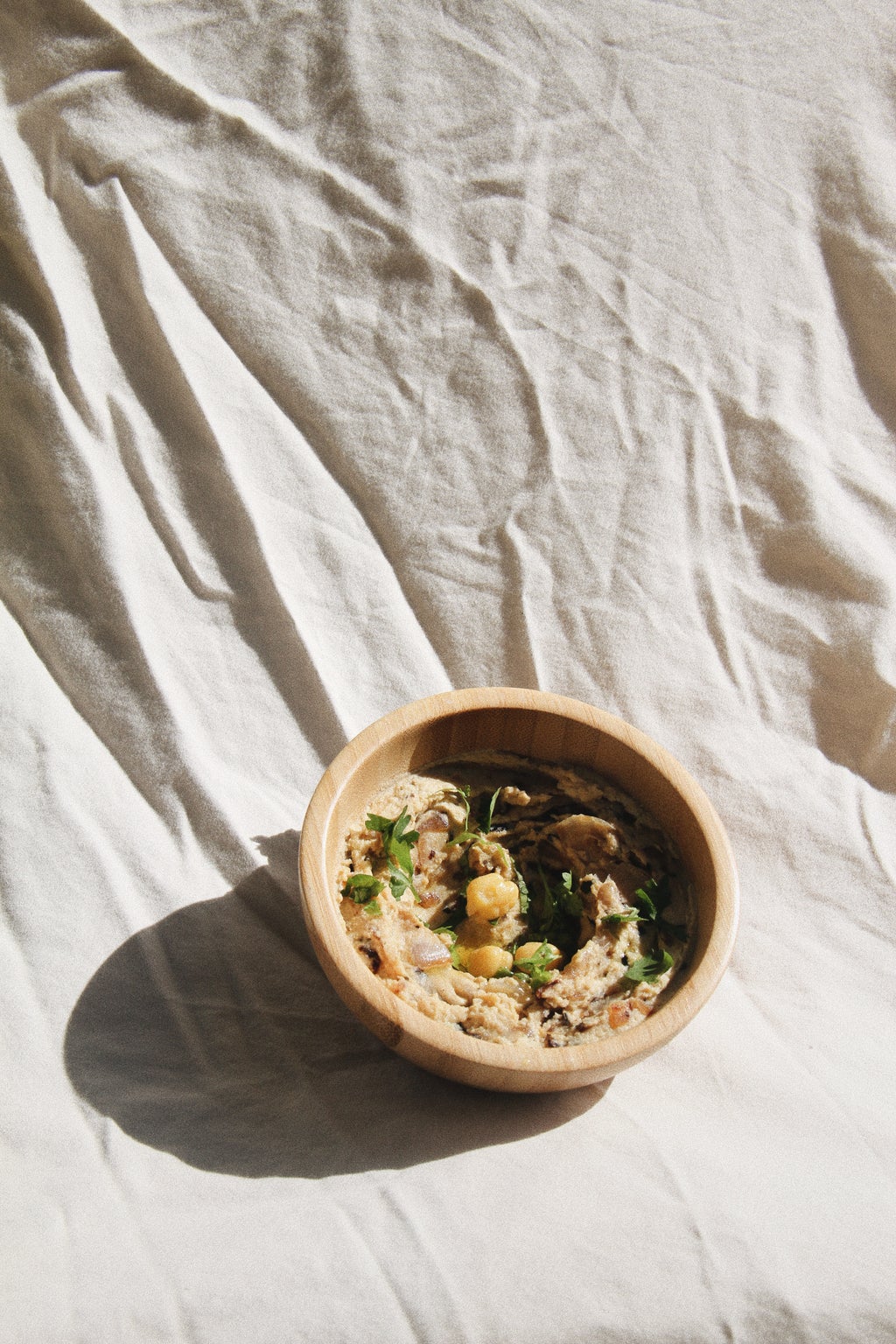 So far, I've mostly consumed plain hummus, so I was super curious about their Caramelised Onion flavour. This hummus had chunky pieces of sautéed onions mashed in and was garnished to finish. I don't know why I expected the onions to be blended into the hummus, so I was pleasantly surprised to be able the feel the texture of the onions. I also liked that the onion pieces were smaller chunks as opposed to the longer strips I'm accustomed to as it made for easier dipping and scooping. The overall flavour profile was slightly sweet, but not overwhelmingly so. It was a welcome addition to my arsenal of hummus tasting knowledge, and for when I'm feeling peckish but not feeling the hearty earthy flavour profile of cumin infused hummus.
Admittedly, Seriously Hummus is slightly more costly than hummus available in stores, but I would definitely say that you can taste the difference. Typical store-bought hummus is extremely smooth and the flavours can be a bit strong, while Seriously Hummus makes theirs chunky and textured (the best kind of hummus in my opinion) and has a clean and guilt-free flavour profile. Not only that, but the assortment of flavours available (albeit seasonal) also makes it a special stand out from what's readily available. Just last month, Seriously Hummus released a truffle flavoured hummus!
To try it for yourself, keep a lookout on @seriouslyhummus for biweekly pre-order announcements. And for the best bang for your buck, place your order on their site and use our promo code HCNTU10 for 10% off (valid till 3 April 2021, 12pm)!