No animals were harmed in the writing of this article. The thoughts I express are my own interpretation of how pets might view the pandemic. I am certainly not an animal whisperer.
Animals, like their human counterparts, had their daily lives disrupted amidst the relentless surge of the pandemic that has swept the world. Staying indoors — what came as a somewhat unfamiliar way of life had no doubt become almost second nature to many. Despite the many disadvantages the pandemic has plagued the world with, one group seems to be the winner.
Pets. 
Our loyal companions have been exalted by the media as bringing great benefits to humans, providing emotional support, decreasing stress, reducing anxiety, and increasing social opportunities. But what about human impact on pets? Before the pandemic struck, our furry friends waited anxiously for their owners to return home from school or work. They constantly vie for human attention: a pat on the head, a short game of catch, or even just an acknowledgment that we know they're there.
Why are they home so often?
Cue the pandemic, and pet owners are home every waking moment. Dogs, cats, birds, rabbits, fishes, terrapins, and pets belonging to the Reptilia and Rodentia families ( A.K.A., the pets we are legally allowed to keep here on our sunny island) find themselves getting more cuddles and snuggles.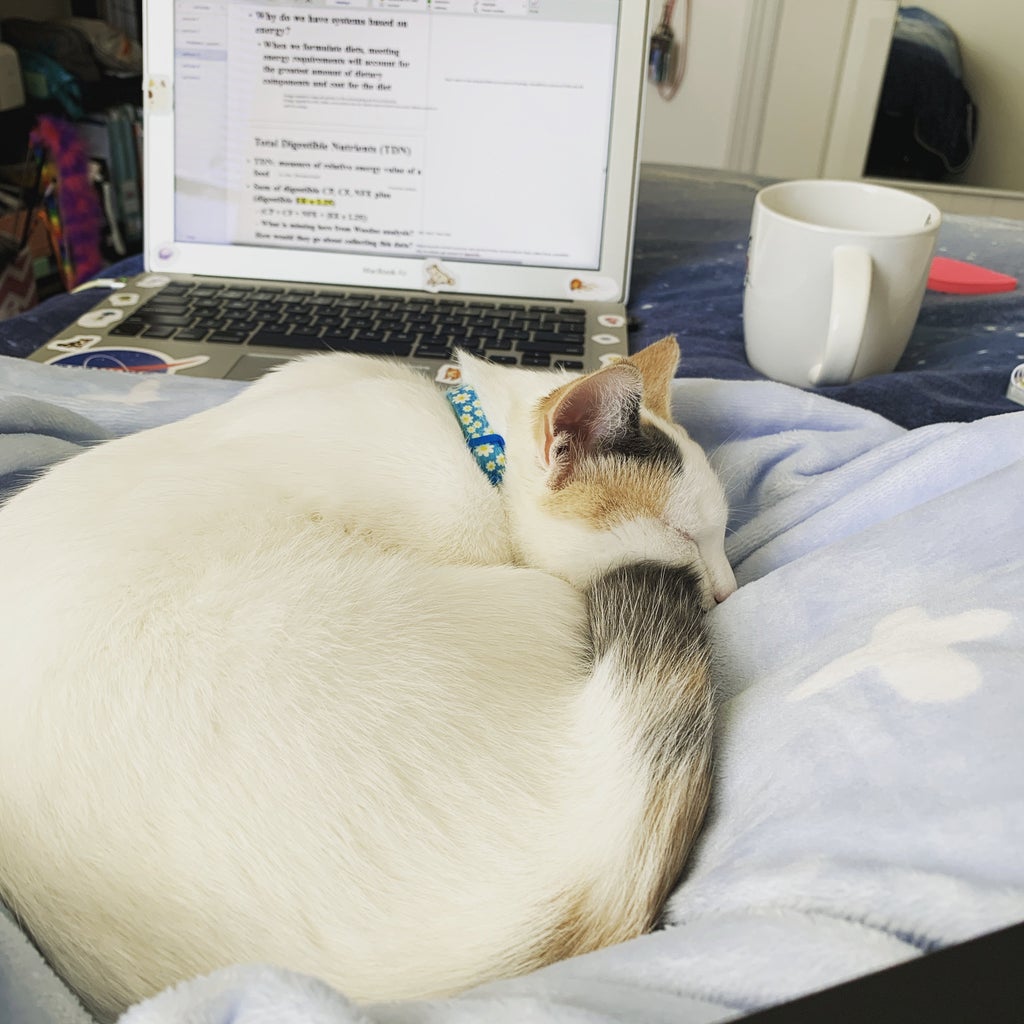 Pure happiness. The introduction of work-from-home and home-based learning coupled with a ban on dining in at food establishments withdrew us to the comfort of home. Pets love that their owners are home. They have no clue that a worldwide pandemic has struck, they're just happy to see their humans. Dogs whose owners now have more free time try to take them on more walks; or, for the less athletically inclined, have picked up activities that are quite unusual to our animal friends: why is she constantly putting things in and out of the oven?
Why am I getting picked up again?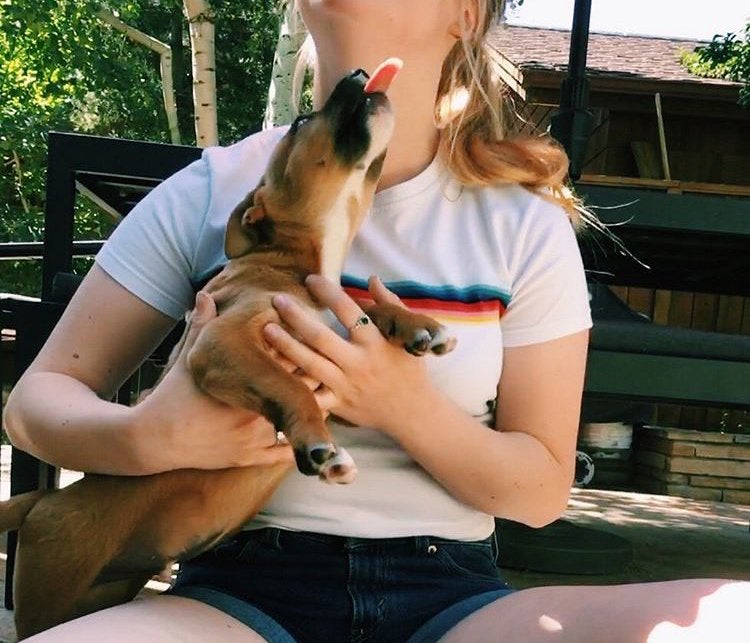 What are pet owners without wanting to show off their pets once in a while? One cat tail spotted or dog bark heard prompts everyone in the call to get up from their seat to snatch their pet and bring them up to the camera. I've seen them all: fishes, turtles, dogs, cats, hamsters, guinea pigs.
The sight of animals on screen seemed to lighten the mood in a group project discussion. People start asking for the names of the pets on screen and a whole backstory of it finds its way into the conversation.
What is this peculiar device?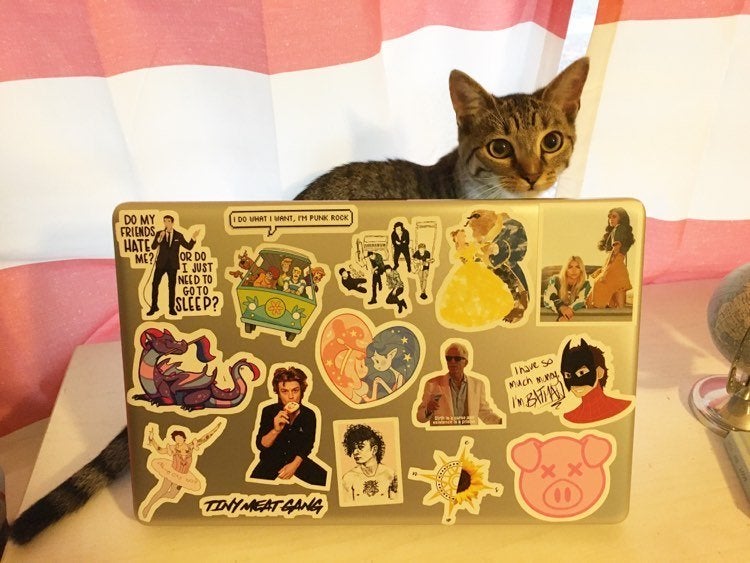 Thanks to the work from home regime and home-based learning, we find ourselves sitting in front of the computer screen for hours, attending lectures or meetings. The electronic noise is normal for humans, but a total novelty for pets.
Dogs get worked up and try looking for the source of sound. Cats leap up on the table and make a surprise cameo to many 'ooohs' and 'awwws', diverting the topic to the pet on screen. There's also the occasional 'Dixie, no! Put that down.' or 'Ace! *intense stare*'
These pets are at the peak of their curiosity; the wide-eyed cat perched on the table while the owner casually tries to scoot it away from the camera in an important meeting, the dogs barking in the background while their owners try to retain a straight face while announcing the morning news highlights, the tiny birds that land themselves atop their owners heads, emulating a pirate and his winged companion… pets make the most of this pandemic, in the most positive way.
Where am I going?
Another silver lining is that animal shelters in Singapore saw a rise in adoption rates during the pandemic. This means more animals are settling into their well-deserved, loving homes as pets and companions. Say goodbye to shelter life. These pets finally see themselves in the home environment they so heartily desired.
(Remember to adopt responsibly — you want to continue providing the animals a happy home even after lockdowns end.)
The pandemic has definitely allowed us to spend more time with our pets, even helping shelter animals become pets themselves. My dog now understands the situation, or so I like to believe. She loves her daily snuggles, finding refuge beside me during thunderstorms, and the comfort of our family always being around her.