Starting off on a high note to Week Four is a moment that will hand down be one of my favorites in The Bachelor franchise. The build-up of traveling to a romantic destination filled with attractions for the location to be revealed as Cleveland, Ohio has me rolling. Chris Harrison can honestly sell anything at this point with his exaggerations. The brief pause before bare minimum excitement is just long enough to be funny but not uncomfortable, props to the editing team for that one. TBH, I can't imagine that I would even be able to fake excitement for the cameras over Cleveland. Oh well, let's see if the girls had a good time despite this.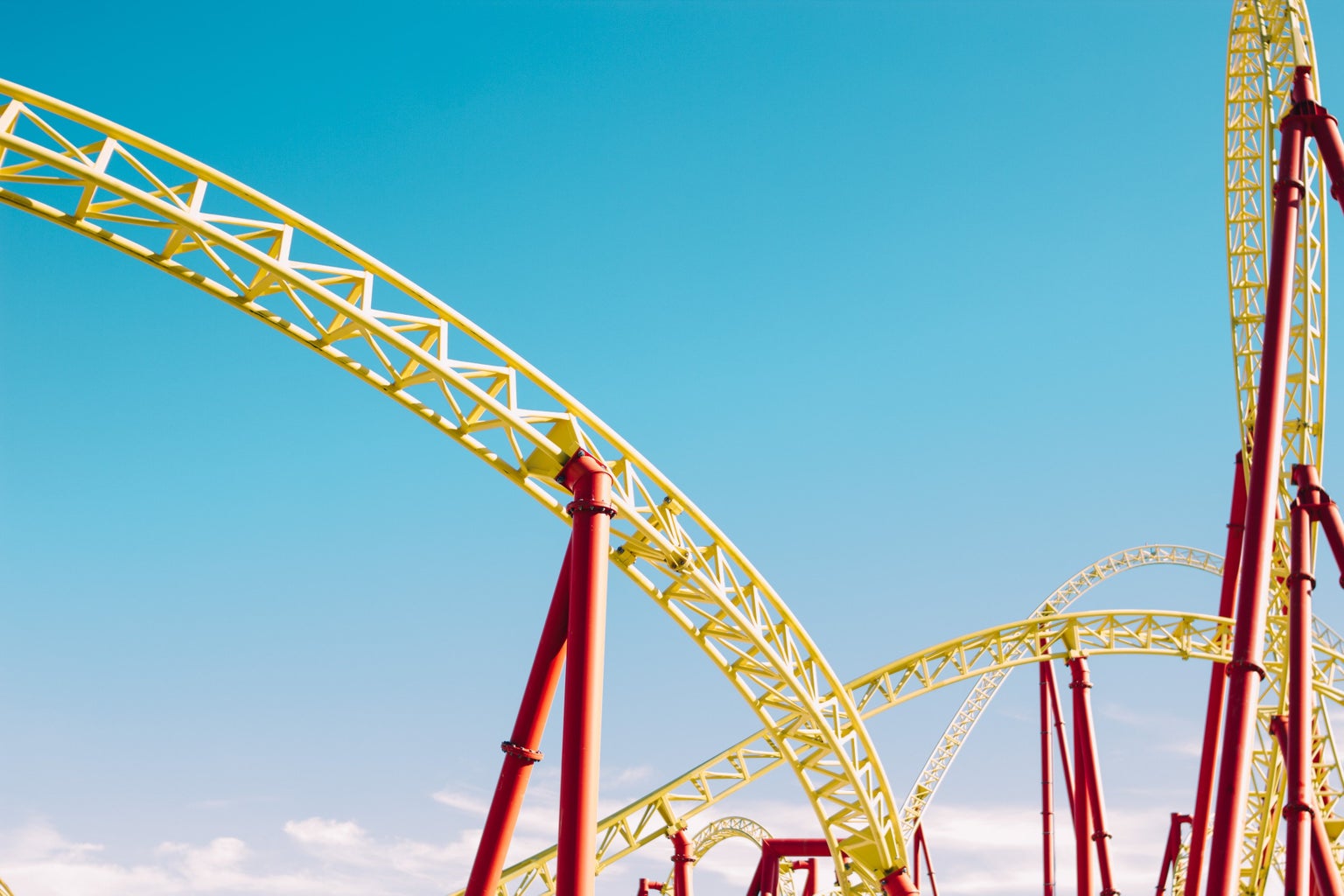 (Photo by Olia Nayda on Unsplash)
The first Ohio date is Victoria F.'s one-on-one, which we've been teased about her encounter with her ex, country singer Chase Rice, for only an episode or two. I really thought we wouldn't see this date until later in the season, but it was really anti-climatic so I'm glad to get it out of the way. Basically, Victoria F. cried, Peter was shocked, and they talked about it for maybe five minutes. It was really shady for producers to pull this move because there's no way this was coincidental. Sure it made for a good teaser and allowed Victoria F. and Peter to grow their connection, but ultimately it was distressing and made Victoria F. unable to fully enjoy her first one-on-one.
Moving on to the Ohio group date, we have the usual athletic, sporty date where someone will always take it too far because the losing team goes back to the hotel while the winning team gets to party with Peter. Instead, we had Victoria P. sitting on the sidelines with Peter the whole time because of her back (Did she injure it at some point? Did I miss that plotline?).  In usual Bachelor fashion, however, the game ends in a tie! Yay, now no one has to go sit at home and cry! So instead, they're sitting in the locker room crying because…their team won? Now all of the girls get to join Peter for a cocktail party and get time with him. If they wanted anyone to not have time with him, they should just invite Alayah back! Oh, wait. 
Again, the producers teased Alayah's return last week, but I didn't expect it to be so soon. I've really gotten used to not getting any closure from teasers for a few weeks. You'll be shocked to find out Peter spent the entire time talking to Alayah and Victoria P. trying to get the record straight about how good of friends they really were and who is a liar, but I couldn't really care less. I do applaud Deandre and Natasha for standing up to Peter and letting their feelings be heard too. Alayah didn't get a rose last week, and she's taking time away from the other girls by continuing to cause drama. She's the new Hannah B. of the season, I'm tired of seeing her and so are the other girls. 
To wrap up Week Four, we have Kelsey going on her first one-on-one, and Peter seems to be really impressed by her and the way she carries herself, specifically when asked her thoughts about the Alayah situation. I do agree with Kelsey, she should feel more secure knowing Peter's exploring every option and doesn't want to have unresolved feelings or unanswered questions. However, the kicker of the date, was when Peter described Kelsey as being "drama-free". Did we already forget the champagne gate amidst the Alayah drama? 
No rose ceremony this week, which made this episode feel like filler just to show the entire Alayah situation plus three dates. Next week, we'll open the episode with a rose ceremony told through ugly dresses. 
Recap of this week: how has Alayah's departure and return affect your brackets?