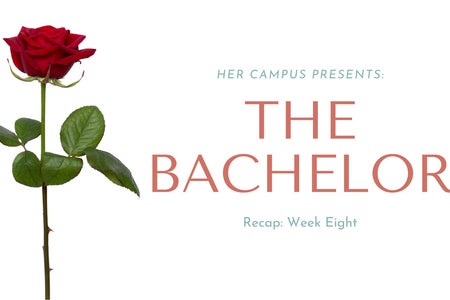 Fantasy Suites: Week Eight
This episode was the first episode in many weeks that I was actually excited to watch. I was ready to finally have a breakthrough moment on the show, and I believe Madison can give us what we've been needing: honesty and clarity without poor communication. However, I lost that hope within the first few minutes of the season. As we see Madison pull Peter aside after the rose ceremony, it's clear she wants to bring up her concerns about fantasy suites. She does not, instead, she basically says that she has expectations that Peter will not be sexually active with the other contestants this upcoming week, without giving any rhyme or reason. Then, as we revisit the final three, we see they're all living together instead of in separate hotel rooms as is common in previous seasons (Chris Harrison confessed this was due to production wanting to facilitate the Madison situation on "The Almost Famous" podcast). The women are confused, I'm confused, Peter's confused. Fantasy suite week is not off to a great start so far.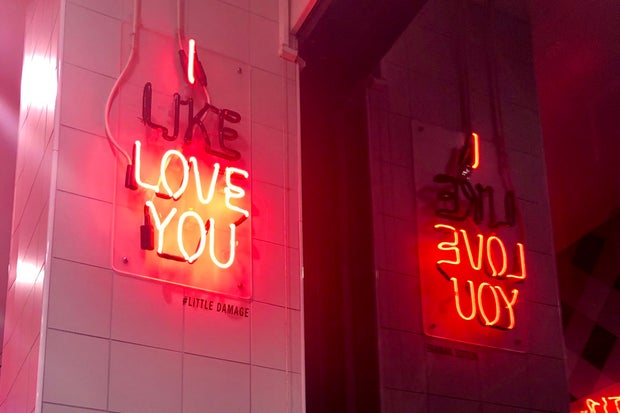 Rebecca Karlous
The first date of the week is Hannah Ann, and it's pretty obvious how into her Peter is. I still don't connect with Hannah Ann, but then again, I'm not the one in the steamy shower scene with her. That's right, it was her in that teaser clip. There's nothing too exciting to touch on from this fantasy suite. However, it was painfully awkward when Hannah Ann arrived back to their communal hotel room and the women were just staring at each other. They're all dating the same man, of course, they don't want to delve into the details of her fantasy suite, but they don't really have anything else in common besides Peter. It gets even better as Madison explains her ultimatum (that's not an ultimatum, according to her) that, if Peter sleeps with any of the other women, she can't move forward with him. Hannah Ann is not present in that conversation; her eyes are glazed over as she's thinking back to her shower. 
Next, we have Victoria F., and Peter confesses that he can see a future with her and wants to move past their explosive argument at her hometown date. He must really have to like her to want to stick around with her poor and emotionally manipulative communication skills. Victoria blames their butting of heads on her inability to convey what she wants to say, which, thank you Captain Obvious. Surprise, surprise, Peter tries to have an emotionally vulnerable conversation, and she shuts down to derail the conversation about how she's a victim. There is no telling if they slept together or not since none of the clips hint at it really. 
Lastly, it is Madison's turn for the fantasy suites, yet another move by production in order for Peter to have their last conversation from the rose ceremony in the back of his head as he's "exploring" other relationships. Truly, I was concerned when we were just now getting to the peak of the episode with only twenty minutes remaining. Surely, I expected a cliffhanger or a two-part episode to come of it. But, really, Madison gave us everything Luke P. couldn't. She was open and honest and could articulate her beliefs, reasonings, and feelings in a way that did not shame Peter, but simply let him know where she stood. It's obvious Peter cares a lot about Madison, and although he may not regret what he did in the fantasy suites, it's weighing heavily on how it may impact his relationship with Madison. The conversation reaches a resolution, but I won't feel closure from their relationship until this whole situation plays out.