More Than Clothes: Trends That Will Never Go Out of Style
There are certain articles of clothing and shoes will never go out of style. Some that are wearable for any event or occasion, and on trend in every season. Here are four specific ones that I know will be in department stores forever.
1) White Button Down Shirt Even if you do not have anywhere to wear a button down to, or it just is not your style, it is always good to have a button down in your closet that for any occasion.  It is a good shirt for layering, and it may help you make your outfit look more put together and less sloppy.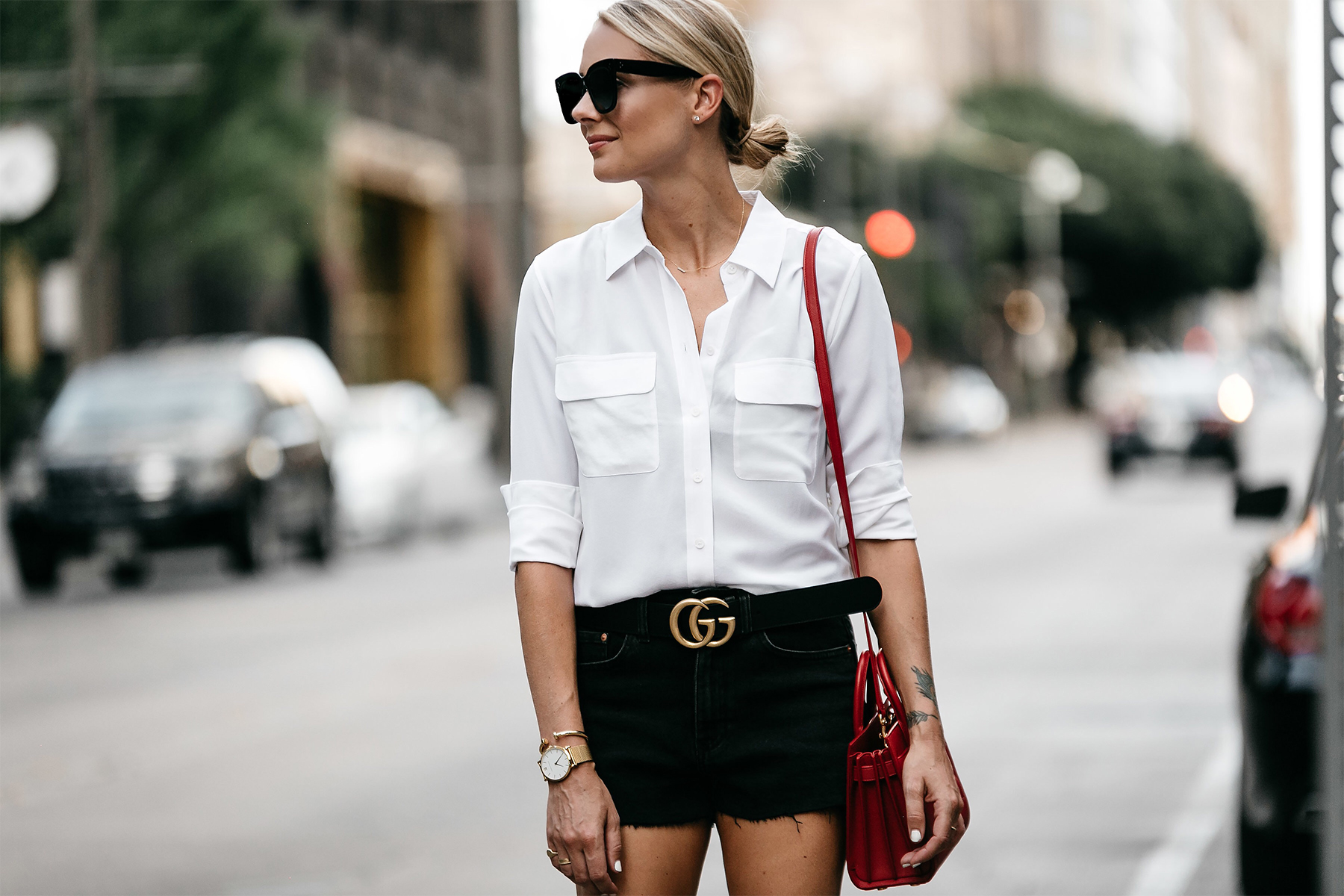 2) Leather Jacket You can never go wrong with a leather jacket. Some people believe that they cannot pull off a leather jacket. However, this jacket is a classic essential that is easy to throw on. You do not have to have the rocker look when wearing leather, especially when you do not put it with too many accessories. Leather is also warm and comfy. Therefore, you can wear it to class, or even with a cocktail dress. 
3) Animal Print Believe it or not, animal print is seasonless. I am not talking about actual animal fur, skin, or even an unnatural animal print with a bright color. Animal print, in my opinion, is very chic and trendy to wear. I personally believe snakeskin is cool as well. Animals are lucky to have skin that has beautiful patterns. It is worn correctly if you keep this look simple.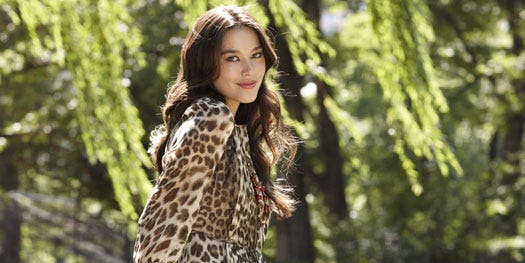 4) Dr. Martens  Every winter I see people wearing Dr. Martens. People wear them with dresses, skirts, shorts, jeans… etc. These shoes have been around for years, and I never see them going off trend. They are simply cool shoes. Additionally, Dr. Martens doesn't just make boots now. I have a pair of Dr. Marten loafers that I wear with everything. I hope they continue making all kinds of shoes.