Dalgona, or Whipped Coffee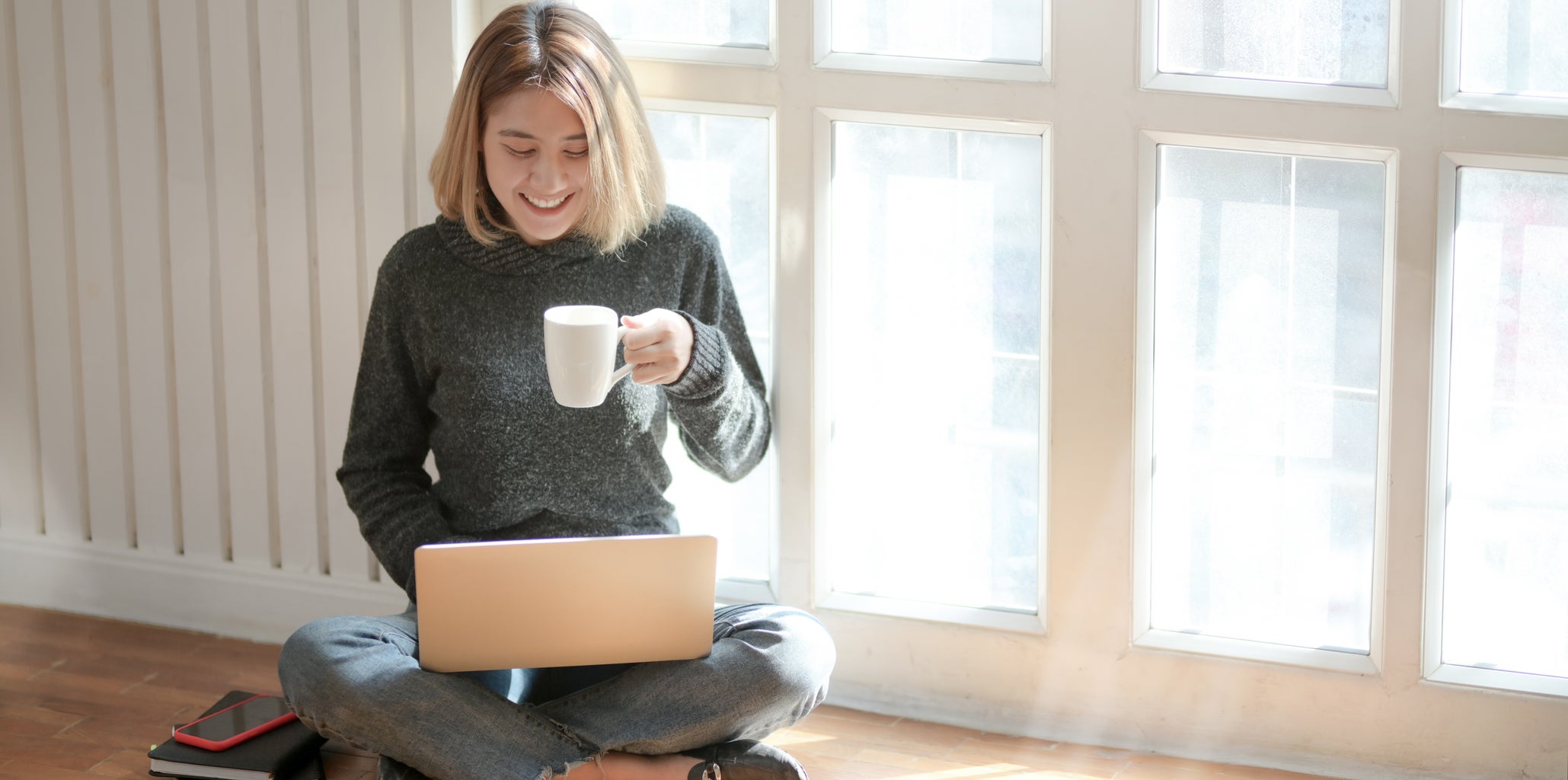 This coffee trend became popular around the beginning of quarantine when most coffee shops closed, although it has been around for a long time. Whipped coffee is made using instant coffee, hot water, sugar, and milk. This trend is something I loved and I will probably continue to use it for a long time. It can be hot or iced and I think it tastes amazing and is definitely worth the hype. 
The Three in One Breakfast Sandwich
This breakfast trend is made by pouring eggs into a pan as if you are going to make an omelet and then adding two slices of bread to the pan and making sure the bread is covered by egg on both sides and then letting it cook. You then start adding all the things you would add to your typical breakfast sandwiches like cheese or bacon. This sandwich is an omelet with french toast and made into a sandwich. I personally was not the biggest fan of this breakfast trend even though I LOVE breakfast. I think I prefer my basic breakfasts on their own and not put together. It was okay, don't get me wrong, but definitely not worth the hype to me. 
Pepper With Cream Cheese
I had no idea what to expect from this food trend which consists of a sliced bell pepper filled with cream cheese and topped with some everything seasoning. As soon as I took a bite, I had no idea if I liked it or not. As I finished eating it, I decided I would not ever try that again. I just didn't think that the cream cheese went with the pepper and was not a fan. I also saw that some people have tried this trend with takis and to me that just seems disgusting but to each their own. 
5 Ingredients Peanut Butter and Chocolate Chip Cookies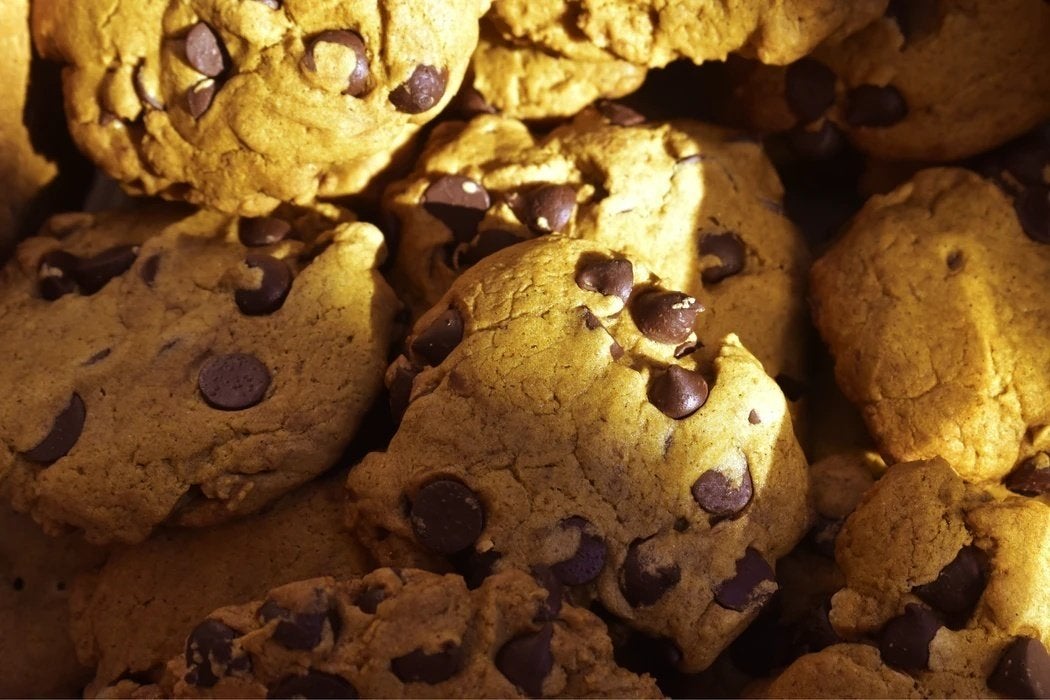 I am always looking for easy baking recipes and when I saw this on TikTok, I couldn't resist. This recipe consists of only 5 ingredients which are brown sugar, peanut butter, an egg, baking soda, and chocolate chips which are then mixed and then placed on a cookie sheet. They only take about 10 minutes to bake and about 10 minutes to prepare making it an easy from-scratch cookie recipe. This recipe deserves MORE hype because, to be honest, I haven't seen enough posts about it and I think anyone who loves cookies and peanut butter needs to try this.