Fall 2020 has already proved to be a new and challenging semester. Learning, working, and focusing alone can be tiresome and stressful during these tough times. Here are a few hacks for online school that help the semester feel bearable and efficient:
Create A Schedule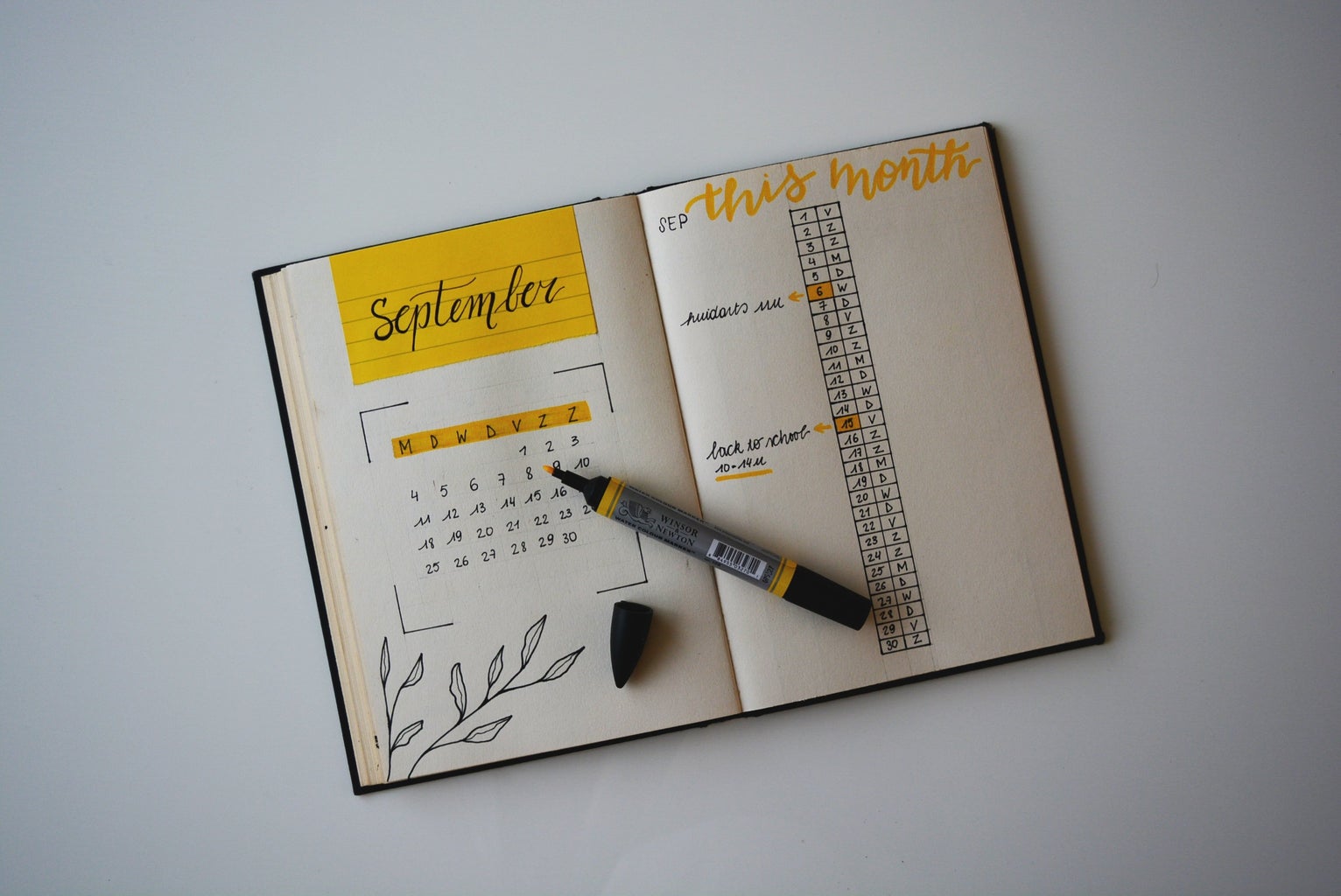 Maintaining a lively, busy day living on campus is a big part of the college experience. Without that component right now, it is hard to stay on track and treat these days like normal school days. Creating a daily schedule for all the activities you are doing outside of class is a really helpful way to stick close to the invigorating day of a normal college student. Take some time to plan out when you are going to eat, relax, work out, etc. before you start your day. Doing this can help you feel more organized and productive, rather than sitting at your computer for hours during the day.
Take Breaks
Although school work is beginning to pile up, it is important to study/work in chunks. Give your brain a chance to relax during the day in order to maintain the best focus for when you do work. Do something you enjoy in between classes, homework, or studying. This can be as small as making an iced coffee or as fun as watching Netflix for an hour. Allowing yourself to unwind in these small doses during the day will help you avoid that burnt-out feeling at the end of the day. 
Invest In Blue Light Glasses
If your days are overflowing with Zoom calls, consider investing in a pair of blue light glasses. Headaches are unavoidable when staring at a screen for hours of the day. These glasses protect and filter out the blue light emitted from screens. They are great for easing eye strain and tension, which can happen while doing a majority of school work on a laptop. You can find pairs of these for $10 and under on Amazon. 
Reach Out to Classmates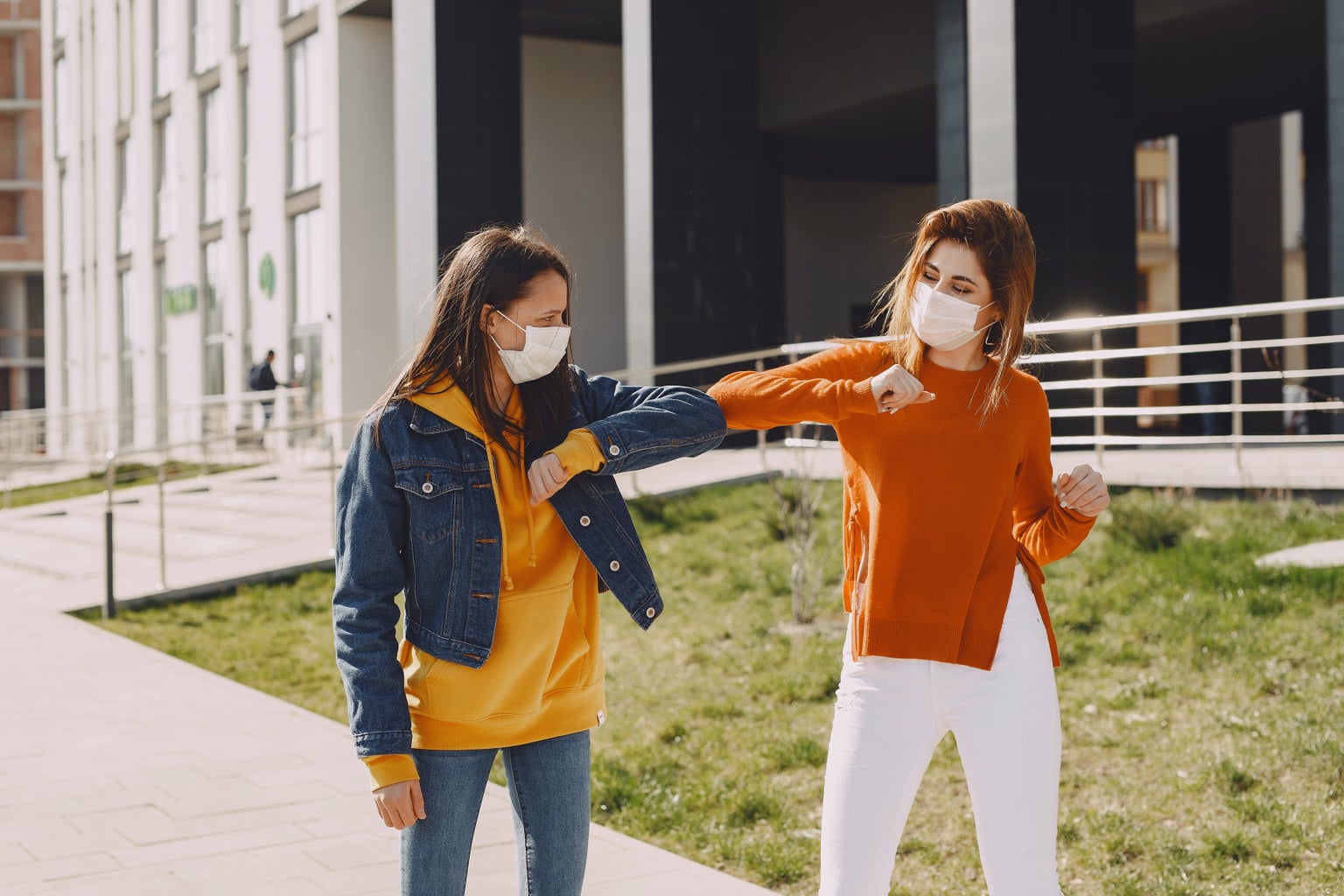 Without the sense of community of online school, sometimes it is difficult to remember you are learning with other people going through the same thing. Reaching out to classmates for questions, or even just to chat, is a great way to keep the school community alive from miles away. Doing activities that remind you of being on campus can be extremely helpful in creating a familiar learning environment at home.
Eliminate Distractions
With technology always at our fingertips, it is easy to text, play games, or watch videos, while doing anything. Make an effort to put your phone off to the side when you are doing work, studying, or on a zoom call. Giving into these temptations while also trying to accomplish a task for school can be detrimental to your academic performance. Treat your learning at home like you would in a classroom by getting rid of these distractions before they get in the way.