Cardi B: From Rapper to Political Influencer
Cardi B has become a major celebrity as her pop music has risen to the top. Now, instead of discussing her "money moves", Cardi B has become grown open and outspoken about politics.
With the entrance of the new year, the government was shut down for thirty-five days, the longest in US history. Trump's goal was to build a border wall, but the famous pop star had something to say about that. "I just wanted to remind you, because it's been a little bit over three weeks," Cardi said. "Our country is a hellhole right now...I feel like we need to take some action."​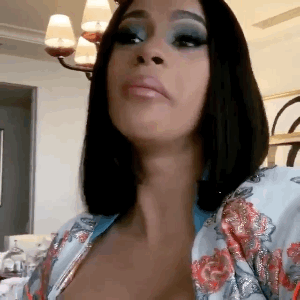 The video has racked up over 19 million views and 103,000 comments. Cardi B opened up to her audience about how scary this was to her-the government shutdown drastically affected federal workers, as they were not getting paid. A few weeks later, at the Women's March 2019, participants made signs reading "What Cardi B Said" and "Cardi B For President." She has since been outspoken about President Trump, global warming, and other injustices occurring in today's society.
I applaud Cardi for speaking up and using her fame for the greater good. I know that with her fame, other issues are now coming into question. This is exactly what we need. Cardi B is forcing people to listen and research issues that everyone should be concerned about in our country.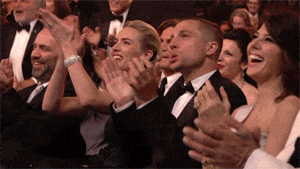 As a result of her pride and concern, she has been invited to speak at a Democratic reception. When she found the tweet, she asked her 4.9 million followers if she should attend or not. Thousands of comments are being supportive of her and advising her to attend.