Beauty Products Worth The Investment
When deciding on beauty products, buying on a budget is usually the way to go. Drugstore makeup and skincare products are great at providing affordable and good quality options, but once in a while, it can be useful to invest in some higher end products. If you are thinking about amping up your beauty routine a bit, here are some products that will work exceptionally and that will be worth your money.
Jo Malone London Geranium & Walnut Body Scrub ($55)
With the winter coming to a close and spring beginning, it is normal to have dry and rough skin. This sunflower oil-based body scrub is great to use in the shower to smooth over impurities and nourish dehydrated skin. If you are looking to get your skin healed up just in time for summer, this product could help replenish your skin and keep it moisturized all day.
Nars Natural Radiant Longwear Foundation ($49)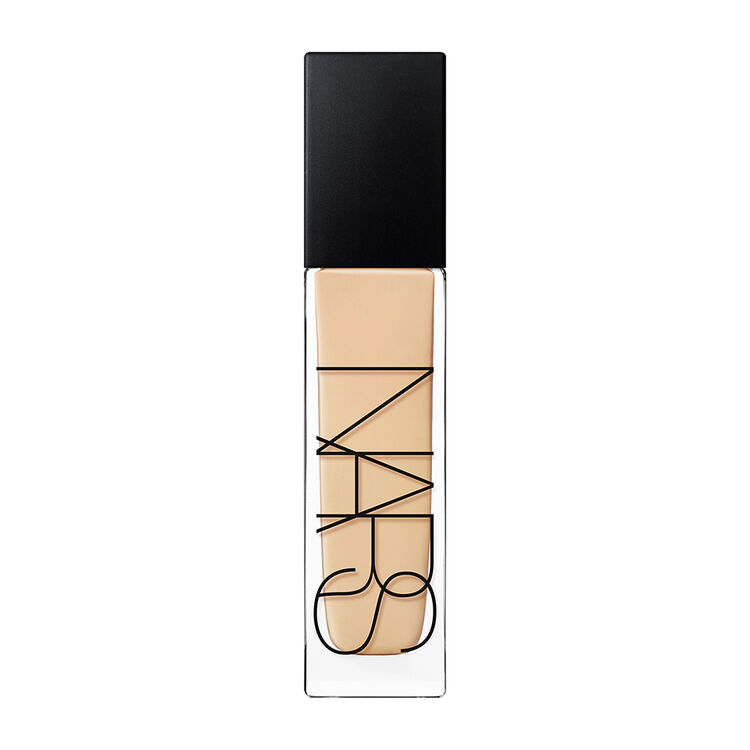 If you're looking to invest in a lucious, fullwear foundation, Nars should be your top pick. With a range of 33 shades, this foundation stays radiant for a sixteen-hour wear. It also covers up any impurities without making the skin look cakey. You are bound to gain a dewy glow and a foundation look that lasts all day. This product stays elastic on the skin and is sweat/transfer resistant. This foundation is definitely worth the investment and should be your first choice when choosing a full coverage foundation.
Anastasia Beverly Hills Sun Dipped Glow Kit ($40)
A makeup look is never complete without a gorgeous glimmer, and Anastasia Beverly Hills has got you covered with their Sun Dipped Glow Kit. This kit comes with four shades (Bronzed, Summer, Tourmaline, and Moonstone). The palette works for anyone with any skin type because of its shade range, and it can serve many purposes. Of course, the pigments and shine leave your skin with a radiant glow all day, but if you have lighter skin complexion, you can use some shades to pop on the eye for a simple look.  You can even use them to blend in your bronzer and highlight. This kit is perfect for summer-if you decide to tan; this palette has still got you covered.
Seed Phytonutrients Hair and Body Oil ($42)
If you suffer from dry skin and damaged hair, this product is perfect for you. This 2-in-1 oil is made with all-natural oils and serves as a nourishing and hydrating fix to your dry hair and skin. It feels smooth and lightweight on the skin and does not leave your hair feeling greasy or oily. This product completely soaks into your skin/hair and amplifies your natural shine and hydration. If you are looking to solve both your hair and skin issues, this oil is the best buy for you.
Kat Von D Shade + Light Face Contour Refillable Palette ($49)
​If you have never tried contouring and want to jump all-in, or maybe you are already an expert, this palette serves every purpose. Unlike most makeup, this palette is 100% reusable and customizable. The standard palette comes with three lighter shades to highlight and three darker shades to contour (Thus, Shade + Light). After purchasing the palette and trying out every shade, you can pop out shades you don't use or have already finished and can order single shades to put in your palette! This formula is cruelty-free and provides amazing chiseled, but blendable contour. If you are looking to create some depth and dimension onto your skin, this palette will do wonders.