YA Rom Coms Books That Everyone Should Read This Valentine's Day
While some may say that Young Adult romance is the most shallow genre of literature, I would beg to differ! Just like with movies, we all need books that we use to destress and simply entertain ourselves and YA romance can be the perfect thing for that. Here are some of my favorites: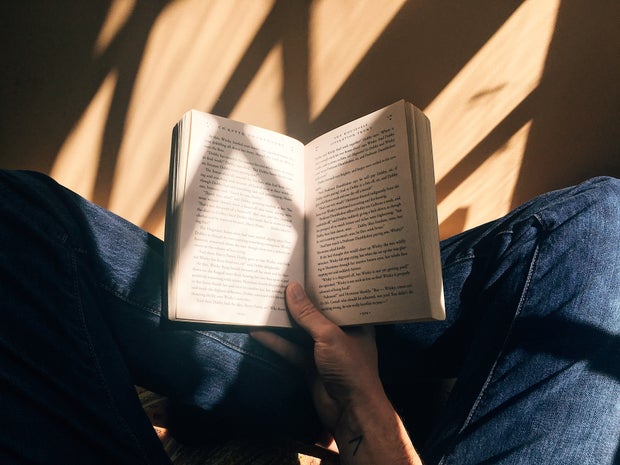 Photo by Blaz Photo from Unsplash
Simon Vs. The Homo Sapiens Agenda by Becky Albertalli
This book was so good. They turned it into an amazing movie, so that should tell you a lot. If you're looking for a pure and sweet rom-com novel that will warm your heart, look no further! (And bonus points for LGBTQ+ representation!)
The Sun is Also a Star by Nicola Yoon
Do you really just want to sob your heart out this Valentine's Day? Well, then this book is the one for you! They also made this one into a movie, but please, read the book!!
Red, White, and Royal Blue by Casey McQuiston
Not going to lie, this might have been the best book I read in 2020. You'd think a story about the president's son falling for the Prince of England would be a little ridiculous, but you'd be wrong! (And again, LGBTQ+ representation!)
To All The Boys I've Loved Before by Jenny Han
Yea, yea I'm sure you've seen the movie, but the book is still worth reading! Even if you know exactly how it will end, you will not be able to put this book down!
Anna and the French Kiss by Stephanie Perkins
Ok, I have to admit, this book (and the two others that follow it) are probably my forever go-to's when I need to restore my faith in love. This book is so good, you might forget that you are single on Valentine's Day!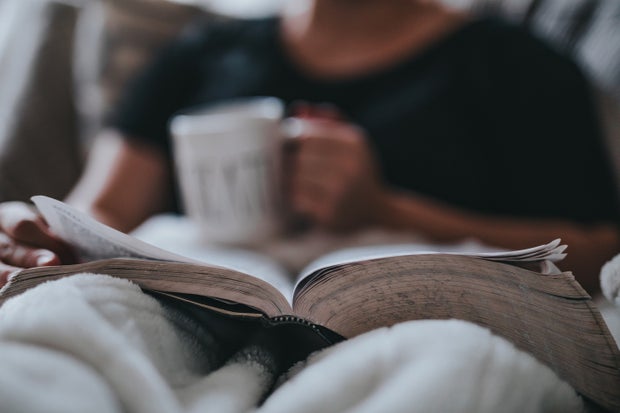 Photo by Nathan Dumlao from Unsplash
Lola and the Boy Next Door and Isla and the Happily Ever After by Stephanie Perkins
I just had to add these two, even though they follow Anna in the series. They are just too good!
The Only Thing Worse Than Me is You by Lily Anderson
This Much Ado About Nothing adaptation is seriously underrated! This book came out of nowhere for me and it completely blew my expectations out of the water!
A Gentleman's Guide to Vice and Virtue by Mackenzi Lee
Here's the token historical romance, but it is definitely worth the read! Who can resist teenagers traveling around Europe, going on adventures, and falling in love?
Frankly in Love by David Yoon
Not only is this book amazing, but its author is married to another amazing YA author, Nicola Yoon, who's already been mentioned in this list!
Royally Lost by Angie Stanton
This may be quite a surface-level book, but if you just really need to imagine that you are falling in love with a prince (of a made-up country) while on vacation in Europe, then this is your book!
The Unexpected Everything by Morgan Matson
Not only is there a wonderful and geeky romance at the center of this book, but there are also many dogs! How can you resist both love and dogs!?!
If you would like to write for Her Campus Mount Holyoke, or if you have any questions or comments for us, please email [email protected].