I am sure you are also counting down the days to spring break. Each minute that ticks by gets us one step closer to the end of midterms and the beginning of break! And no, I am not excited because of some fancy tropical vacation (although I would certainly not turn that down). I am genuinely looking forward to spending break with my family in my tiny rural town. Sure, it doesn't sound as exciting as that tropical vacation, but I have some ideas about how to make it the best stay-cation ever.  
 Spend time with friends from home! Chances are you never get to see them and a good catch up session is needed, so grab some popcorn and have a little friends movie night.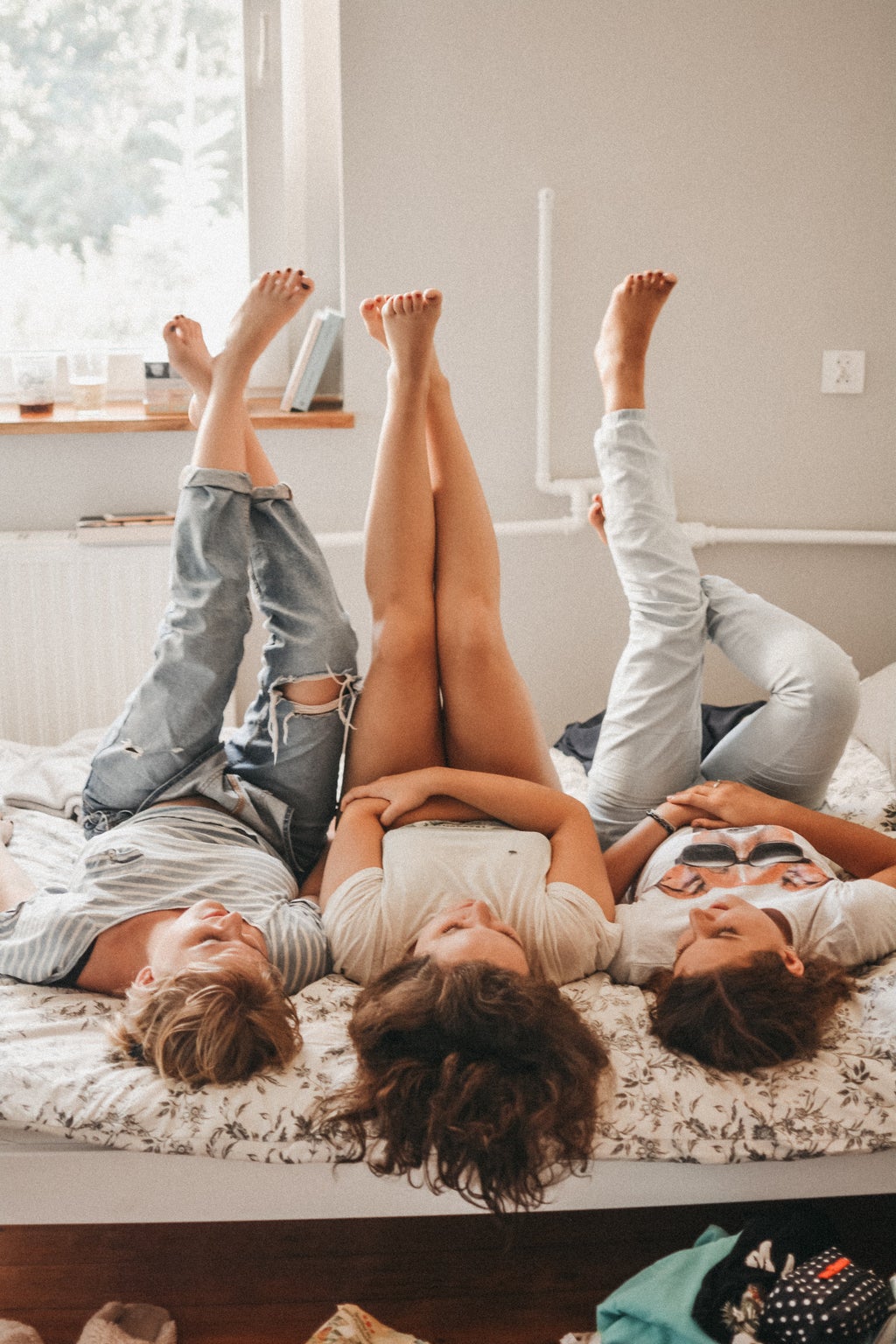 2. Indulge your inner chef. This one might not be for everyone, but for those of us who love cooking or stress-bake regularly, some quality home time away from school and the meager dorm kitchens is a great time get your gourmet on.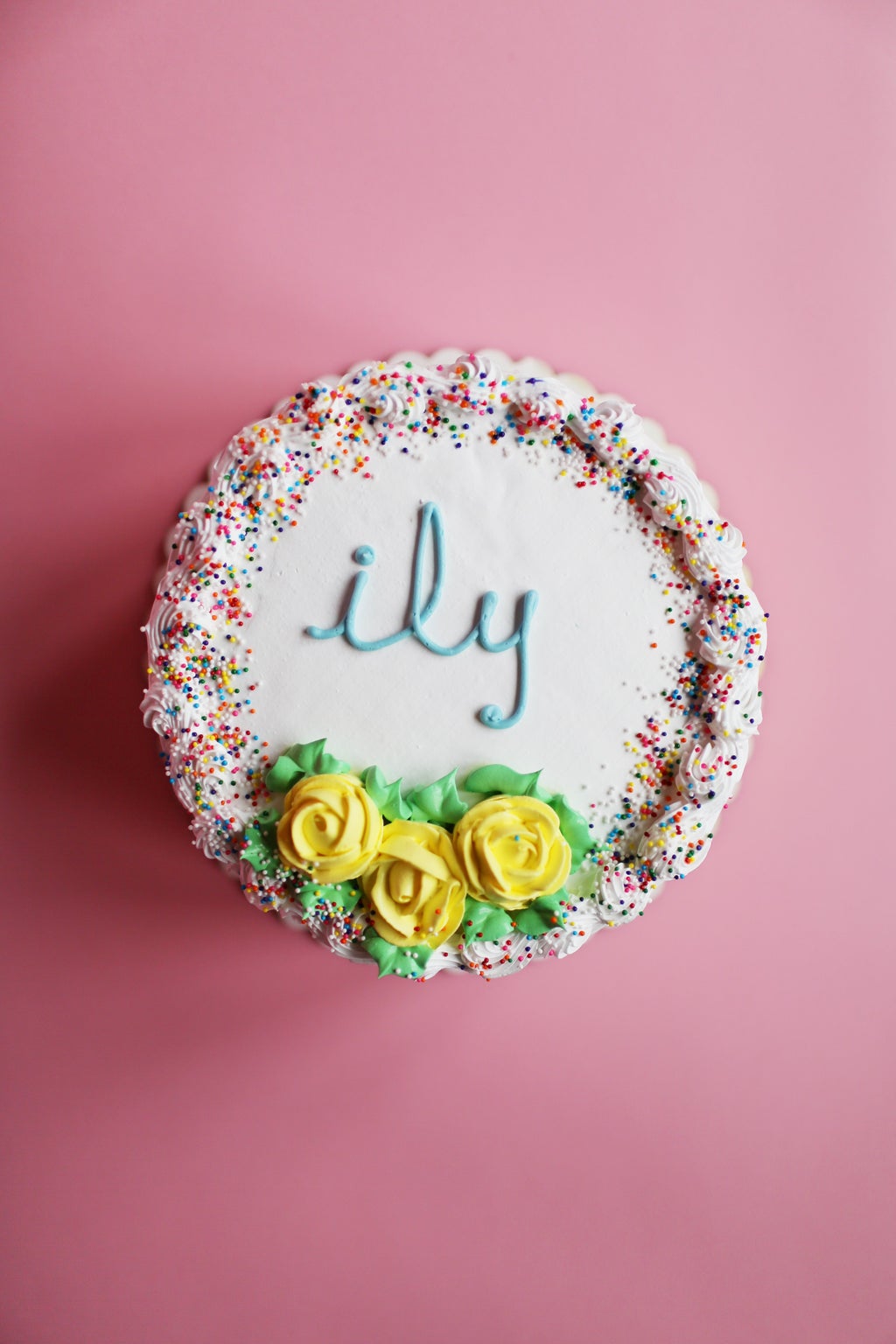 3. Do something you normally wouldn't have time for. For me, this means working on my 2020 vision board and selling some of my clothes on Poshmark.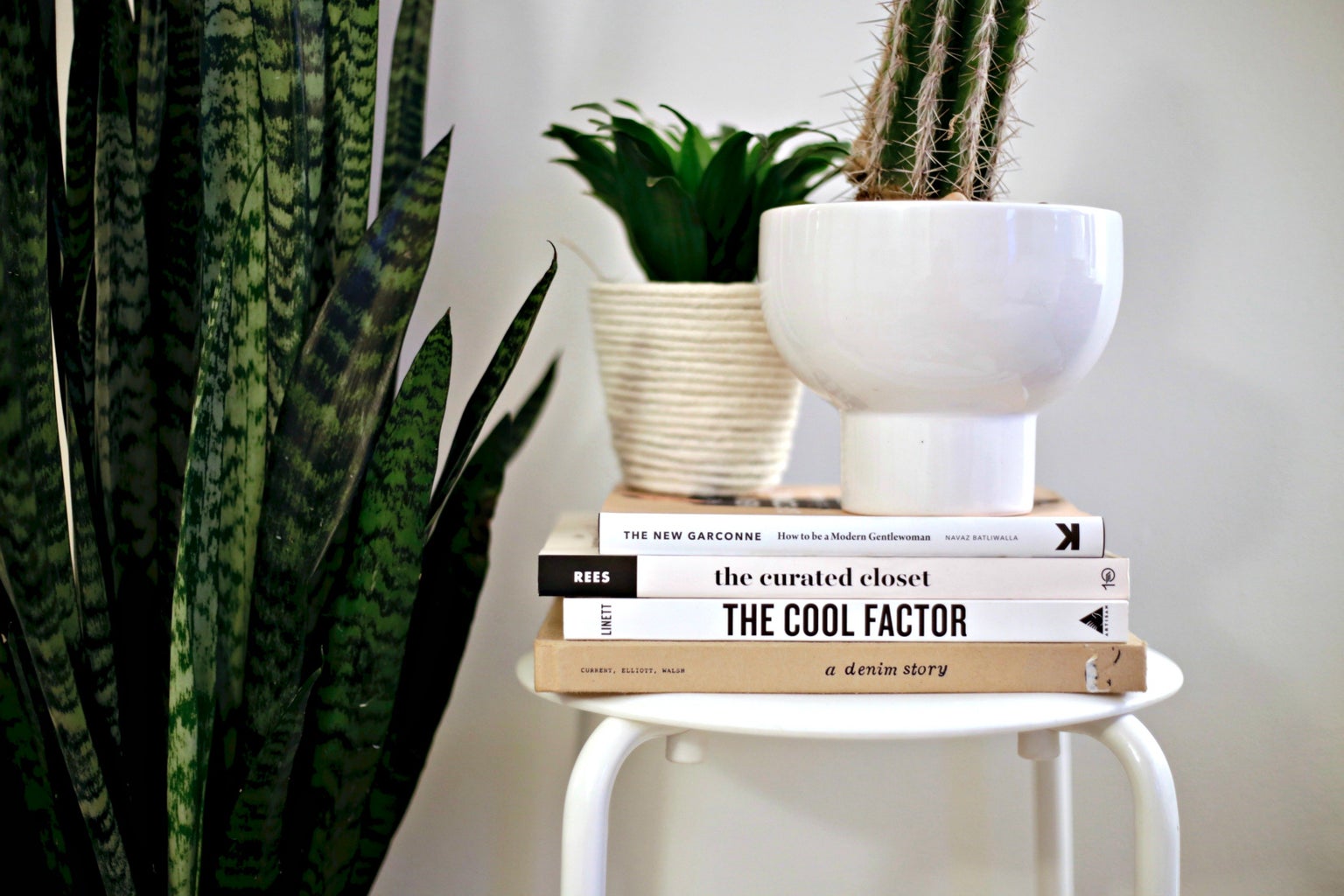 4. Shop (or window shop) at your favorite stores! You probably don't have excess free time to shop, nevermind a convenient mode of transportation at school to get to a mall. Honestly, a lot of the stores you like might not even be near your school! Using spring break to get a dose of retail therapy is definitely on my to do list.
     5. Drive around wherever you want for a day! If you are like me and #carlessoncampus, then you might miss the freedom of being able to drive yourself around. Spending a day just feeling independent, doing a little shopping and maybe getting some coffee on my own schedule sounds pretty luxurious to me!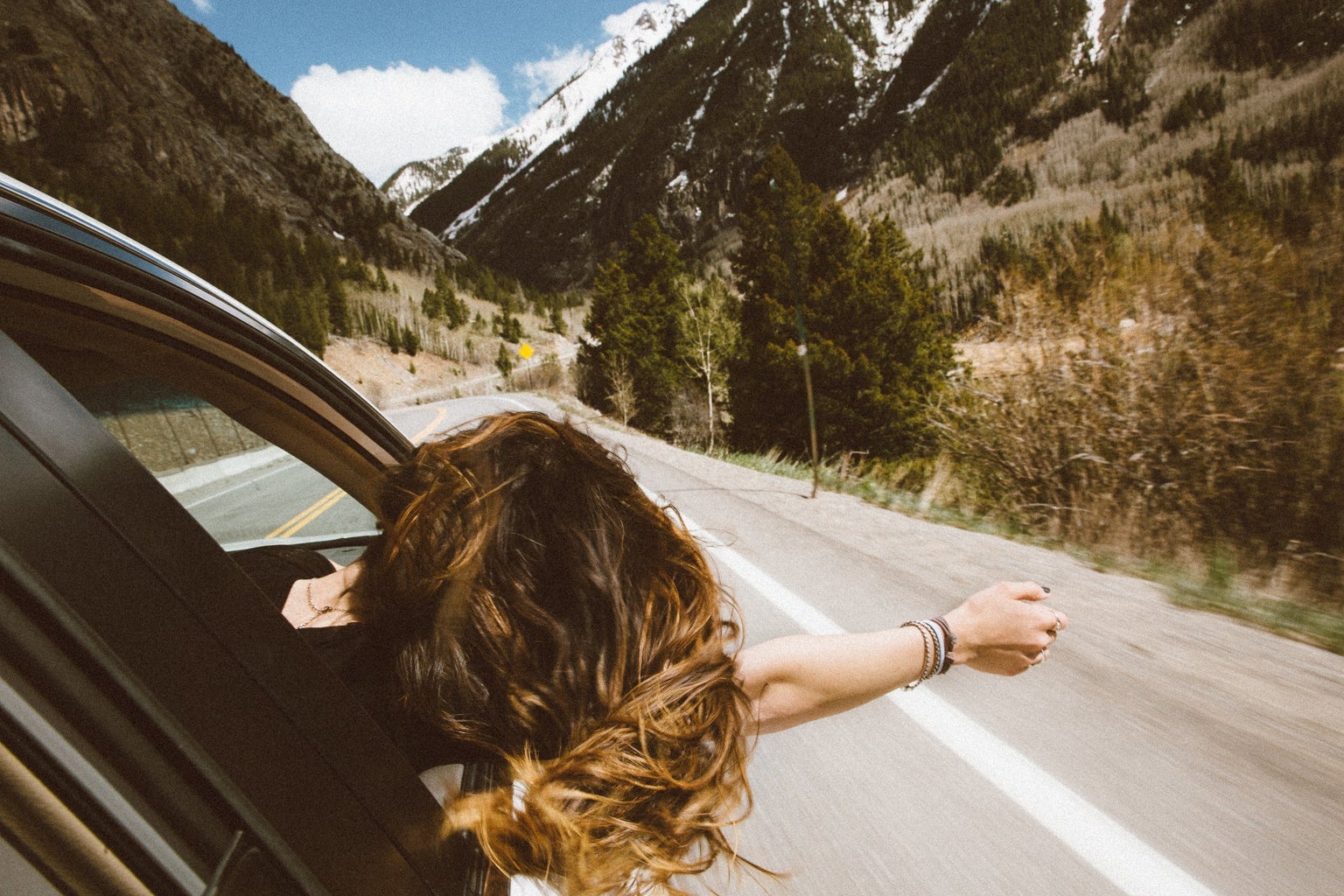 6. Do all the things you can't in your dorm! Play netflix without headphones, burn your scented candle for as long as (safely) possible, and turn the lights off whenever you want. 
Happy stay-cation!  
XOXO, Bella 
If you would like to write for Her Campus Mount Holyoke, or if you have any questions or comments for us, please email [email protected].