I grew up in a household that was fairly conscious of our environmental impact and tried to minimize it in as many ways possible. My parents were big supporters of thrifted clothing and zero food waste. As I have started my adult life, I have tried to carry some of this with me in hopes of continuing to live sustainably. However, as a college student I have very little control over where my resources come from. Things I do not provide myself, such as food, are completely left to someone else. Instead I have looked into sustainable brands to make my carbon footprint smaller and my consumption of resources minimal. This is a list of some of my favorite brands that are certified sustainable.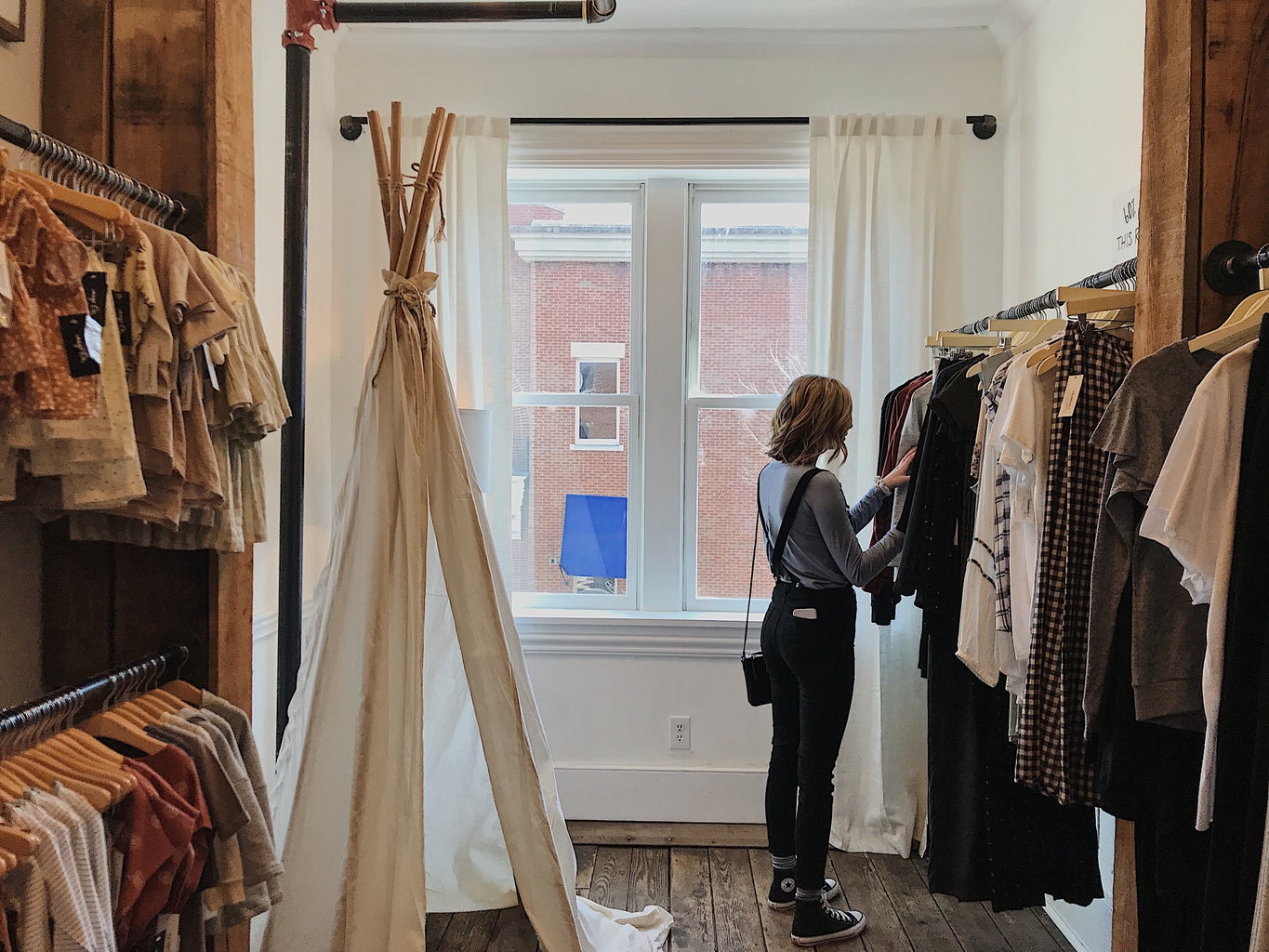 Girlfriend Collective
This is an activewear brand that makes all of their leggings entirely out of recycled water bottles. I basically live in black leggings for nine months of the year, so this brand was a no-brainer for me. They are comfortable and eco friendly! You can shop them here!
Tentree
Tentree is a brand that either uses recycled materials or materials that are not already at risk for overconsumption and resource depletion. Fashionable clothing with a good mission. You can shop them here!
Patagonia
This is a brand that I have been wearing for a long time. I practically lived in their sweatshirts when I was in high school. They have practical clothing for my college life and source their materials sustainably. They use organic cotton and promote fashion ethics. You can shop them here.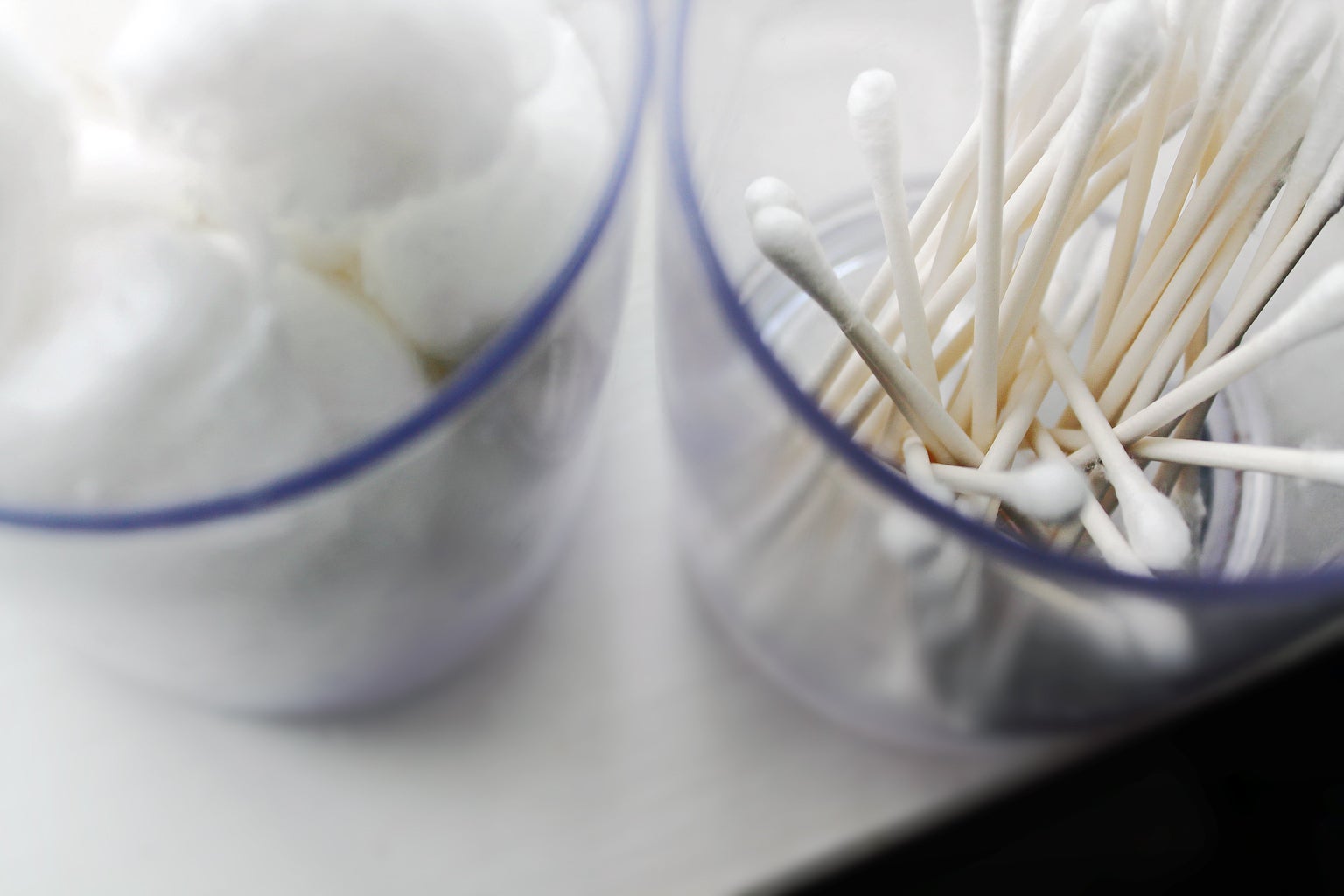 Outdoor Voices
Outdoor Voices uses recycled materials to make activewear. They are affordable and sustainable. They are a great brand to feed my obsession with black leggings. They also believe in ethical working conditions and production of their items. You can shop them here!
People Tree
This brand is based in Europe and uses entirely biodegradable materials. They have more professional attire than activewear, but also have a range of clothing items available. Everything is ethically made and very sustainable. You can shop them here!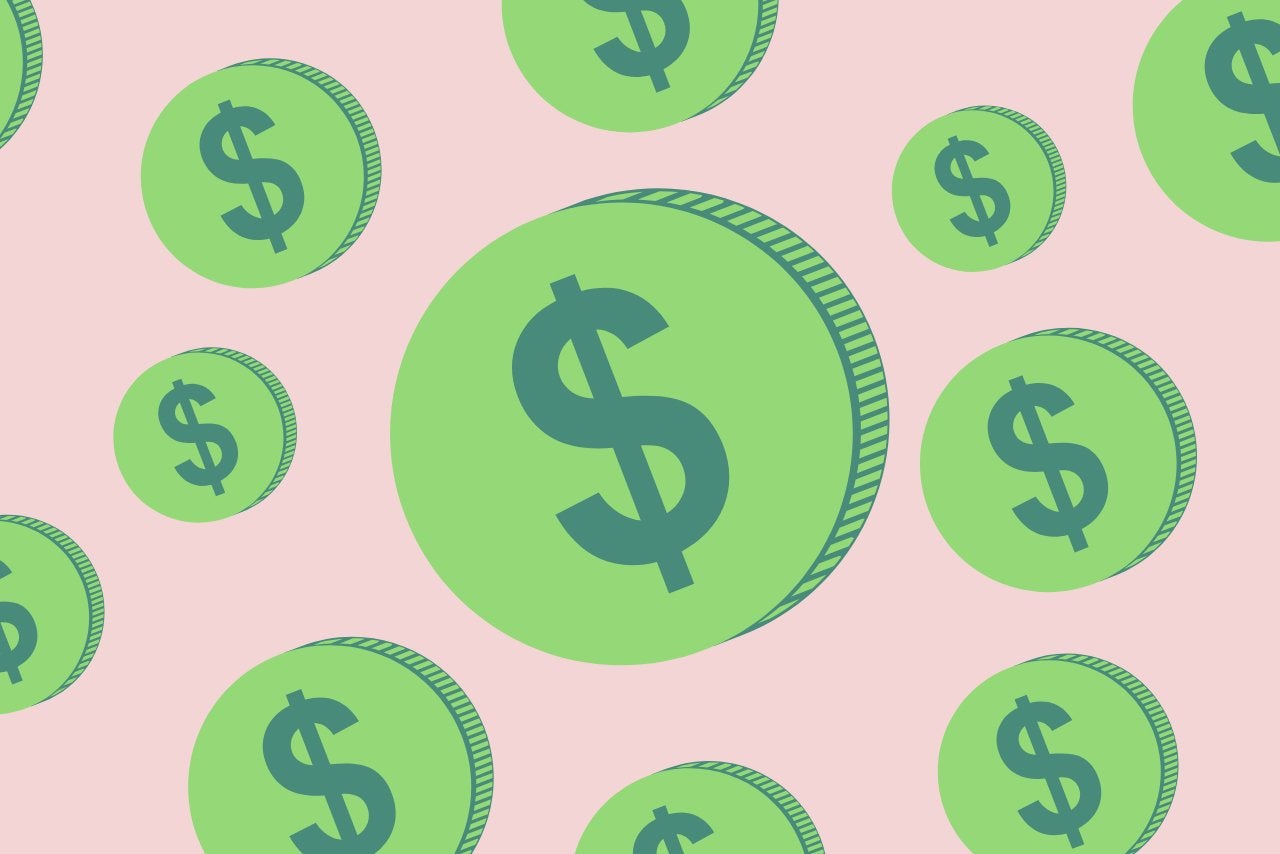 This is just a short list of brands that I have shopped at before. I hope that someone else enjoys them, or it leads you to consider your carbon footprint next time you are shopping. Other things you can do include shopping second-hand, thrifting, donating, and re-purposing clothing. 
If you would like to write for Her Campus Mount Holyoke, or if you have any questions or comments for us, please email [email protected].