There are many beauty and skincare brands out there. So I thought, why not support black-owned beauty and skincare brands this holiday season instead? There are many amazing black-owned beauty and skincare brands out there, but here are five that should help you get started.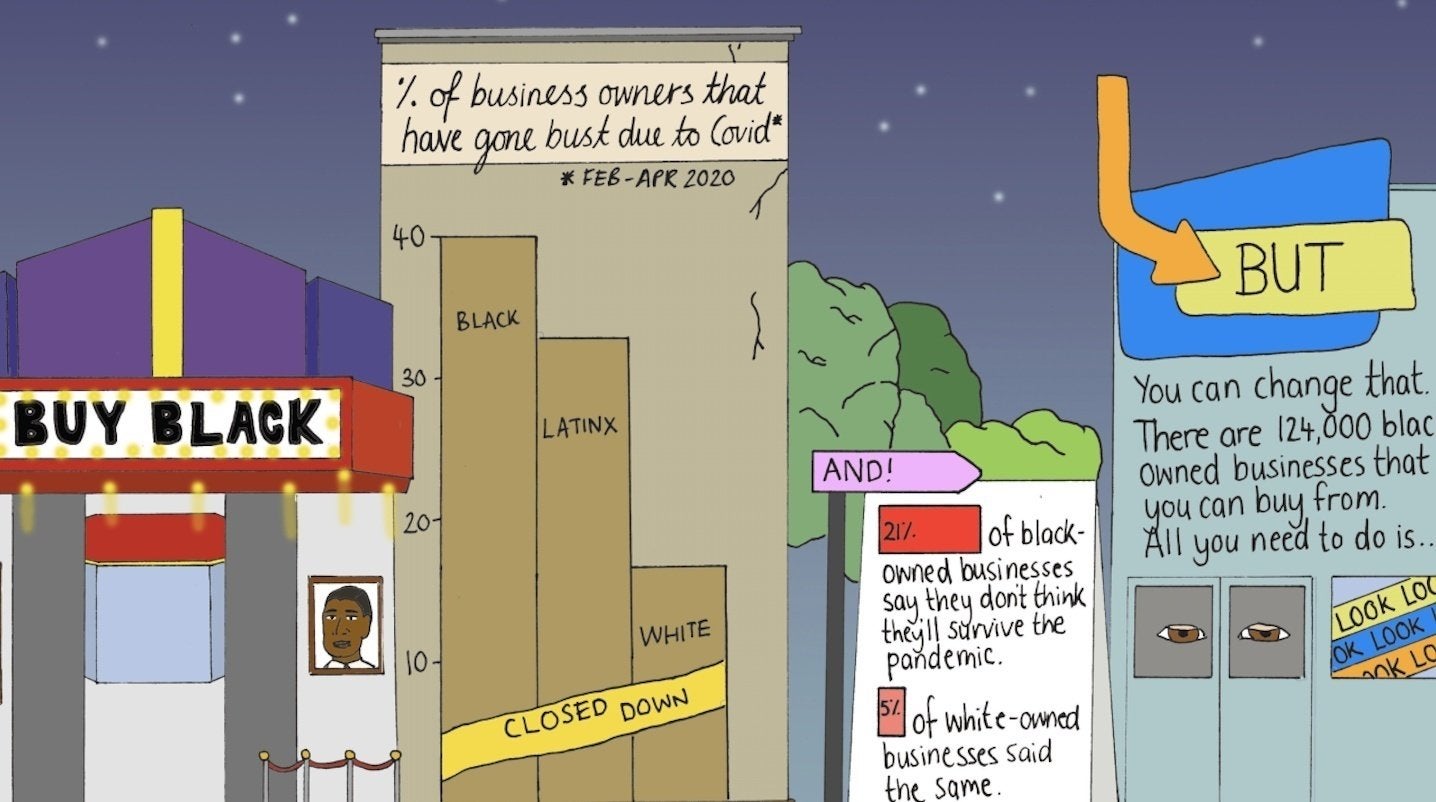 Brown Girl Jane is a plant-based wellness and beauty brand created by three women. Their products are revolutionizing the industry by using CBD as a component. Brown Girl Jane has products that help with issues from sleep to balance and even intimacy. Check them out now to buy gifts for friends and family for this holiday season.

Luna Magic is a beauty & lifestyle brand founded by Afro-Latina & Dominican-American sisters. It has makeup and other products that celebrate Latin culture, beauty, family and music. Check them out, whether it is to buy stuff for other people or just to treat yourself.

Absolute Joi Skincare is a clean beauty brand that was created to offer people of all skin types effective skincare for a healthy balance. They have tips on how to care for melanin-rich skin and their products include cleansers and cleansing oils, amongst others. Check their website out for skincare products that may help you or your friends and family.

Kanti is a skincare brand created especially for people of color. Their aim is to uncomplicate (or as they say, "un-komplicate") skincare for people of color and to help them find their glow. This is the brand to shop if you are a melanated millennial looking for your healthy glow. 

BLK/OPL beauty has amazing makeup and beauty products and its aim is to celebrate the nuances of black skin. Some of their products can also be used by people of other skin tones. They have makeup products from mascara to lipsticks and skincare products from toners to cleansers and even scrubs. They also have products for mens shaving. Gift a loved one something awesome from this website and also support a great brand.
This is not a sponsored article and this is only a starter guide to black-owned beauty and skincare brands. Do your own research and find more brands and products that work for you and your skin type. I hope you enjoy buying skincare and beauty products from these black-owned brands.
If you would like to write for Her Campus Mount Holyoke, or if you have any questions or comments for us, please email [email protected].