Folklore only came out in July, yet its impact has been clear. And right after we recovered from Folklore, Taylor Swift released Evermore in December. So, in honor of those albums, here are some of the best songs from them.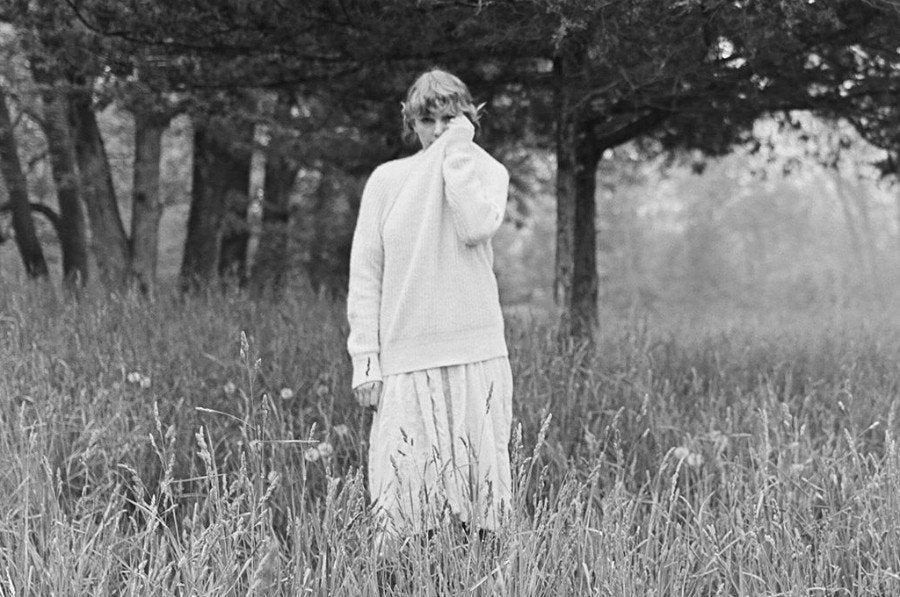 Folklore:
1. "the last great american dynasty"
Swift has always been good at storytelling, but she blows it out of the water with her song about Rhode Island socialite Rebekah Harkness.
2. "exile (feat. Bon Iver)"
This song has been nominated for a Grammy for best song by a duo and rightfully so. Swift herself agreed because she collaborated with Bon Iver again on Evermore (see below). 
3. "august"
This is my personal favorite off Folklore and it is also part of a trio of songs that tell the story of a love triangle (alongside cardigan and betty).
4. "illicit affairs"
Again, this song is a tribute to Swift's storytelling skills by detailing an affair that creates a bittersweet bond between two people.
5. "betty"
betty takes us back to Swift's roots with a country/folk sound and a story about a heartbroken teenager who wants to win back their girlfriend after mistakenly cheating on her.
Evermore:
1. "champagne problems"
This song became an instant favorite of her longtime fans, telling the devastating story of a woman who rejects a proposal and feels completely broken.
2. "no body, no crime (feat. HAIM)"
This collaboration between Swift and her longtime friends, the HAIM sisters, is an absolutely amazing classic country song about a friend's revenge on a killer.
3. "ivy"
While many think this an inconsequential song on Evermore, it's my personal favorite for its imaginative world and love story. 
4. "evermore (feat. Bon Iver)"
This is another Bon Iver collaboration that turned out wonderful. This song is kind of a symbol of Swift moving on from trauma, which also adds more depth to an already great song .
5. "it's time to go – bonus track"
This is a bonus track, but it's just as good, if not better than the main album. It's also a beautiful ending to a stellar album.
If you would like to write for Her Campus Mount Holyoke, or if you have any questions or comments for us, please email [email protected].