My Favorite Hiking Trails in NH & VT
It's that time of year where being outside is the best feeling ever. What better way to appreciate mother nature than by going on a hike! Personally, growing up in an area where there are high peaks, hiking became one of my favorite past times. It's a great form of exercise and a great activity to do with a group of friends, and especially during this pandemic, it's one of the many things that we can still do.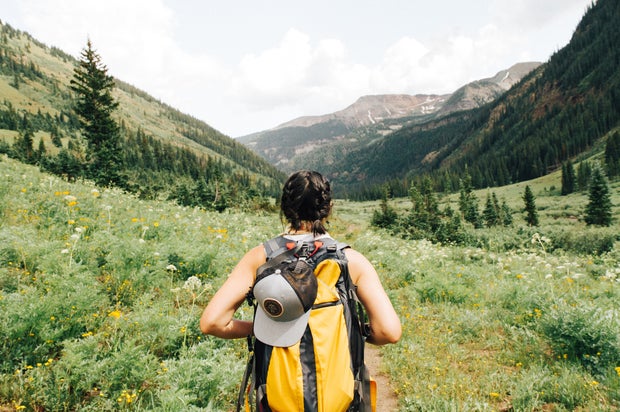 Photo by Holly Mandarich from Unsplash
The hikes listed below are from the Green and White mountains in the New Hampshire and Vermont area. They range from beginner to harder ones. I hope you try some of them if you are ever in the area! 
Mount Cardigan (Orange, New Hampshire)

This mountain is a great place to go for eager beginners who want a challenge! The trail is easy to follow and marked well. With an elevation of 3,156', the views do not disappoint. It is a bare mountain top, meaning you can look out from any side and see the gorgeous forestry and stunning lakes. I highly recommend this trail.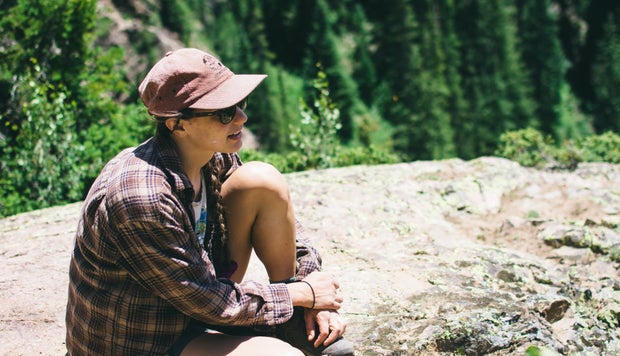 Cameron Smith / Her Campus
Mount Liberty (Grafton County, New Hampshire) 

Mount Liberty is a part of the White Mountains and is the second highest after the Presidential Range. Overlooking Franconia Ridge, the elevation reaches 4,459', meaning it is one of the 48 4,000-footers located in New Hampshire (check out this list of the other 4,000 footers if you're interested). This trail is a hike straight up with rocky trails and a beautiful boreal forest on the top leading to a bare mountain cliff. This trip is a 9 mile round trip so I would recommend this to moderate or expert climbers. 
​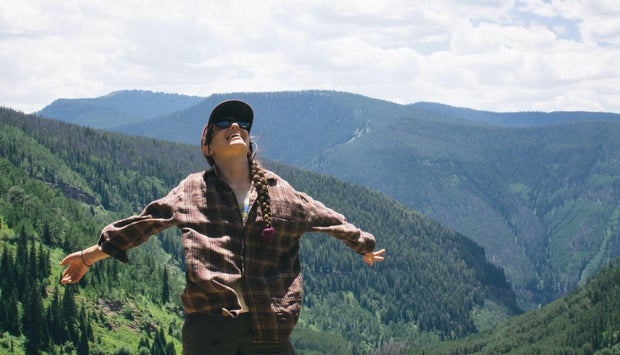 Cameron Smith / Her Campus
Mount Kearsarge (Merrimack County, New Hampshire) 

This trail is perfect for beginners as it is a shorter hike of approximately 3 miles. With an elevation of 2,936', this mountain has stunning views of the nearby lake. Whenever I do this hike I am nostalgic because at my school our freshman-year hike took place here and everyone from our class hiked it. This is similar to what we do here at MHC, hence why it is my favorite tradition at our college. I highly recommend this trail to anyone as there are cool rock formations to marvel at as well. 
​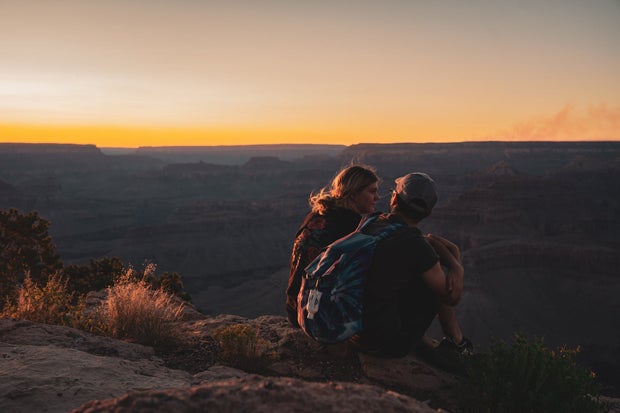 Photo by Sanaan Mazhar from Pexels
Gile Mountain (Norwich, Vermont) 

This hike is perfect for beginners. The trail is well maintained and cleaned. There is a mountain biking path as well! At the top is a watchtower which you climb to reach 1,878'. This hike is a perfect outlook to all the gorgeous foliage during the fall. 
​
Mount Ascutney (Windsor, Vermont) 

This scenic trail is a  5 mile trip or you can drive up to a parking area for a short hike up to the peak. At the top, there is a watchtower that lets you look out onto the green majesty of Vermont. With an elevation of 3,130', this hike is perfect for beginners or intermediate hikers depending on which path you take. 
​
Photo by Ivana Cajina from Unsplash
Mount Washington (Sargent's Purchase, New Hampshire) 

Finally, Mount Washington. With a giant summit of 6,288', this mountain has recorded some of the highest wind speeds in the past. This mountain is known for some of its erratic weather and gorgeous views. It is a big tourist attraction year-round for hikers as it is one of the highest peaks in the Northeast. You can drive to the top; however, it is worth the 8 mile hike up.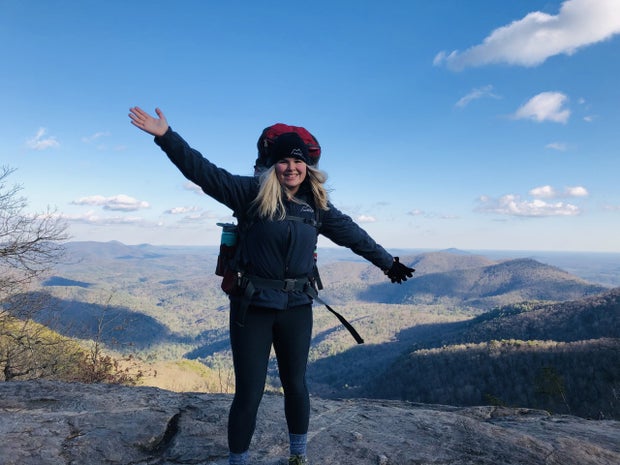 Original photo by Lily Borror
I hope these trails find you well and try them out if you're ever in the area. It is worth the trip to see the stunning views! 
If you would like to write for Her Campus Mount Holyoke, or if you have any questions or comments for us, please email [email protected].