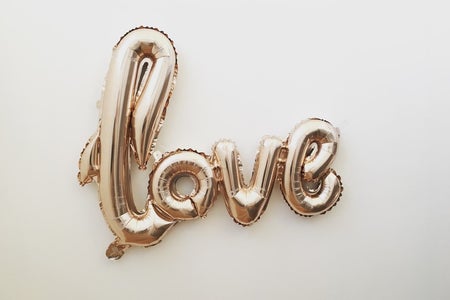 Mandy von Stahl on Unsplash
Movies About Love to Watch in February
It's February, the month that hosts Valentine's Day. I enjoy Valentine's Day because it's a wonderful feeling to send cards and let your loved ones know how much you love them. Growing up, my mom used to get my sister and I little treats and we'd pause everything for a moment to celebrate love!
I'm also a complete romantic, so watching romance films is definitely my thing year round. Here are some of my favorite movies about love for you to watch this February!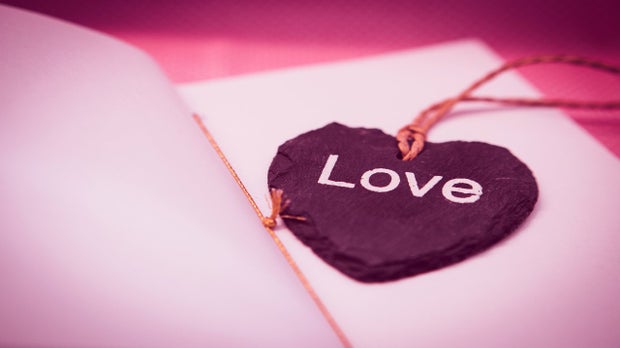 Pexels
Letters to Juliet is the sweetest Italian romance. Sophie (Amanda Seyfried), reads a letter left on a wall in Verona where the heartbroken leave notes for Shakespeare's character Juliet Capulet. Sophie connects with the letter's writer, and through this connection, two love stories are made.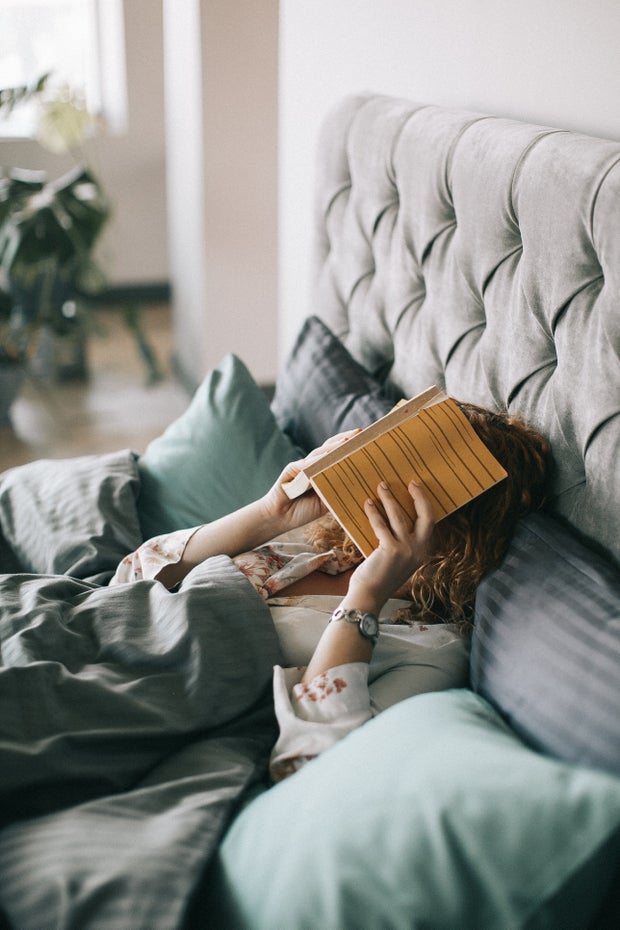 Lina Kivaka / Pexels
Not Another Happy Ending is set in Ireland, as a budding writer finds love through the process of publishing her novel. I adore the characters, the setting… everything! Karen Gillan is charming and funny, and I always quite liked her love interest.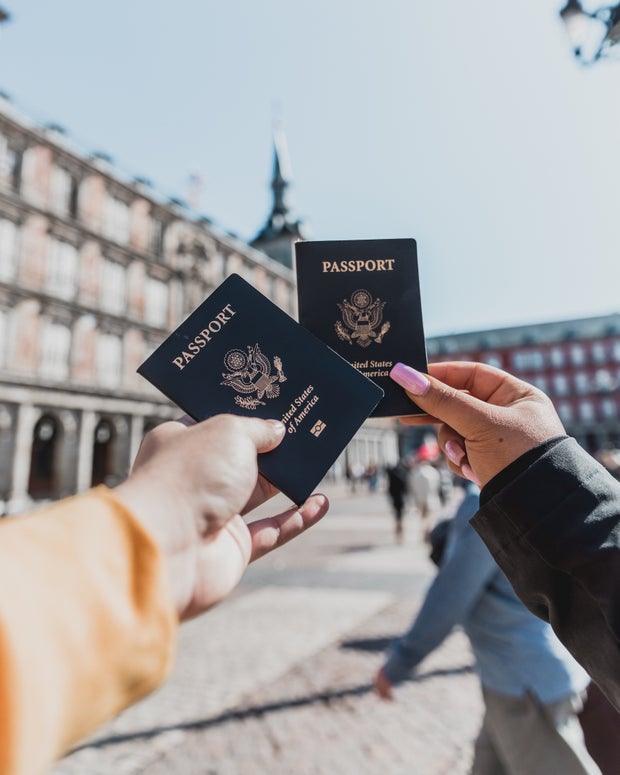 Spencer Davis / Unsplash
The Holiday is a Christmas film featuring Kate Winslet and Cameron Diaz as their characters switch houses for a two-week holiday in either England or LA in order to escape their messy realities. As you can see, this arrangement ends up being a match-making one. It's a favorite of my mom's and mine.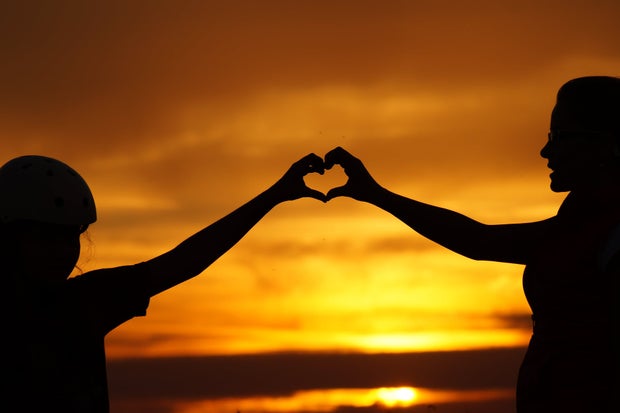 Pixabay / Pexels
Before Sunrise is definitely a bit of a classic. Two travelers meet in Europe and spend one night together, falling in love as each moment passes until they must part at sunrise. The film ends with a sort of "dot-dot-dot" conclusion, not a definitive happy ending… but it's alright because there's a sequel, appropriately titled Before Sunset.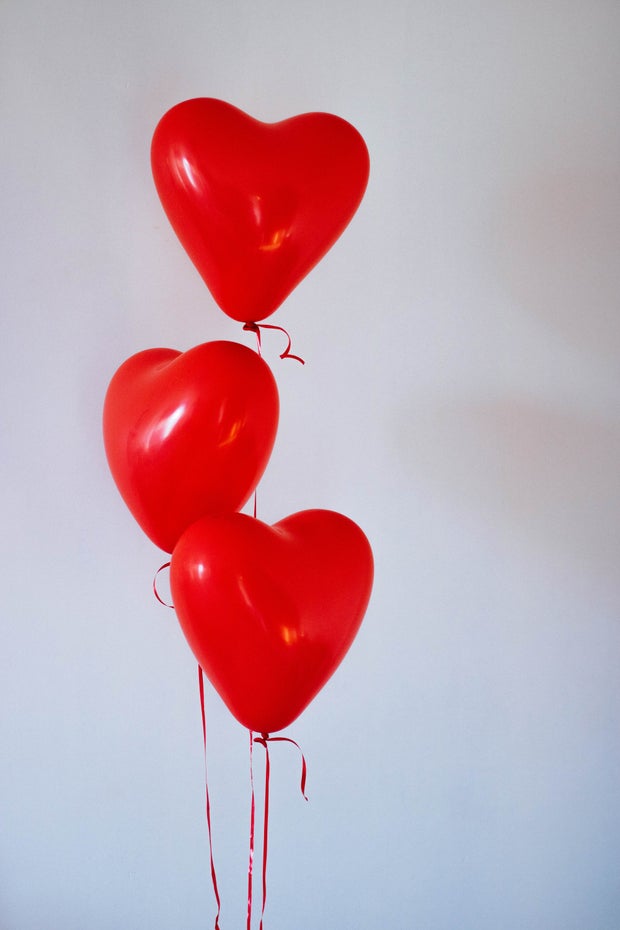 Photo by Kristina Paukshtite from Pexels
If you're into this kind of thing, I hope you'll check out some of these romance films. Valentine's Day is approaching, and single or taken, who doesn't enjoy sinking into a heartwarming love story? Happy Valentine's Day!!!
If you would like to write for Her Campus Mount Holyoke, or if you have any questions or comments for us, please email hc.mt[email protected].