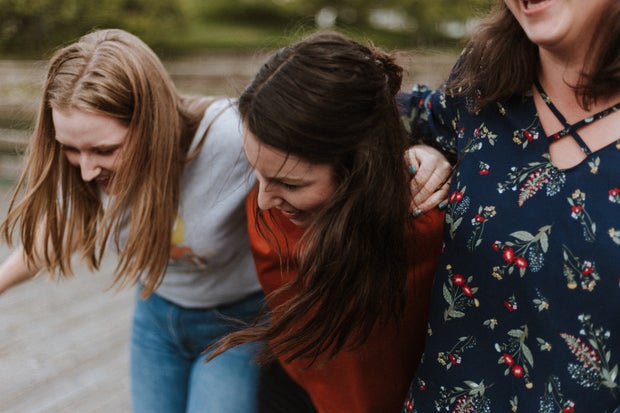 Photo by Priscilla Du Preez from Unsplash  
Dear Old Friend,
There are so many things that I would like to say to you in this letter that I literally could not fit everything onto this paper. So let me start from the beginning: the first day we meet.
We met in daycare. Back then, we didn't talk much. I was a shy girl who had trouble communicating with others. It wasn't until 2nd grade when we were seat partners that we became best friends.  Being friends with you broke me out of my shell and helped me find the voice I thought I lost. We just clicked, sort of like jigsaw puzzles; we were just two lost souls looking for completion.  I knew right when I met you that I could trust you with anything and you would be there to support me through the highs and lows of life and I would do the same for you. 
We haven't spoken in a while. College probably got in the way of that. I just wanted to let you know I was thinking about you today. I cannot believe it's been over a decade since we have known each other. During this time, you taught me so much about myself and life. From teaching me how to let go to not sweating the small things and going with the flow. 
I remember when we went on a trip to the beach during the summertime pre-COVID.  We saw that man performing a beautiful song on the train ride back home and we thought to ourselves that someone should record this man and put him on Instagram or something so someone could notice him. That was one of my favorite memories with you. Do you remember that day? I would not change anything about our relationship for the world.  
Thank you for being an awesome friend and sharing so many wonderful memories with me. I will forever be grateful and cherish the time that we spent together. 
If a memory of the past is all that you will be for me, then I guess that's ok with me. Though we may not be as close as we once were, I am deeply happy that our paths once crossed and I will still be here for you if ever you need me.  Take care of yourself.
From your old friend:
Sophia 
If you would like to write for Her Campus Mount Holyoke, or if you have any questions or comments for us, please email [email protected].