I spend a lot of time on my phone and on social media, but sometimes I am tired of seeing the same thing and get bored. So here are five Instagram accounts that I recommend you check out because they are beautiful and are sure to bring a smile to your face!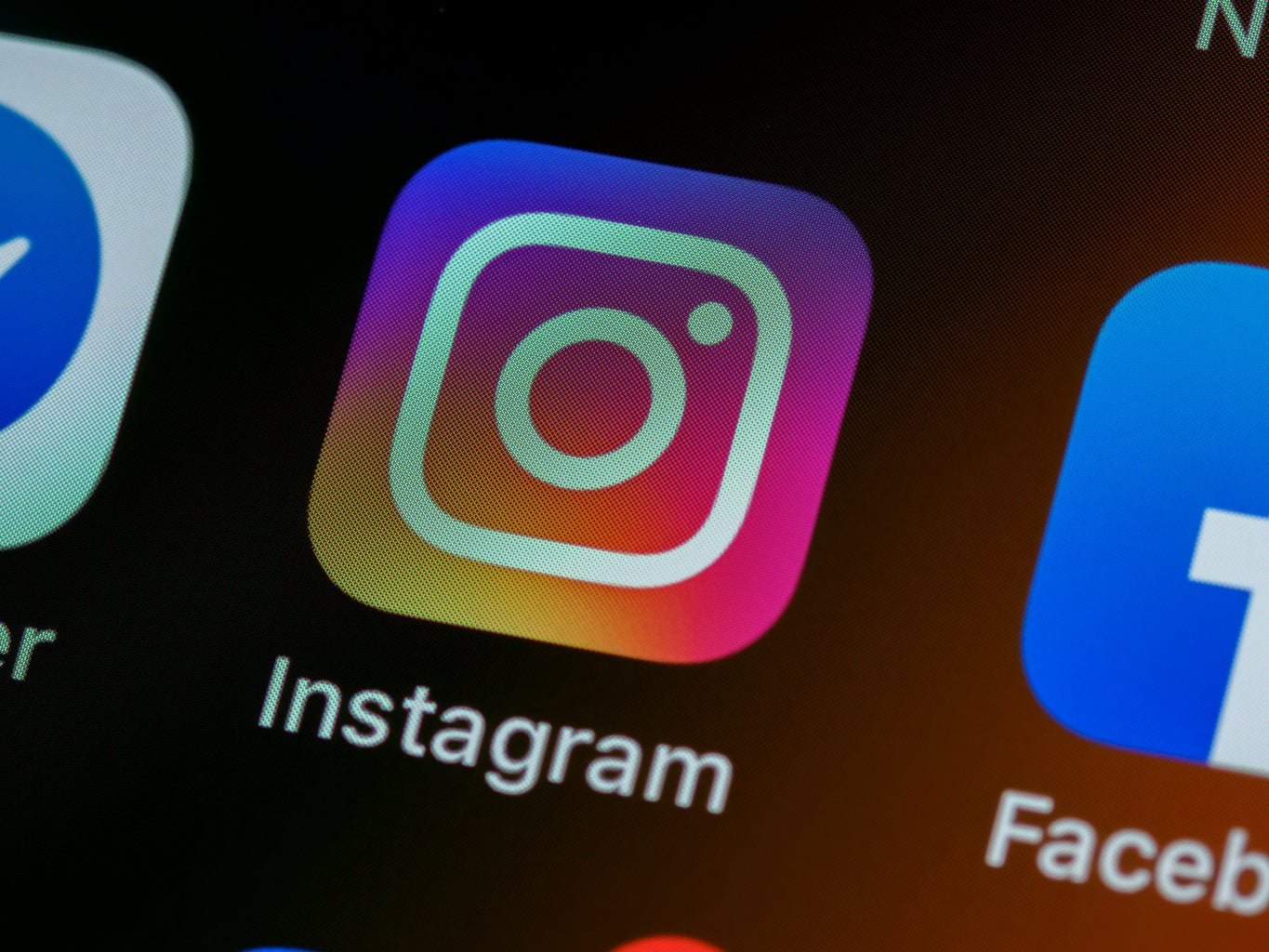 Accidentally Wes Anderson is an Instagram page that has a curated feed of photos in the same or a similar aesthetic to those of Wes Anderson's films. Wes Anderson is an American filmmaker and his popular movies include The Grand Budapest Hotel, The Royal Tenenbaums, and The Darjeeling Limited. His films are known for their eccentric and unique visual narrative style and the photos on this Instagram account beautifully capture that very style.

Alexandra Elle is an author and podcast host whose Instagram feed has loads of inspirational and motivational reminders that we all need to hear sometimes. Her feed is full of positivity and is great to scroll through when you feel like taking a break from the mess that is the world right now. 

Thomas Duke's Instagram feed consists of photos he takes at various locations where popular movies were shot along with the scene that place was featured in. He aligns the movie scene with the location so well in his photos and it is great to look through his feed where he has photos from so many different movies.

I came across this feed by accident but fell in love with the beautiful photos it has! Steph takes photos of books she's reading along with a pie she bakes inspired by that book. Intricate would be an understatement for her pies, and you also get book recommendations from her feed. I think it's a win-win! 

We The Urban is an Instagram account that celebrates marginalized voices, inclusivity, and self-love through its posts. With quotes, words of encouragement, and self-love reminders, this account is what we all need! It is a joy to scroll through this feed and I know I could spend hours doing just that!
I hope you check out these accounts and that they bring some joy to you! 
If you would like to write for Her Campus Mount Holyoke, or if you have any questions or comments for us, please email hc.mtholyoke@hercampus.com.