Starting college is a whirlwind. Everything is new, exciting, and potentially stress inducing. Getting used to living in a dorm environment is enough to figure out, without having to sustain your usual habits in the process. Starting college is a time for self reinvention and putting yourself first. I had great intentions of going to the gym all the time and taking full advantage of the salad bar. I have to say, I struggled with this especially at first. I mean, let's be honest, who can resist a dining hall which is essentially one giant unlimited buffet? Coming into my second semester, I have been implementing some small steps into my daily routine and some simple delicious and healthier food options that are easy to incorporate into your dining hall repertoire! 
Bananas + Chocolate: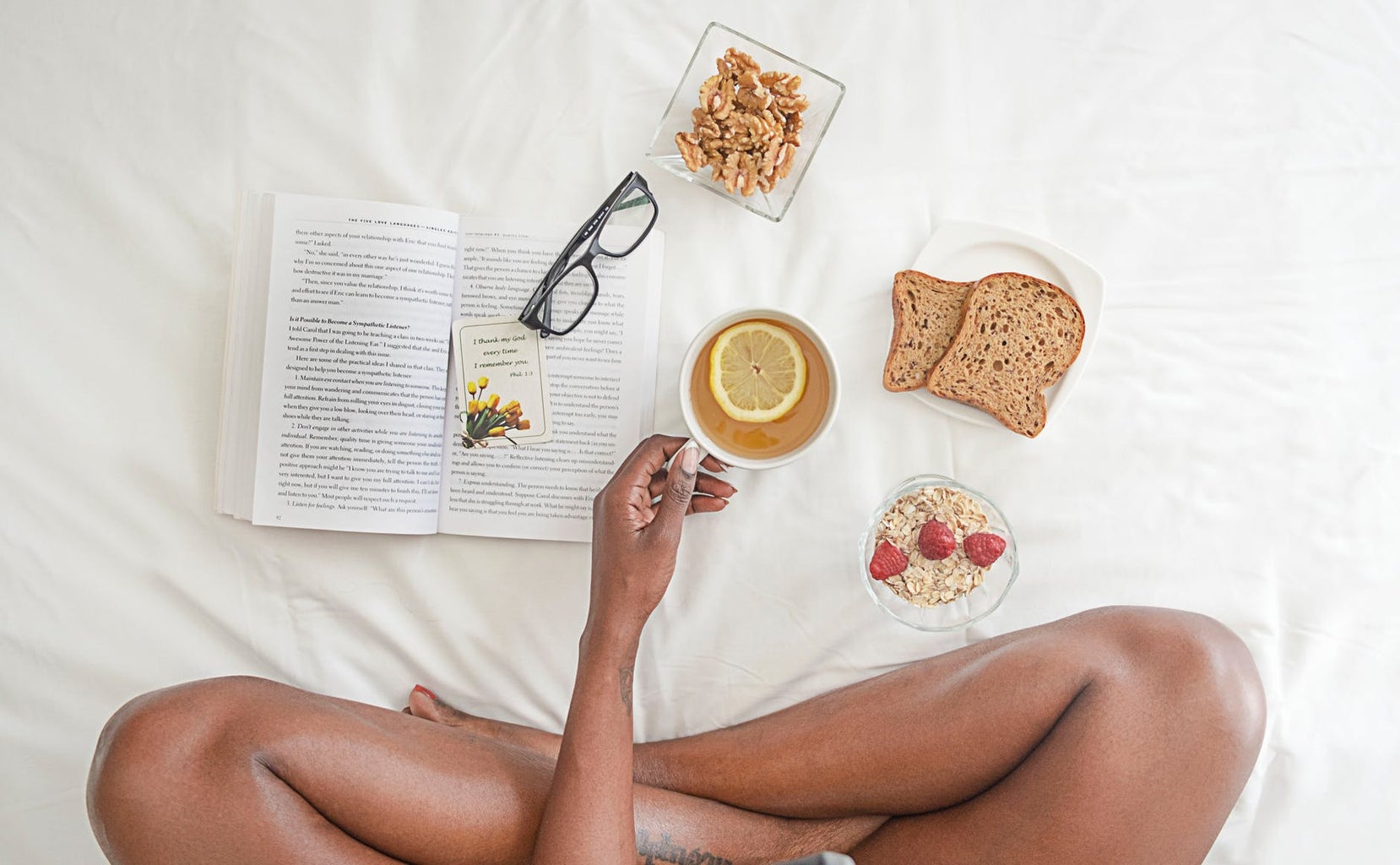 This has been one of my favorite snacks / dessert options lately! Its filling, sweet, and delicious, and the ingredients are so simple you know exactly what is in it. Just slice up a banana into a small plate or bowl and drizzle some peanut butter or nutella from the sandwich station on top. Personally I love the all natural chunky peanut butter, but you can also use sunbutter for a nut free alternative. Then, the magic ingredient; mini vegan chocolate chips! I swear this combo tastes just like a Reese's peanut butter cup and is so yummy! If you want to make it even more fun you can also add some spice by adding cinnamon from the waffle area. Enjoy! 
Maple Pears: 
Here is another simple and super yummy fruit alternative to satiate your sweet tooth. Add a few halved pears into a small bowl or plate. Then top it with maple yoghurt (or your favorite flavor, but I highly suggest the maple one). Garnish it with a topping of granola for some added crunch. If you want to kick it up a notch, add a drizzle of honey from the tea station and then a sprinkle of cinnamon to top it off. 
Banana Toast: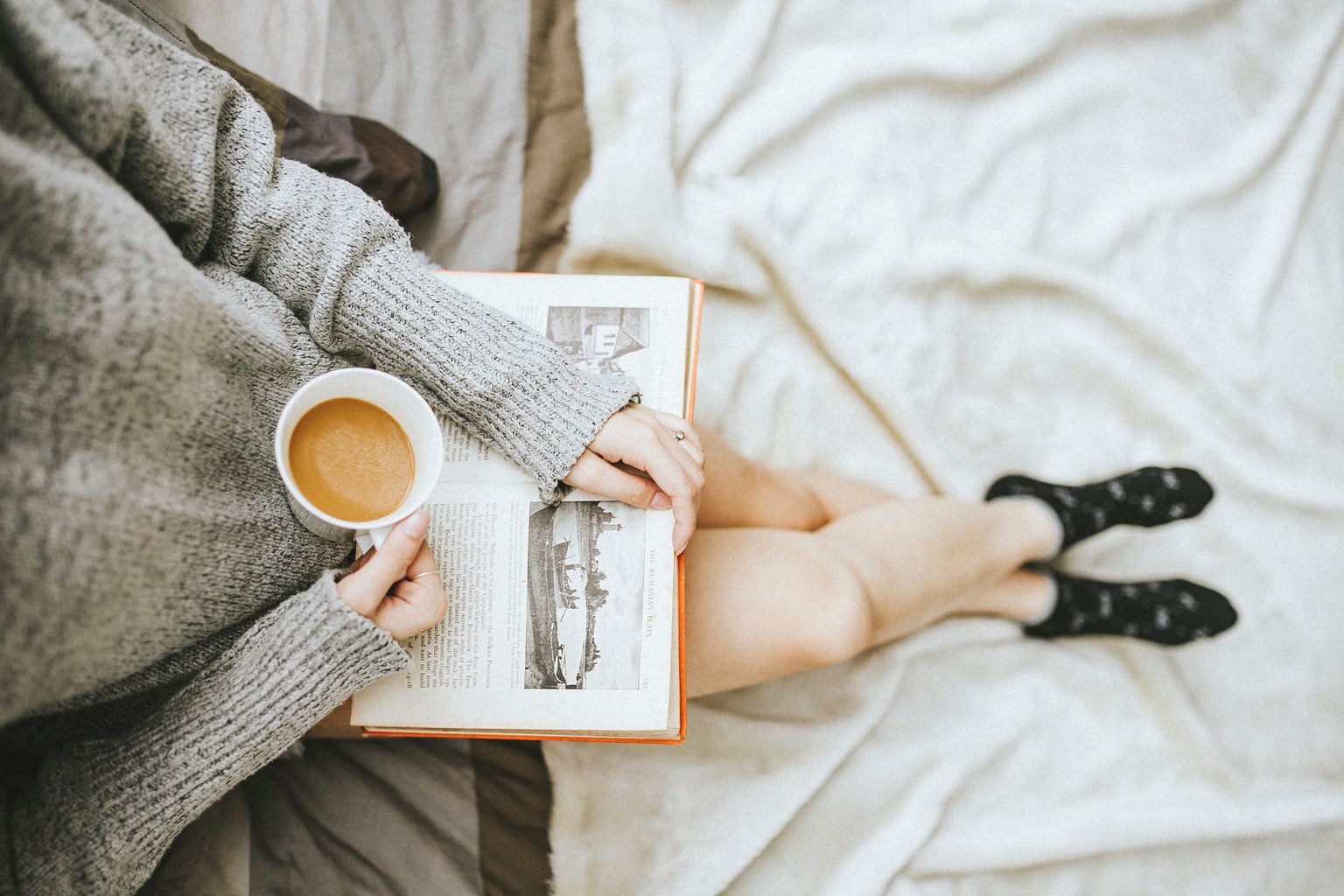 I am sure you are sensing a theme of bananas and cinnamon at this point, but it is delicious I swear. This is a super simple recipe that I used to make at home, and is easy to make in the dining hall too. Toast some bread of your choice and top with your favorite nut butter. Then add some banana slices on top (the more the merrier) and, of course, top with cinnamon. This makes a great breakfast option which you can take on the go or a yummy snack. 
Happy snacking! 
XOXO, Bella 
If you would like to write for Her Campus Mount Holyoke, or if you have any questions or comments for us, please email hc.mtholyoke@hercampus.com.