I am sure at this point you have seen countless lists of things to do while you are stuck at home. It seems like I can't open YouTube, Instagram, or even TikTok without seeing some kind of advice detailing activities that are guaranteed to cure boredom. I do enjoy these, because boredom is definitely a slowly approaching effect of unexpectedly having to stay mostly inside and self isolate, so for the past few days I have been doing some of the activities that I thought sounded fun, and here is a list of my personal favorites, all tested by yours truly. 
Challenge Yourself to Bake Something Healthy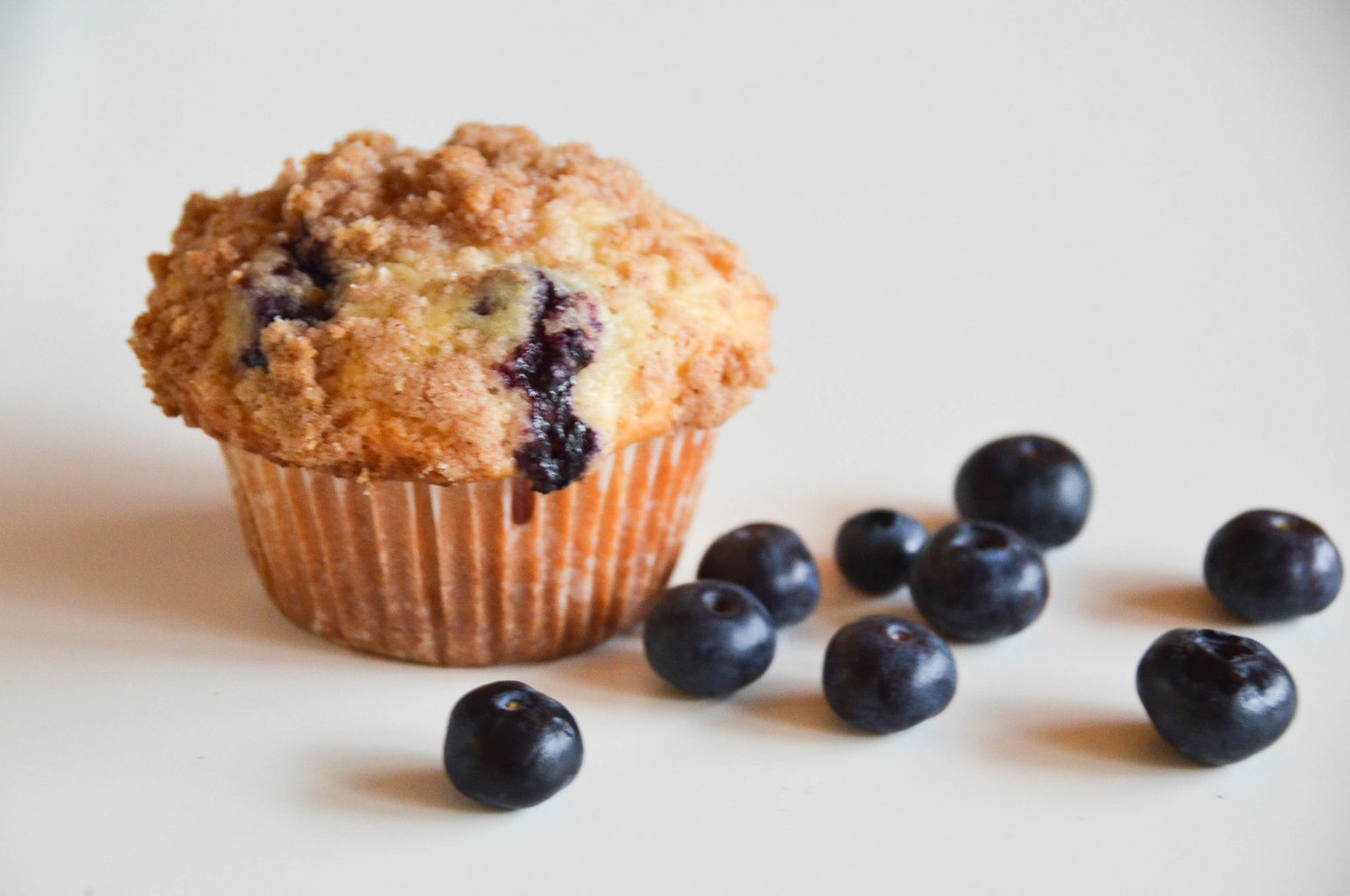 Yep, healthy baking. Baking was something I immediately turned to when I got home. It's fun and a great stress reliever. From avocado brownies to chia "cookies" there are countless blogs out there with fun and interesting recipes. Making flour out of chickpeas could be a total disaster, or you could end up with a healthier alternative to your favorite treat! Personally half the fun is seeing if it will even taste good. I just made these two ingredient banana oat cookies (yep, the ingredients are bananas and oats) and they actually turned out pretty tasty. It might have something to do with the chocolate chips I added, but hey, these cookies are nut free, flour free, gluten free, vegan, and basically have nothing in them, so I think we can let this one slide. If you want to try out these cookies for yourself find the recipe here. 
Go For A Bike Ride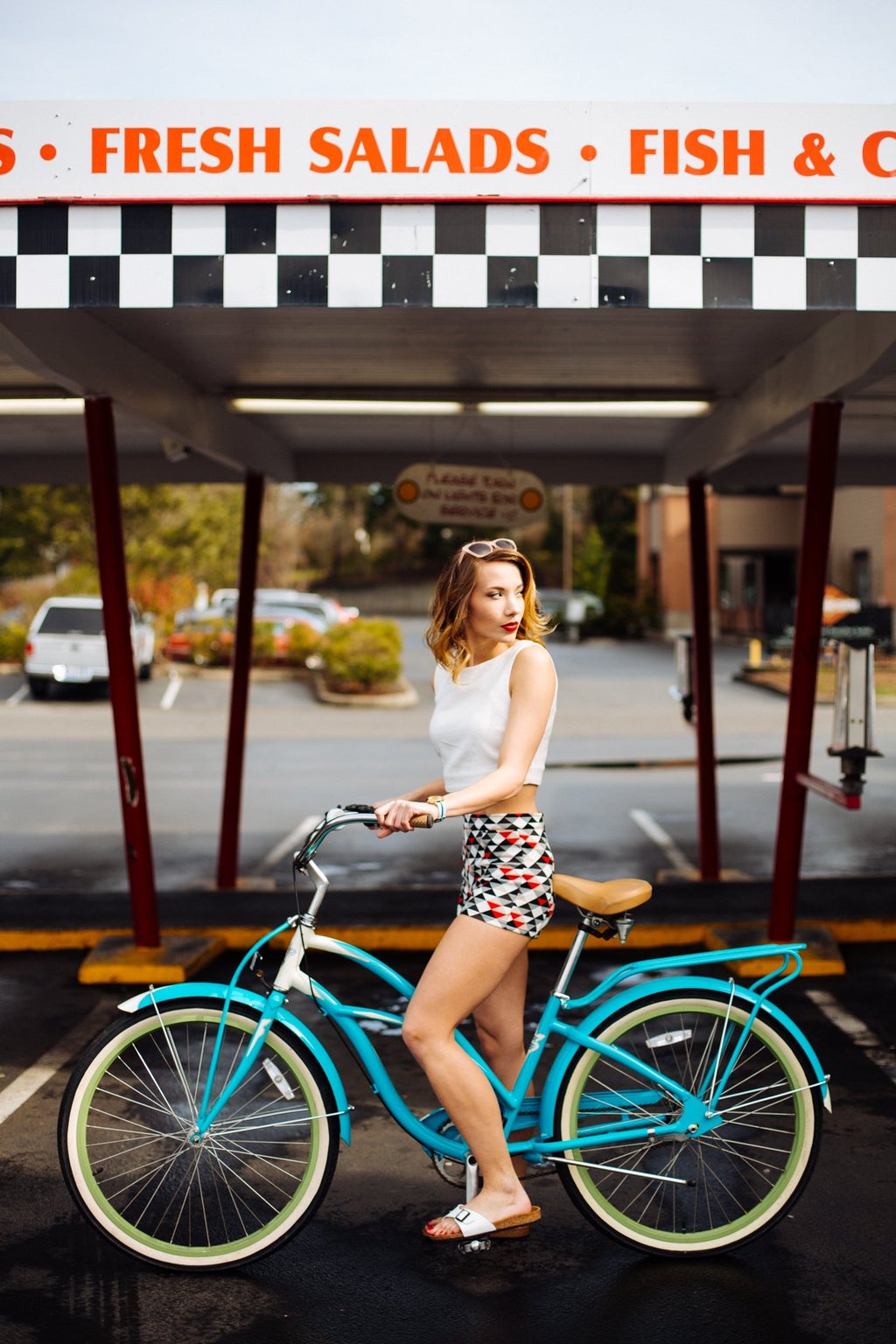 This one is so simple, and I had forgotten how fun it was! I haven't had time to do something as simple as go on a bike ride since school started, and was a great way to get outside and let go of stress. 
Have a Themed Dinner 
I do love cooking and baking, so both of those things have really been brightening up my time spent at home! Something super fun to do is to make dinner with a theme or pretend your house is a restaurant. You can make little menus and set the table with place cards and decorations. I am sure I copied this idea from an American Girl magazine when I was nine, but I can attest that is just as fun as it was then. 
Chop Up Your Closet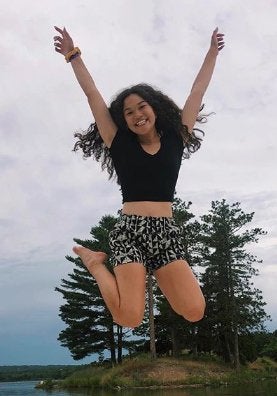 Boredom does seem to have one common effect on me, and that is cropping every old t-shirt that I can find. Sure, you could end up ruining a shirt, but it could also turn out super cute! I have also wanted to try my hand at bleaching and maybe even embroidery (all inspired by TikTok of course). 
Watch some Good News 
No, I am not referring to quality journalism (although you should also be consuming that) but just watch something genuinely happy! Keeping up to date with everything that is going on in the world is important, but seeing everything going right is just as important. I found this video of John Krasinski reporting positive news, and it honestly made my day. 
Here's to a happy time spent at home! 
XOXO Bella
If you would like to write for Her Campus Mount Holyoke, or if you have any questions or comments for us, please email hc.mtholyoke@hercampus.com.