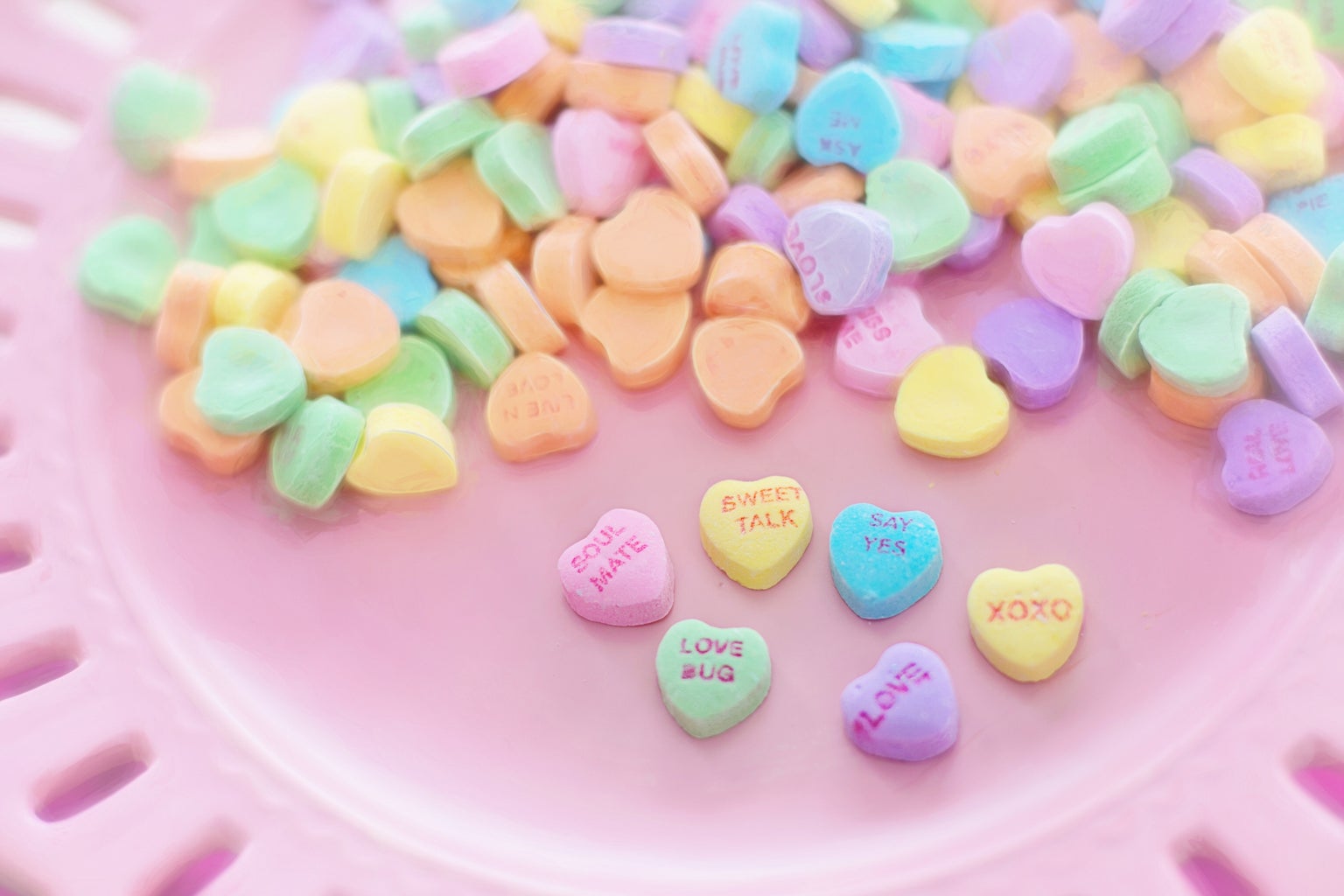 'Tis the season to spread love and positivity. Valentine's Day may be a few days in the past, but why not treat yourself? Romantic gestures from others are sweet and all, but it is equally important to show yourself some love too. Whether you are looking for self-care tips that will help rejuvenate your mind and body, premium chocolates that taste like heaven in your mouth, or jewelry you can treasure for years to come, this list has you covered. Keep reading if you want to learn gifts you should get for yourself. 
Gourmet Chocolate
You can't go wrong with treating yourself with premium chocolates. Chocolate is a staple piece for any holiday.
Buy it: Assorted Chocolate Gold Gift Box, Gold Ribbon, 36 pc.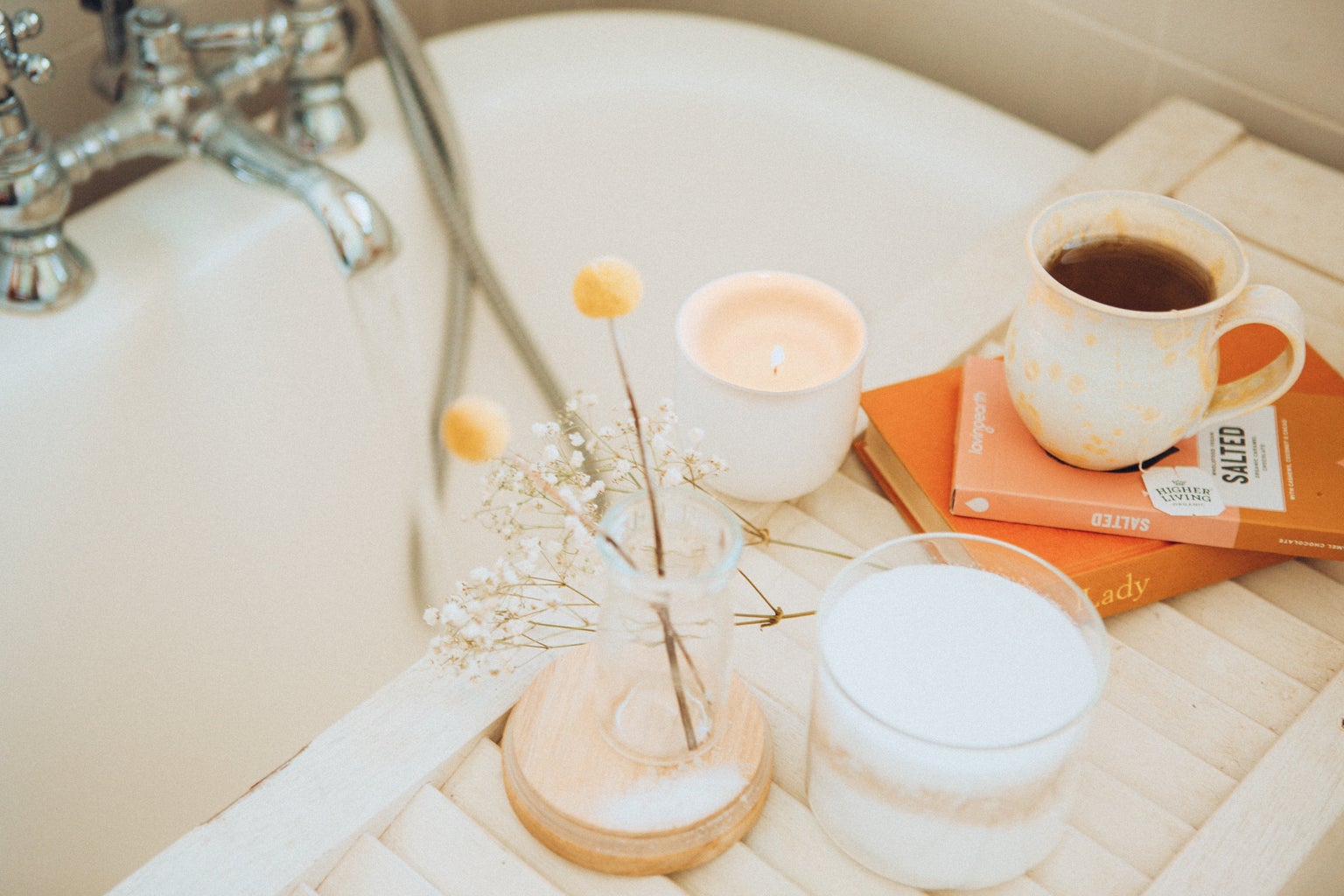 Bath Bombs
Nothing says self-care quite like a nice hot bath. Step up your self-care routine with these luxe essential oil-infused bath bombs that are sure to relieve your stress. 
Buy it: CHOOBY Bath Bombs,12 Pcs Handmade Bath Bomb Gift Set with Natural Ingredient, Sea Salts, SPA Bath, Fizzies for Moisturizing Skin, Gift for Kids, Women, Mom, Girls, Friends for Valentine's Day
Face Mask
Who doesn't love a good spa day? In times where a trip to the spa may not be possible, why not bring the spa to you with this amazing face mask that is sure to leave your skin feeling nice and smooth.
Buy it: Look Alive Hydrating Plumping Mask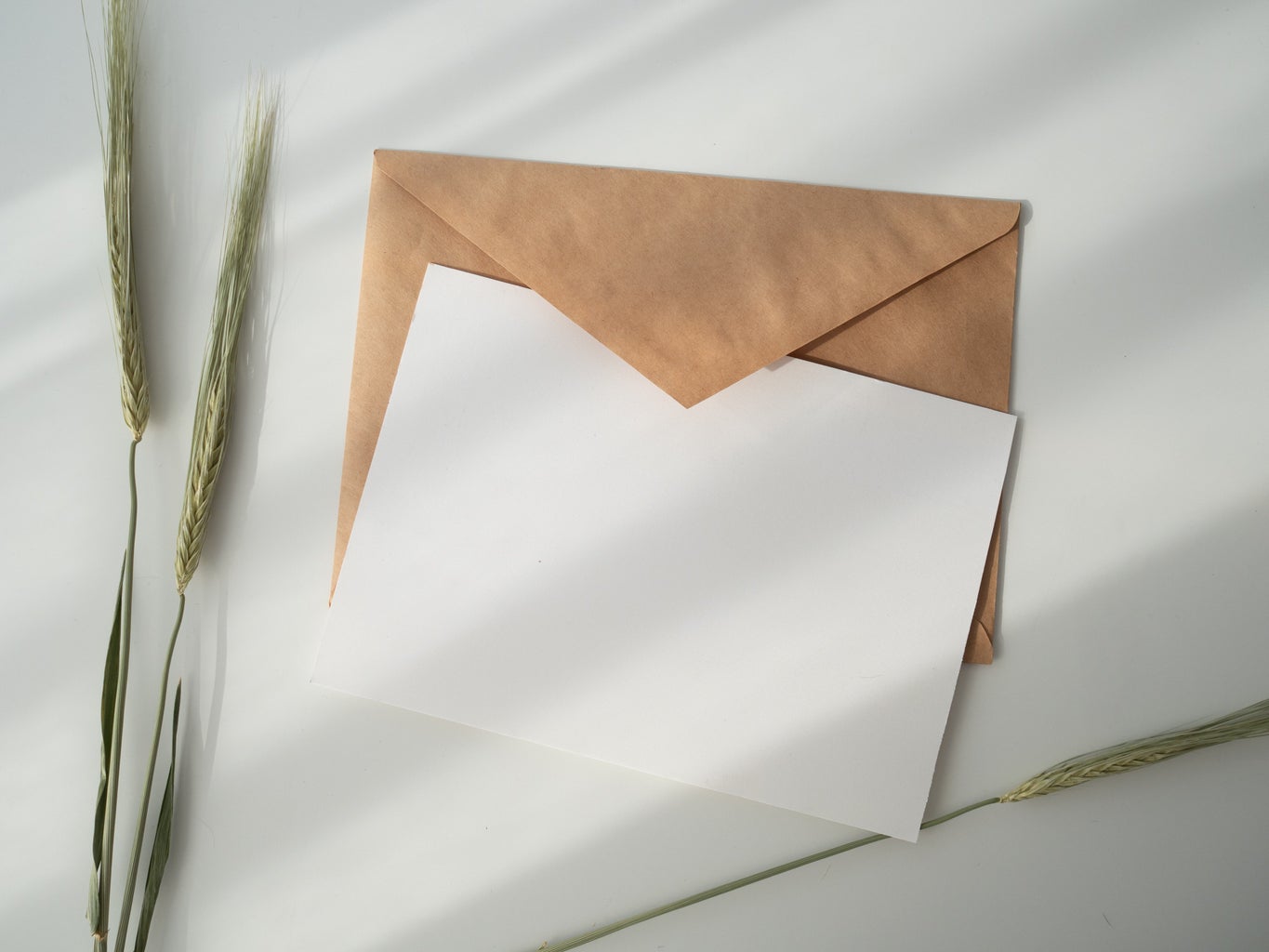 Handwritten Letter
Nothing screams I love you more than a handwritten letter. Why not write yourself something sweet. Either you can write yourself a letter filled with positive affirmations or positive things that you want to manifest into your life.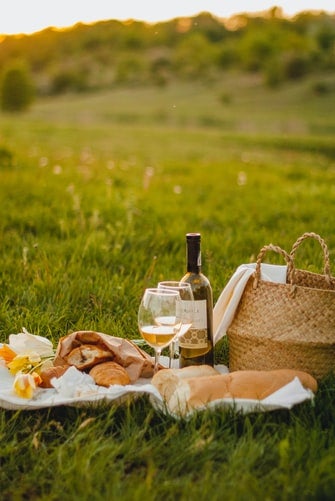 Date Night
With a lot of restaurants being closed, bring the restaurant to your home. This is the perfect time to do some experimenting in the kitchen and cook yourself that meal that you were always dying to try, or you can order your favorite take out and do some arts and crafts.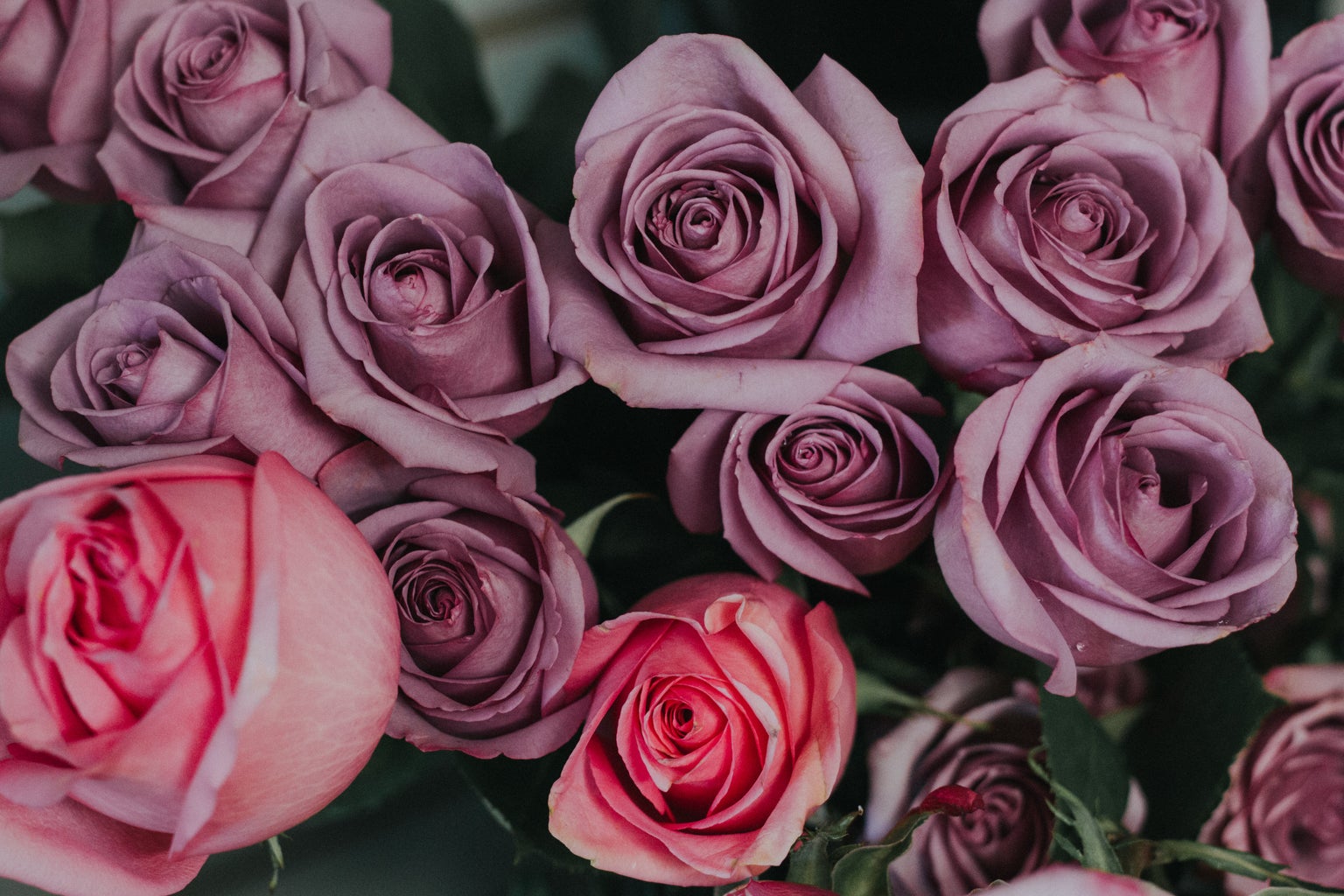 Everlasting Roses
Roses are red, violets are blue, if you were a flower, I'd pick you. Say "I love you" all year long with this rose that is sure to preserve its beauty. 
Buy it: Le Mini Round
Locket
Nothing is more romantic than keeping a photo of the thing that you love most inside of a heart-shaped necklace that hangs around your neck, so whatever you love is always in your heart wherever you go. 
Buy it: Personalized Dainty Heart Shape Locket Necklace, Love Locket Necklace 18k Gold Plated
I hope this list gave you suggestions on gifts that you should give yourself post Valentine's Day. And remember, it's okay to be alone on Valentine's Day. Valentine's Day isn't just about romantic love, it's about platonic love, familial love, and self-love too. Also, let your loved ones and yourself know that you cherish them all days of the year and not just on this holiday. 
If you would like to write for Her Campus Mount Holyoke, or if you have any questions or comments for us, please email [email protected].