The busiest shopping season of the year is approaching us. With the switch from in-person to online shopping, we need to support small businesses in these uncertain times. Keep reading if you want to learn more about small Black owned businesses you can support this holiday season.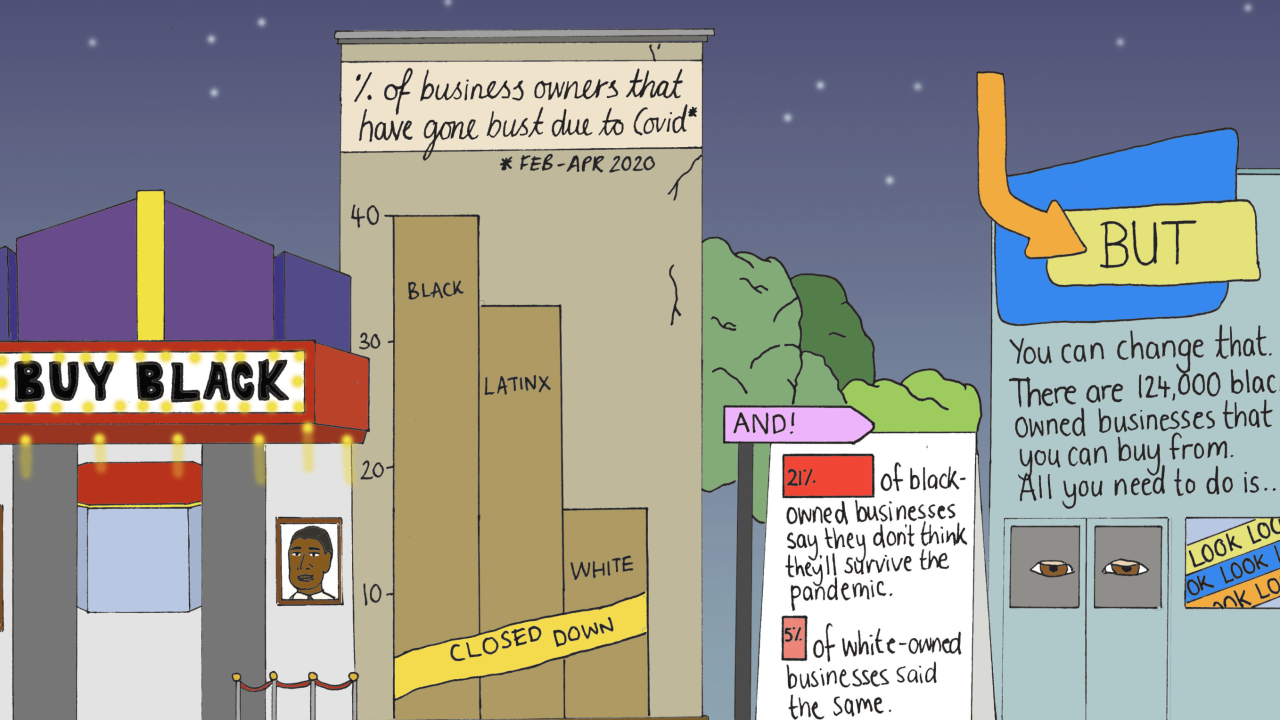 Supporting our local mother and daughter shops are more important now than ever. Cultured Collectibles is a mother-daughter boutique that sells Afrocentric, vibrant, colorful pieces that represent their culture. They sell products ranging from T-shirts to tote bags. 
2. Mychiccellar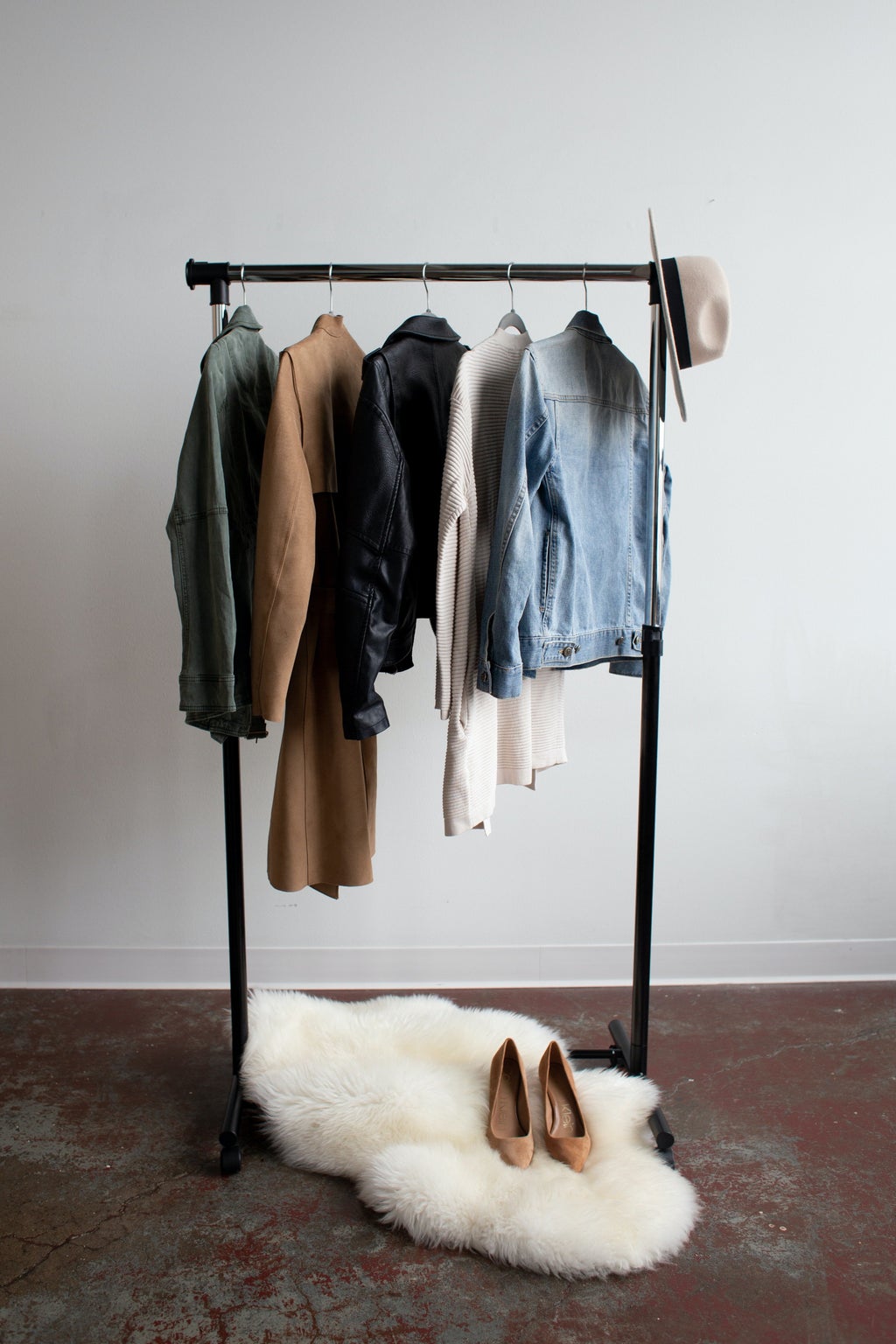 Want to dress comfortably but still feel happy and confident? Check out Mychiccellar.  Mychiccellar is an online boutique that sells chic but comfy clothing for the everyday woman  who is in love with the skin they are in. 
3. Ace Beaute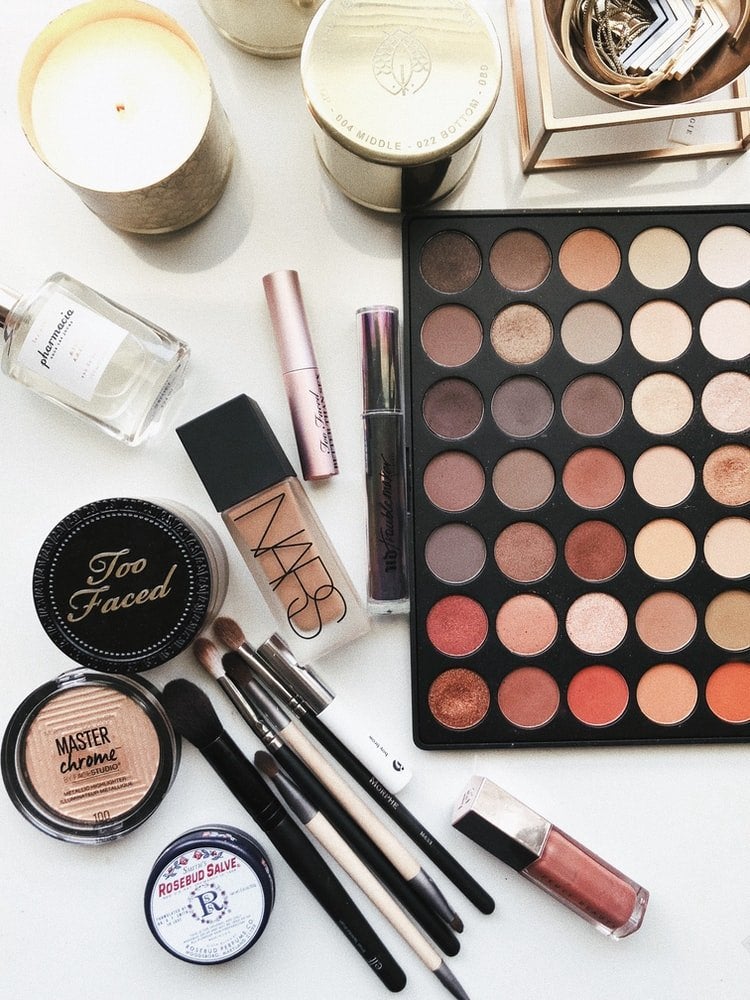 Want beauty without cruelty? Shop Ace Beaute. Ace Beaute was founded by Niye Aniekan-Attang. She sells beauty products ranging from cruelty-free faux-mink lashes to colorful eyeshadow pallets and nail and beauty tools.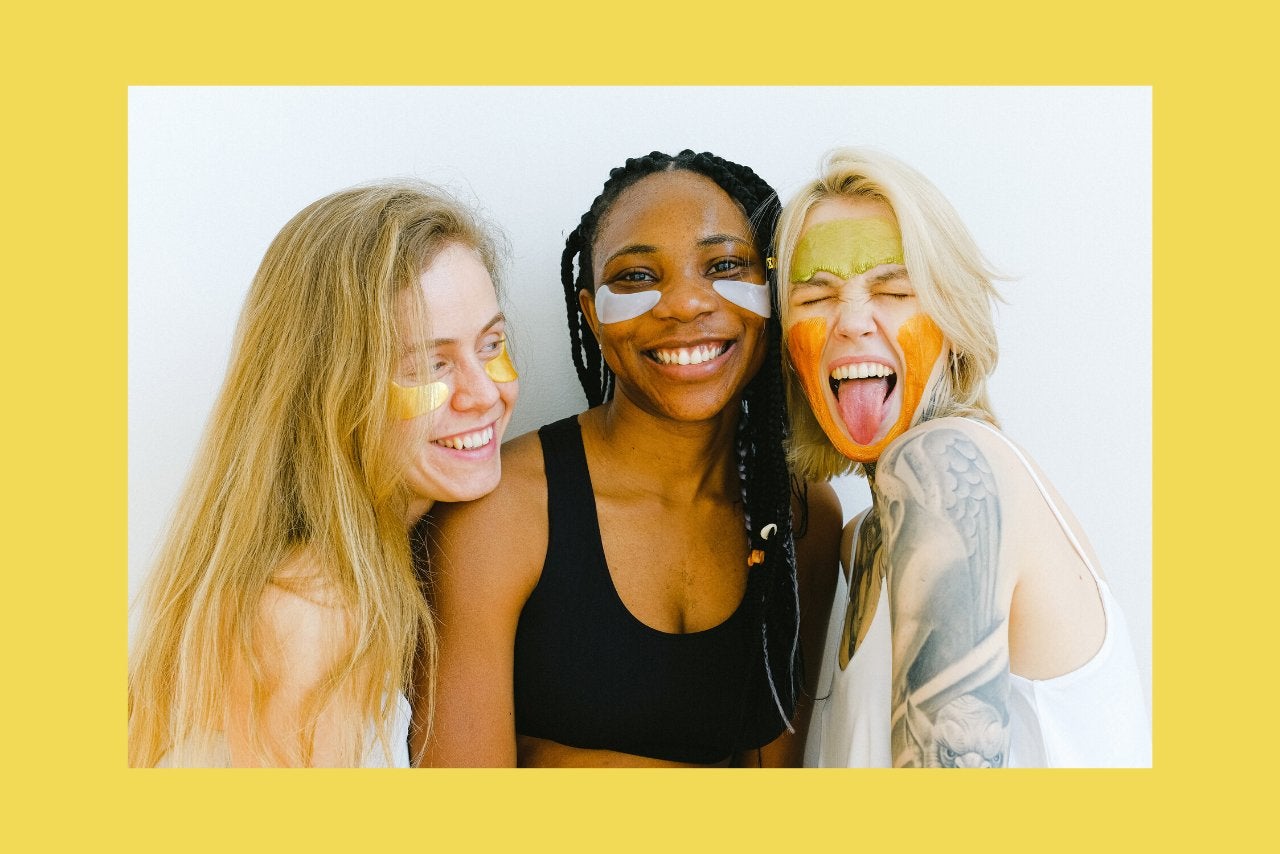 If you're looking for a clean skincare line made with all of the good and none of the bad, you should check out Beneath Your Mask. Beneath Your Mask was created by Dana Jackson. After her 30th birthday, Dana Jackson was diagnosed with Lupus, causing life as she knew it to change. As a result of some of the symptoms that came with the disease, Dana Jackson decided to take a natural approach to wellness and beauty. On her website, she sells all-natural skin and hair products. 
Feminine care products reimagined. The Honey Pot was created by Bea Dixon. Bea Dixon started out making feminine care products in her kitchen to now having products that are sold in big retail stores like Target, Urban Outfitters, and Walgreens. Honey Pot's products are all-natural, clinically tested and gynecologist approved. They sell items ranging from organic pads and tampons to bath bombs and feminine washes. 
I hope this list gave you suggestions of some Black-owned shops that you should support this holiday season. 
If you would like to write for Her Campus Mount Holyoke, or if you have any questions or comments for us, please email hc.mtholyoke@hercampus.com.