Netflix is filled with a multitude of different movies and shows to binge, however, there always seems to be a few genres that are left behind. Documentaries and documentary tv-series (docu-series) tend to not get as much hype as other genres like drama or sci-fi/fantasy series. Many people think of documentaries as boring movies that they are forced to sit through, but the genre is so much more than that. There are so many good docu-series out there that make learning entertaining and enjoyable. Personally, I always watch docu-series when I don't want to feel unproductive but also don't want to do any real work, and this is great for that because I am learning new things every time I press play to one of these shows. 
Chef's Table
I highly recommend this series to anyone that likes food, from food connoisseurs to the regular eater of food. Chef's Table will give you a higher appreciation for food and I cannot recommend it enough. Chef's Table is one of my all-time favorite series on Netflix, and is also one of the first docu-series that I ever watched. It was made after the success of the documentary Jiro Dreams of Sushi (which I also highly recommend). The creators of that documentary decided to follow the culinary stories of the greatest chefs all over the world and this is how Chef's Table was born. Each episode is about a different chef, usually one of the greatest or one who is pushing the culinary boundaries. With great music, cinematography and narration, this show is one that never leaves you feeling bored. This show has done pretty well in terms of documentary series, and even has created a few spin offs such as Chef's Table France and Street Food (both of which are very good), but I recommend starting with the original series. My only other suggestion is that you don't watch when you're hungry or else you will be even more so two minutes into an episode.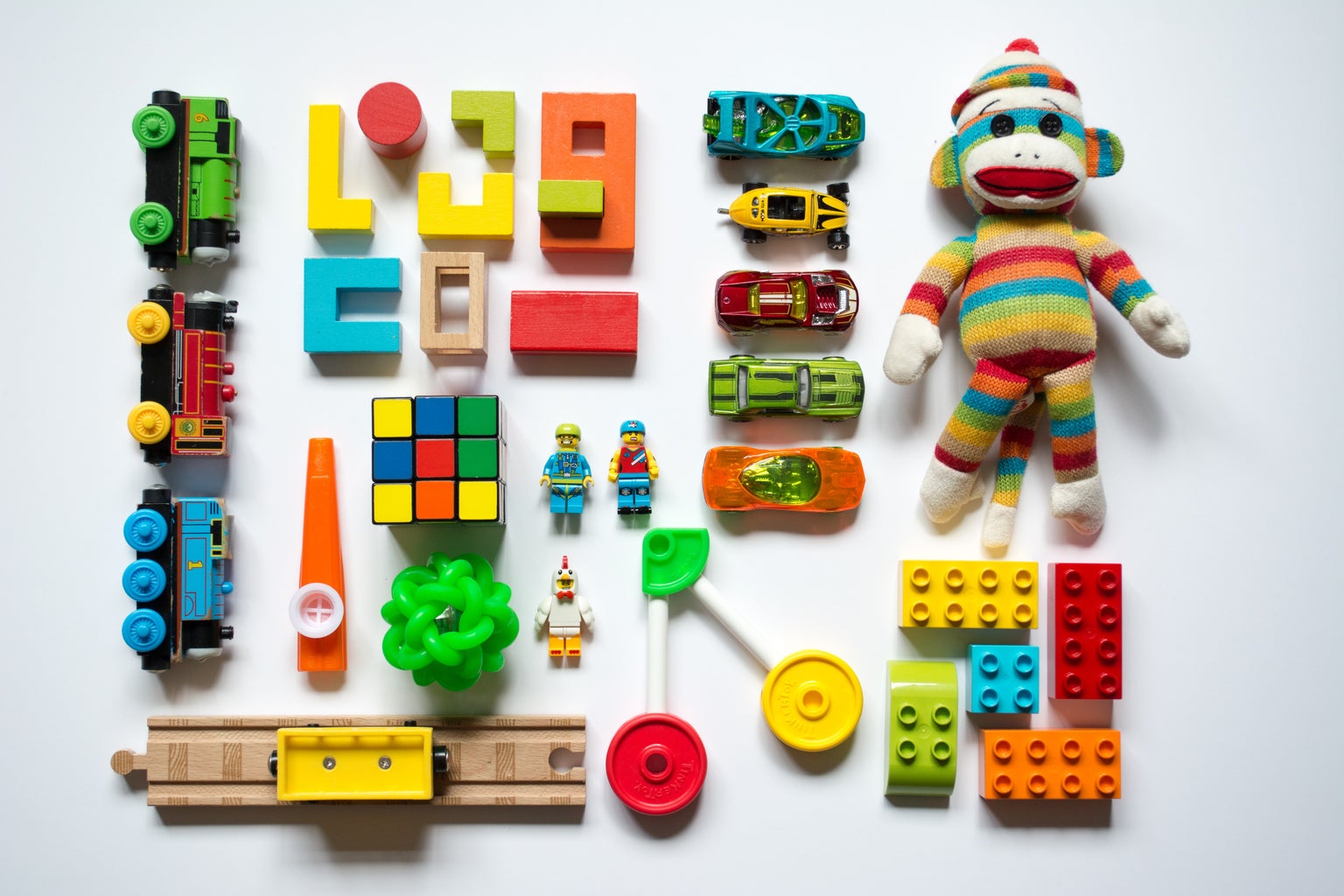 The Toys That Made Us
Have you ever wondered about the toy industry or how/why certain toys become popular? If so, this is the docu-series for you. And even if you've never wondered that, you'll still enjoy this series! The Toys That Made Us delves into the production of iconic toys of the 80's and 90's, from Barbie, to LEGO, to G.I. Joe, to Star Wars. The narration is witty and sarcastic, which helps to keep the viewer engaged. This series is so good that episodes I thought that I would skip (because I'd never played with those toys) have become some of my favorites. I recommend this if you have ever played with any sort of toy in your life because, as the theme song sings, toys are "plastic creations that last for generations and we still cannot let go. Little molded figures that gave us big dreams,".
Rotten
This series takes on a more serious tone, as each episode goes deep into one part of the food industry. It hits you with hard and shocking facts. Many of the things I learned from this series took me aback, and made me rethink my relationship with food. Rotten focuses on industries such as milk/dairy, chicken, honey, garlic, bottled water, sugar, chocolate, and more. Each episode brings on specialists and experts of that food industry as well as workers of that industry, giving the viewer a more rounded insight into their field. If you have ever wondered where your food is coming from or are into food justice, then I highly recommend Rotten.
Dirty Money
I had no idea as to what I was getting myself into when I put this on for the first time. I thought it would be a cool insight into the business side of the economy, which is something that I personally don't know all too much about. I had always heard about corruption and money laundering and embezzlement; however, I never thought about how many companies have been through scandals and are still able to survive. This series brings to light the various forms in which companies have only one thing on their mind: profit. Each episode focuses on a different financial scandal, and really opens the eyes of all who watch. I recommend Dirty Money if you enjoy learning about scandals, the economy, or both.
Wild Wild Country
I did not know what to expect going into this series, as I watched it on a whim after a recommendation from one of my sisters. But oh boy, did this blow my mind! This docu-series is about the cult of Osho that took over a county in Oregon. It follows prominent members of the cult as well as some past members and original residents of that county in Oregon. Because of this, you are able to hear both sides of the story, which is necessary in this case as the residents were angry that the cult moved in next door. During some parts in this series I had to remind myself that this is a documentary series and not some made up drama. I binged this docu-series and found myself thinking back to it weeks after I finished it. I highly recommend this docu-series to anyone that enjoys stories that seem too far-fetched to be true.
If you are ever wondering what to watch next, maybe try a docu-series. Who knows, maybe you might enjoy it more than you thought!
If you would like to write for Her Campus Mount Holyoke, or if you have any questions or comments for us, please email [email protected].