BookTube is the community of YouTubers who have book recommendations and make book-related videos. A few years ago I discovered BookTube by accident while looking for my next read. From book reviews to book releases, BookTube has got you covered. Recently, I have been focusing more on non-caucasian BookTubers to consciously support people of color, so I thought I would let you know some of the BookTubers I have been watching and enjoying lately. 
This is a great channel and I love Jananie's recommendations. They have helped me in the past with getting over reading slumps. In addition to book recommendation videos and book hauls, Jananie also does monthly book-themed journal planning videos. The April "Plan With Me" video theme is the Grishaverse in anticipation of the upcoming Netflix show. 
Mika's channel is great and she does book-related challenges in addition to the usual book recommendation videos. I enjoy watching these book-related challenges as they are fun to watch and also yield some unexpected recommendations. 
Morgan makes amazing videos where she goes thrift book shopping. I honestly love these videos and haven't seen a lot of thrift book shopping videos on BookTube. Her BookTube channel is still fairly new but she has a beauty channel as well which is great too!  
Marines has awesome book recommendations and also does cool collabs with other BooktTubers, which is a great way to find new BookTubers. In addition to collaborating with other BookTubers, Marines also makes videos about the drama within the BookTube community. Watch her videos for more. 
Ellias has super fun videos and good book recommendations, reading vlogs and challenge videos. He is also a founding member of the Late Night Book Club and I find that for me, reading along with someone (even a YouTuber) keeps me motivated and gives me something to look forward to: discussing the book! So his videos are great at helping me stay motivated to read.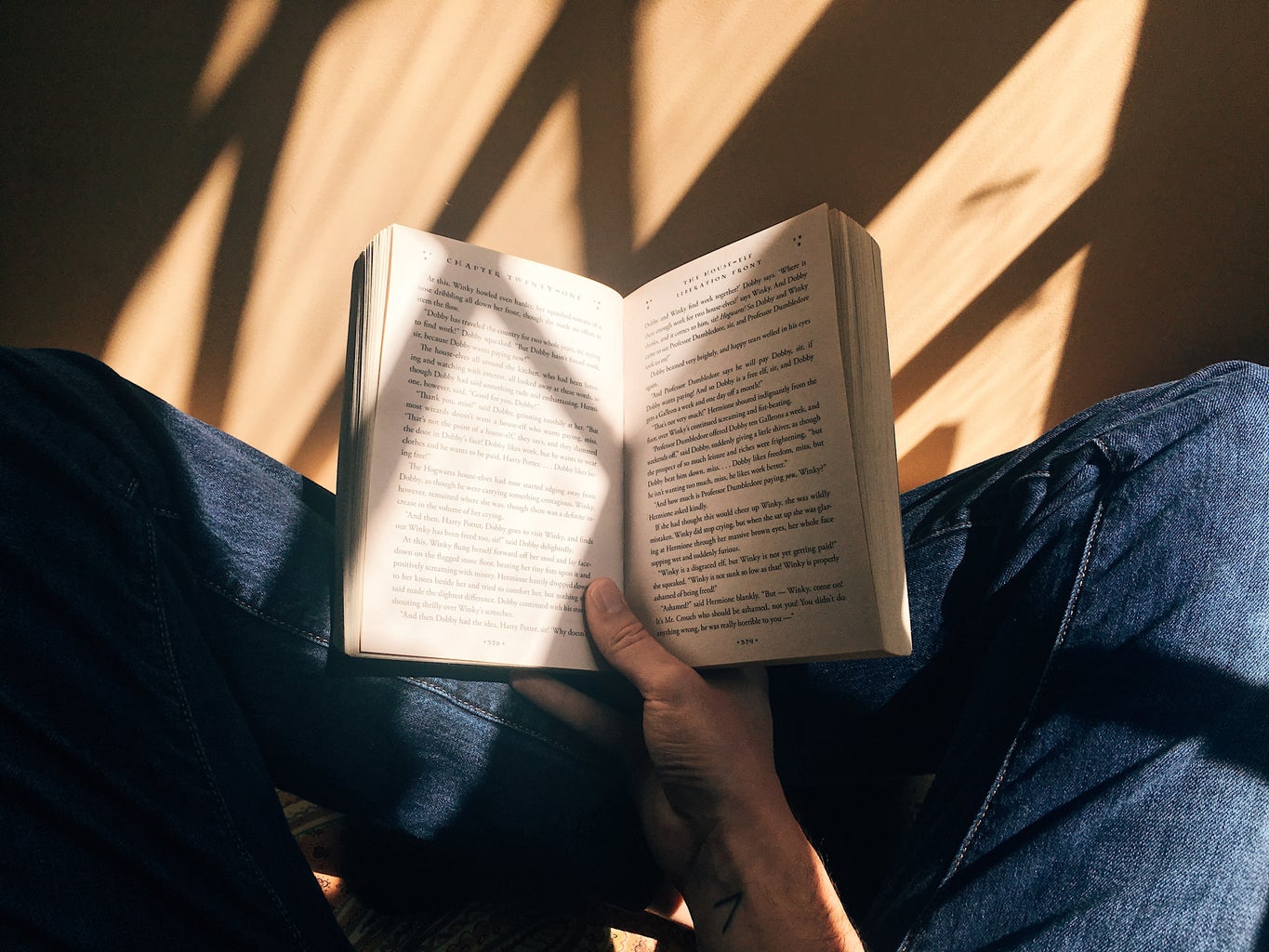 I haven't said a lot about each channel because I believe that you have to watch their channels to see if their recommendations work for you. But I hope that you enjoy watching at least one of these BookTube channels and that you find your next read in one of their videos! 
If you would like to write for Her Campus Mount Holyoke, or if you have any questions or comments for us, please email hc.mtholyoke@hercampus.com.