There are so many books I'm excited about that are coming this year! Since we're in March already, I'm only going to list things coming out in March and onwards and skipping January and February. The article is in chronological order of their release dates.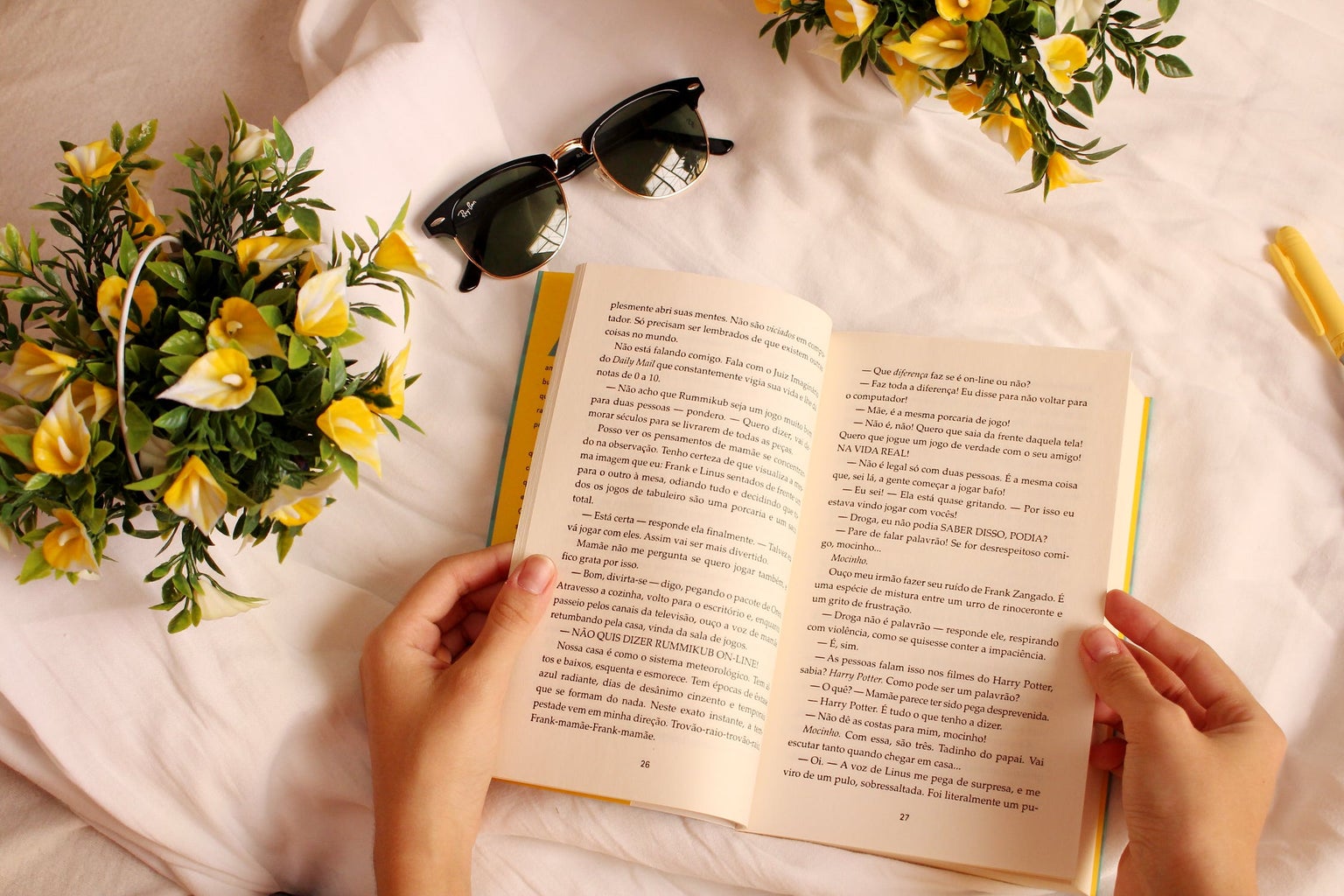 The Final Revival of Opal & Nev by Dawnie Walton (March 30th, 2021)

In early seventies New York City, Opal is an independent young woman who was Afro-punk before that term existed. She can't imagine settling for a 9-to-5 job and believes she can be a star. When Neville Charles, an aspiring British singer/songwriter, discovers her at a bar's amateur night, she takes him up on his offer to make rock music together for Rivington Records. Just as Opal is finding her niche in the creative scene, a rival band signed to her label brandishes a Confederate flag at a promotional concert. Opal's bold protest in response and the violence that follows set off a chain of events that will not only change the lives of those she loves but also be a deadly reminder that repercussions are always harsher for women, especially black women, who dare to speak their truth. Decades later, in 2016, as Opal considers a reunion with Nev, music journalist S. Sunny Shelton seizes the chance to curate an oral history about her idols. But as Sunny's interviews dig deeper, a nasty new allegation from an unexpected source threatens to blow up everything.

Sunshine Girl: An Unexpected Life by Julianna Margulies (May 4th, 2021)

The Good Wife's lead actress, Julianna Marguiles, writes a memoir about her life thus far and the unexpected turns it has taken over the years. "When an actor is on a long-running television show, especially when the writing is superb as was the case with The Good Wife, the character becomes a second skin," she writes in her memoir. The now 54-year-old Margulies traces the arc of her life and career and recounts how her experiences of living with divorced parents and often moving between them while they lived on different continents taught her skills that helped her succeed later in life.

People We Meet on Vacation by Emily Henry (May 11th, 2021)

The author of Beach Read is back with another book this year. Alex and Poppy are very different from each other, but after one fateful car share in college, they are the best of friends. They live in different places during the year but each summer take a vacation together. That was until two years ago, when everything was ruined. Now finding herself stuck in a rut, Poppy is determined to convince Alex to take one more vacation with her, where she plans on laying everything on the table to make everything between them alright. To do this, she has to get around the one big truth that has always stood quietly in the middle of their seemingly perfect relationship. What could go wrong? 

While Justice Sleeps by Stacey Abrams (May 11th, 2021)

Stacey Abrams writes a novel set against the backdrop of the United States Supreme Court in which Avery Keene, a young law clerk for Justice Wynn, finds her life turning upside down after Justice Wynn falls into a coma. She is notified that he made her his power of attorney and was researching a proposed merger between an American biotech company and an Indian genetics firm, which promises breathtaking results in the medical field. She also finds out that he suspected a dangerously related conspiracy that infiltrates the highest power corridors of Washington. Amidst the political wrangling to potentially replace the ailing judge, whose life is in Avery's control, she begins to unravel a carefully constructed sequence of clues left behind by Wynn. She realizes that Wynn had a much more personal stake in the controversial case and that his puzzle will lead her directly into harm's way in order to find the truth. 

You're So Dead by Ash Parsons (June 3rd, 2021)

Inspired by Agatha Christie, this book follows Plum Winter who has intercepted her sister Peach's invite to an influencers-only art and music festival on a private island. It's spring break so she asks her two best friends Antonia and Marlowe to come along to the festival with her. But when Plum and her friends get to the island, it's nothing like it seemed. The island is run-down, creepy, and there doesn't even seem to be a festival–it's just seven other quasi-celebrities and influencers, and none of the glitz and glamor Plum expected. Then people start to die, and Plum and her friends soon realize that someone has lured each of them to the "festival" to kill them. Someone has a vendetta against every person on the island — and no one is supposed to leave the island alive. So, together, Plum, Antonia, and Marlowe will do whatever it takes to unravel the mystery of the killer, and fight to save themselves and as many influencers as they can, before it's too late. 
If you do pick up one of these books, I hope you enjoy them. 
If you would like to write for Her Campus Mount Holyoke, or if you have any questions or comments for us, please email hc.mtholyoke@hercampus.com.