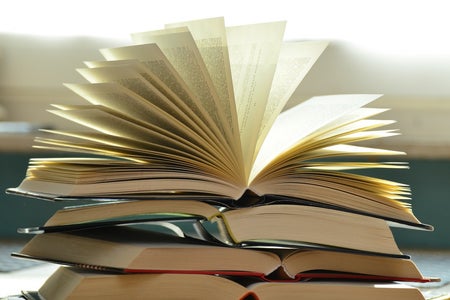 The Art of Remembering: The Invisible Life of Addie LaRue
I have heard so many people on the internet raving about The Invisible Life of Addie LaRue by V.E. Schwab - so, naturally, I had to pick it up. And let me tell you, this book did not disappoint. 
From cover to cover, I was completely enamored by this story and read it in a matter of hours. The novel follows Addie LaRue as she grows up in France during the early 1700s and finds herself making a Faustian bargain with one of the so-called "old gods". This deal enables her to live forever, but there's a catch - no one can remember Addie from the moment she leaves their sight, and her soul belongs to someone else. 
Addie lives many years alone running from city to city trying to make an impact on the world around her, and we get to watch her along the way. She leaves her mark through ideas planted in the people she has met, loved, and lost during her 300 years on Earth. 
It is so heartbreaking to read about her falling for people over and over again who can't even remember she exists. This persists until 2014 when she meets a boy in New York City who actually remembers her. Addie spent 300 without anyone to lean on, and then suddenly there is someone, and it means everything to her.
This story is so unbelievably unique with a complex plot and even more complex characters. I finished it at the beginning of the month, and I am still thinking about it to this day. The emotions that this story evoked were so deep and meaningful and I truly cannot remember the last book that made me feel this way. There are some stories that stick with you forever and I know that this will be one of those stories.
"Books, she has found, are a way to live a thousand lives - 
or to find strength in a very long one."
-V.E. Schwab