Age: 21
School: Moore College of Art and Design
Major: Graphic Design
Job: Bartender and waitress
Relationship Status: Single
Hometown: West Chester, Pa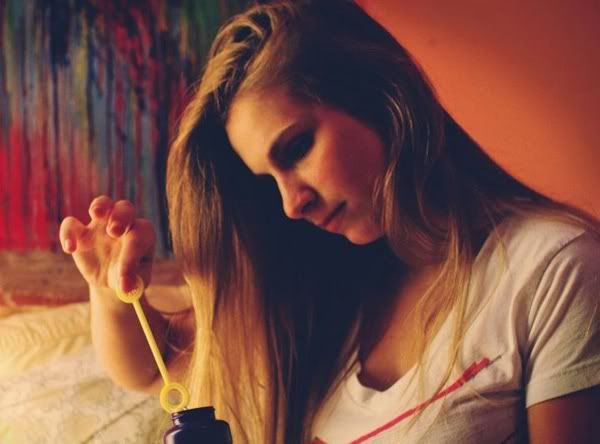 If you could be one animal what would it be and why?
I would want to be a black bear because they are badass and adorable. 
It's a typical Friday night, what are you doing?
I'm either working or going out with my friends. 
Tell us something quirky about yourself that most people wouldn't know at first glance.
I have the Lorax tattoo
Any unique hobbies?
I collect shot glasses, and dance. 
Twenty years from now where will you be in life?
I plan on working for National Geographic, traveling the world, and having a fabulous time. 
What is the total makes a total package for you?
It would definitely have to be personality and sense of adventure. 
What current popular female styles do you hate?
I hate when girls wear shorts or short skirts and uggs with them, it's such a contradiction! 
Ideal first date?
Doing something active then having a light drink/snack after. Then hanging out and getting to know one another.
Worst dating experience?
There was this guy who was walking me to the train so I could get home, and right before we said 'goodbye' he tried to plant a kiss. I was not attracted to this guy at all, so I ran away down to my train's platform.
Worst breakup?
The day I came home from studying in Italy, my ex decided to breakup with me right before I fell asleep at his house. It was an awkward sleepover. 
Do you think its attractive when a girl asks a guy out?
It depends on the situation, but I consider it adorable.