For years, I've always been a fan of taking pictures and videos to capture unforgettable memories and experiences. However, my passion for photography didn't blossom until I traveled to Europe for the first time in 2017. Having the opportunity to see numerous countries in a short period of time inspired me to document each place I visited so I wouldn't forget about my first international trip. Since 2017, all of my pictures have been taken on an iPhone. 
Slowly, I've continued gaining interest in photography through learning Instagram's editing features and Adobe Lightroom CC to bring my content to life. Last year, I almost spent hundreds of dollars on a DSLR camera during Black Friday's sales. I have always thought that I needed a professional camera if I wanted to have clearer, higher quality images. 
However, after listening to the advice of my peers, I decided to save my money, and instead upgrade my phone to the iPhone XR from an iPhone 7. Two years after my first trip to Europe, I continue to document my experiences on an iPhone.
If you see the pictures included, I captured the view of Dubrovnik while walking along their Ancient City Walls and the Stari Most bridge while visiting Mostar. After editing both pictures, I saw how incredible they looked where the editing emphasized the quality and they mimicked images taken by a professional photographer.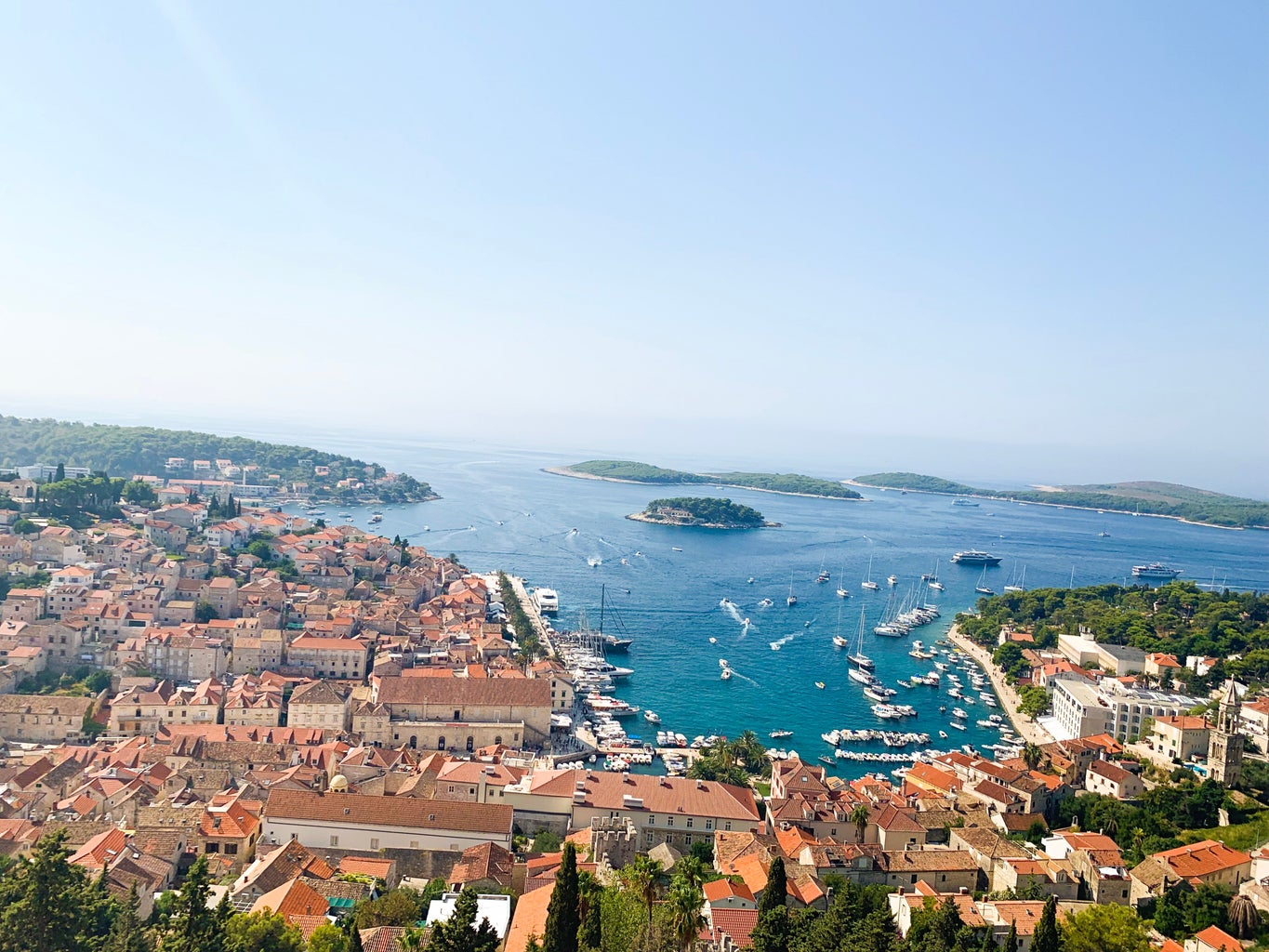 Photo by Sonia Anand
I didn't realize until I edited my pictures from my trips abroad that you really don't need a professional camera in order to take high-quality photos. It's all about the way you angle your pictures and edit them to bring it to life. 
Additionally, there's always going to be new camera models released in the market. They depreciate in value over time as technology becomes more advanced, so I find using an iPhone to be of better value because it's your everyday tech essential. 
Overall, you don't need a professional camera to capture high-quality images. I highly recommend saving your money for experiences versus buying a camera. There are always alternatives to spending hundreds of dollars on one and I personally enjoy using my iPhone XR to capture life's moments.