The Ultimate "Get Lucky" Playlist
So it's one of those nights. You know the drill: you go out with your friends, you come home with someone else, and you want to set the mood…or drown out any noise so your roommates can't hear you. Have no fear - here are a few songs to line up on Spotify to set the mood.
"Say It" (ft. Tove Lo) by Flume
"River" BURNS Remix by Bishop Briggs
"Complete" by G-Eazy
"Power Trip" (ft. Miguel) by J. Cole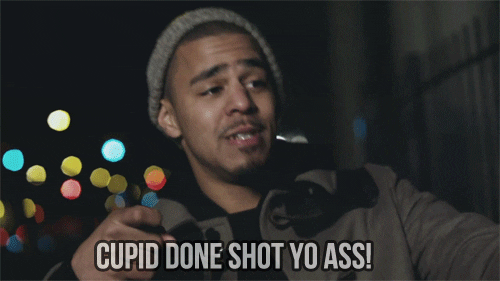 "Back to Sleep" by Chris Brown
"Working For It" by ZHU (ft. Skrillex)
"Hallucinations" by dvsn
"Lyk Dis" by Anderson Paak, Knxwledge, and NxWorries
"The Zone" by The Weeknd "Slow Motion" by Trey Songz
"Birthday Sex" by Jeremih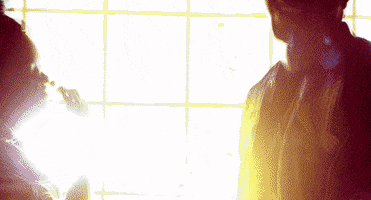 "Ride" by SoMo
"Weekend" (ft. Miguel) by Mac Miller
"Bow Chicka Wow Wow" (ft. Lil Wayne) by Mike Posner
"Freaky Me, Freaky You" by Cherub
"Odd Look" (ft. The Weeknd) by Kavinsky
"The Body" (ft. Jeremih) by Wale
"Smoke and Retribution" by Flume
"Some Kind of Drug" (ft. Marc E. Bassy) by G-Eazy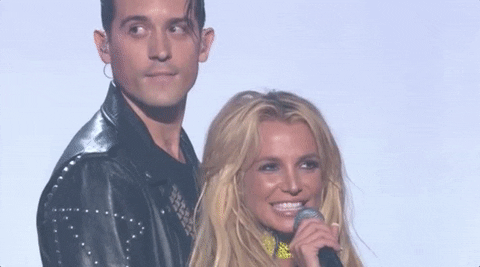 "Coffee" by Miguel
"Bad Remix" (ft. Rihanna) by Wale
"Jungle" by Drake
So go make a Spotify playlist, and don't forget to give it a discreet (or not-so-discreet) name! Pro Tip: you can always make your platlists private too...you're welcome.