20 GIFs That Are Literally You This Winter
Whether you claim to hate Minnesota winters or you love them, all of us can agree there are some frustrations that come with this season along with some things we love. Here are 20 GIFs to describe how we all feel about winter:
When it first snows.
When the snow is pretty still and isn't all slush.
After a week of snow.
Getting in the car after it sat overnight in the cold.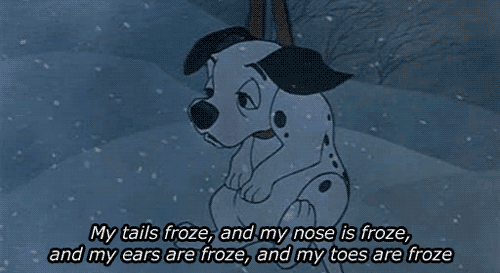 When your roommate won't let you turn up the heat.
When your car slides on ice.
Walking home from class.
Deciding to not wear a coat when you go out on the weekends.
When you're running late, but still need to scrape the ice off your car.
Trying to stay positive throughout the season.
How your mom wants you to bundle up once it starts getting cold.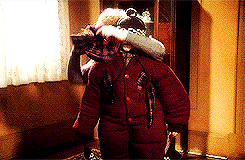 Having to wear as many layers as possible, so you don't get frostbite when you're walking to class.
When it's still snowing in April.
When your car won't start and you have a mental breakdown.
When someone says "It's colder in Minnesota than Alaska today!"
...At least we get recognition from Ellen.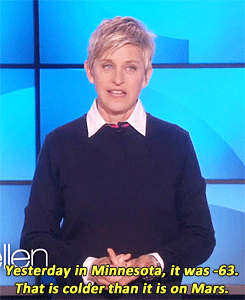 Walking to class before they've put salt down.
When the weather man says no snow this week.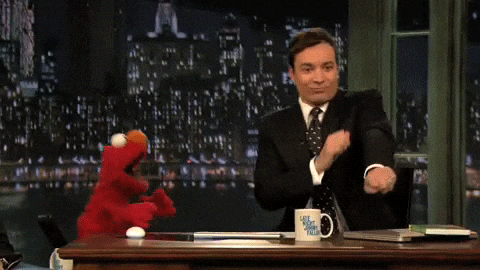 When someone from out of state hates on Minnesota winters.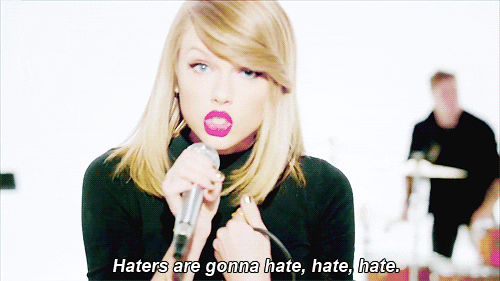 As much as we complain about the winter sometimes, we all know we wouldn't want to live anywhere else. Minnesota winters are just something that only we really understand.
Stay warm this winter, Gophs!