Failing seems like such a harsh word. However, we all fail at some point in our lives – at multiple points actually. As college students we fail all the time, it's a concept I've learned is called learning.
Then why such the negative name if it means learning?
We have been taught that failing is bad, but this cannot be true if good things come out of it.
 I am not going to lie though, I hate failing, I focus on that fact that I did something wrong and not what I could do better. But with age and with experience you begin to understand that failure is inevitable. But this is not easy to swallow.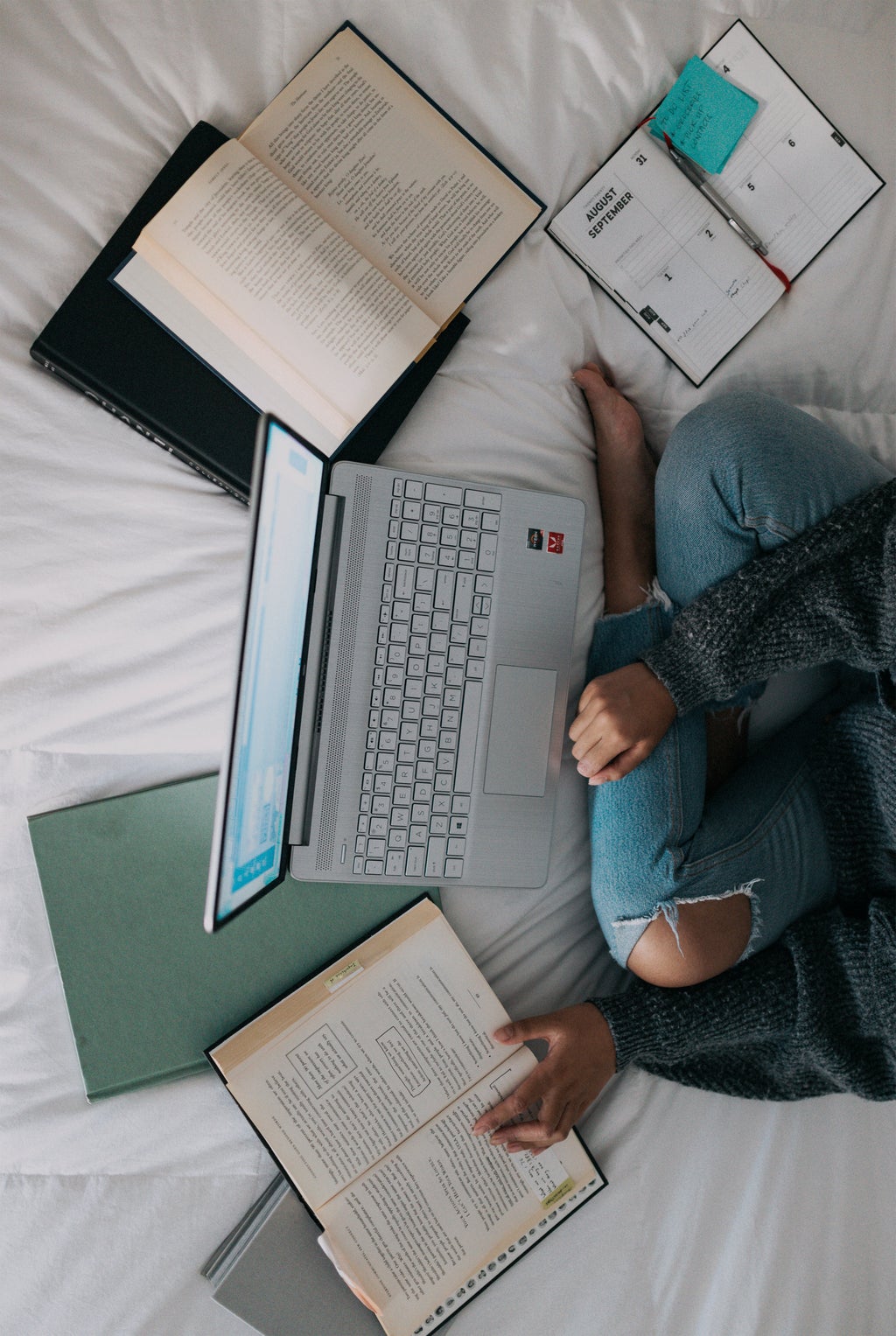 When I fail at something, I find it is best to take a step back from the situation, gain some perspective. It is not a crime to be upset or be disappointed something didn't come out perfectly, but it can't deter you from trying again.
Failing is what makes us grow and what helps us discover on the journey of life. You have to take failure as a channel for good. Just because you didn't do it right or perfect does not mean you can't.
I used to get really upset if I did something wrong or didn't understand how to do something right away. But as I got older, I relaxed, and saw that every time I "failed" I was actually learning something new and learning how to be better.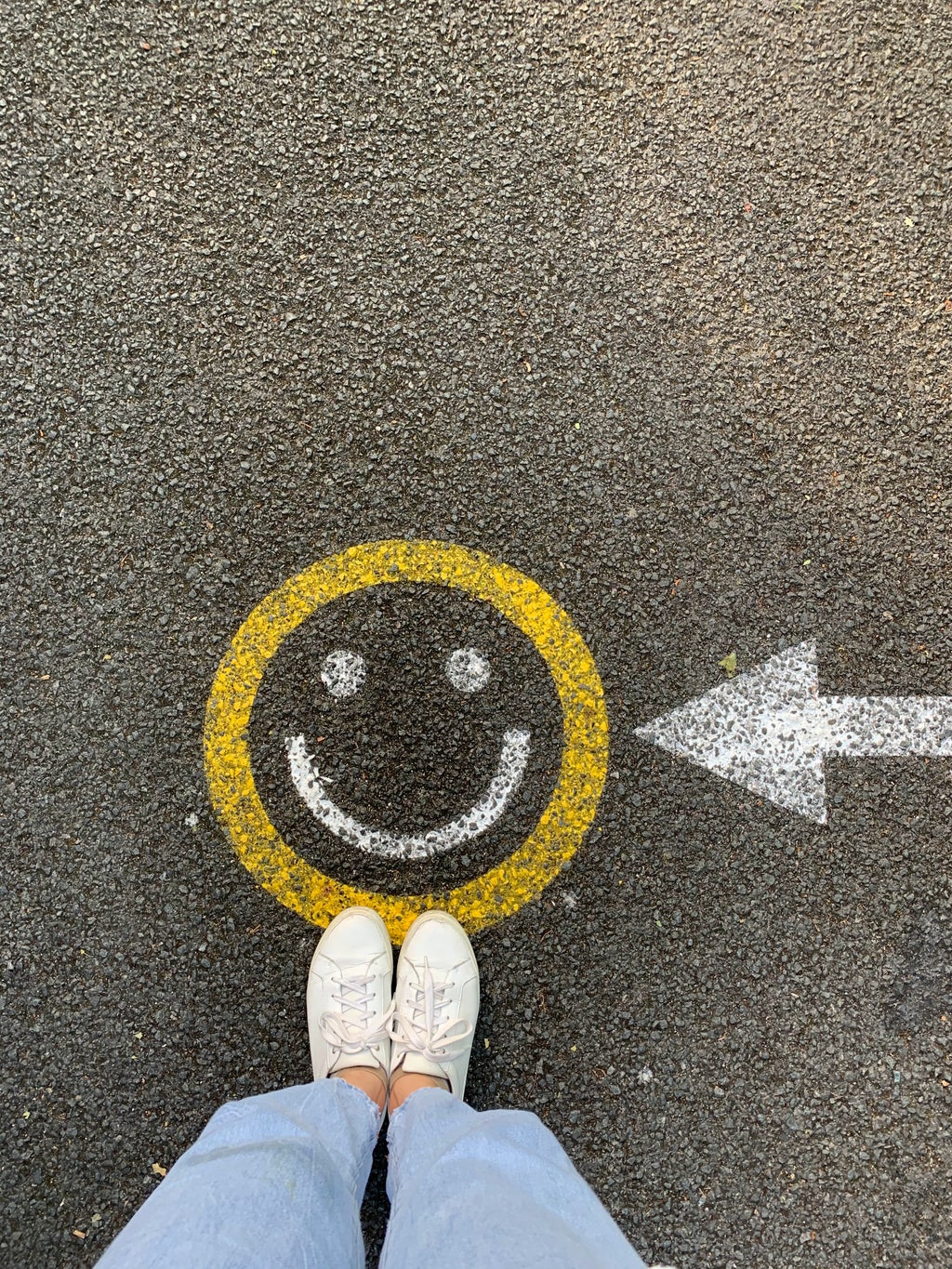 So, if you don't get math all the time, if you can't paint hands just right, if you didn't learn to ride a bike until you were 13 because you were scared of failing [Guilty :) LOL ], or even if you struggle with the major you love…it's OKAY!!!!
Take a step back, take a deep breathe (or maybe 20), look at the situation for what it is, and try it again. And if you really aren't good at it and it doesn't bring you joy then try something new, that's learning from failure as well.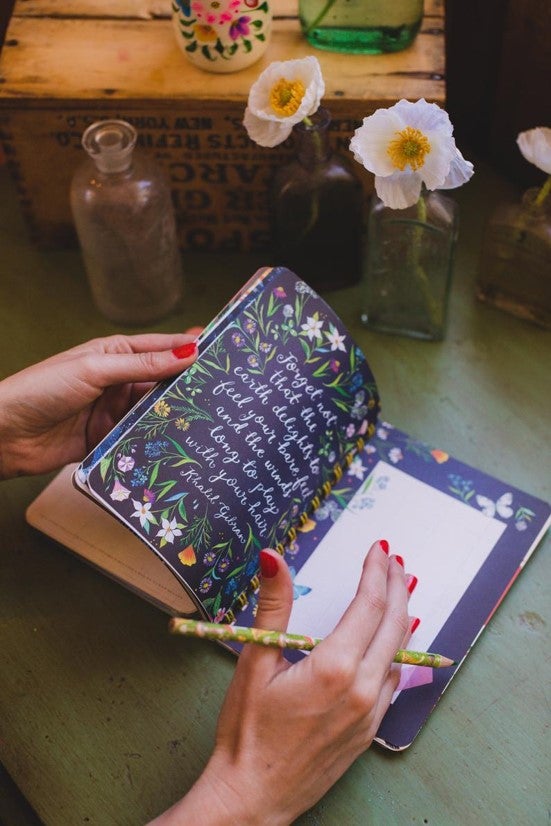 The best any of us can do is to just try and learn and grow, no matter in what direction.
Until Next Time,
HCXO, Maddie Rose <3