Stop What You're Doing, "V Wars" is Live on Netflix
There is a new show on Netflix that is worth you checking out. It's called "V Wars" and it stars the gorgeous Ian Somerhalder. He was on "The Vampire Diaries" where he played a heartthrob vampire who has a dark side. If you love "The Vampire Diaries" or any show involving hot men, then this show is for you. This is a science fiction horror show that doesn't disappoint. It's also based on a comic book series that was written by award-winning authors Bram Stoker, Jonathan Maberry, and Alan Robinson. What's even better, is Ian Somerhalder directed one of the episodes (is there anything he can't do?).
The show "V wars" is about a doctor, Luther Swann (Ian Somerhalder), who is trying to prevent a deadly outbreak. Society is split between humans and vampires due to the recent outbreak of a disease. The hit actor Adrian Holmes plays Michael Fayne, Luther Swann's best friend. The show has ten episodes which go between thirty-five and fifty minutes. 
This is a show that I definitely should be able to finish one sitting if I really try my hardest. All you need to do is sit down with your friends, grab some snacks and start watching. I hope you enjoy this show as much as I do. (By the way, I'm only on episode two and I'm already in love).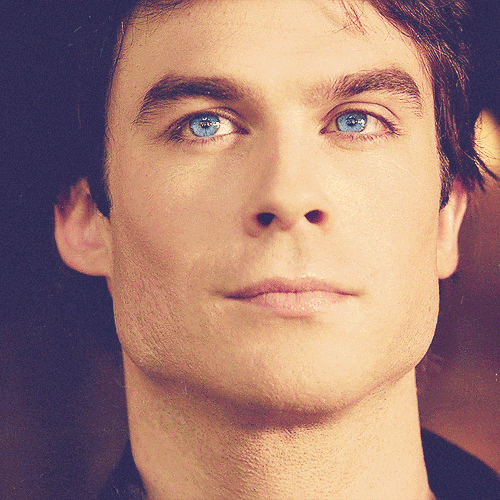 HCXO, Victoria
Gif courtesy of Giphy.com