Stephanie Sowers: Superstar
So in case you didn't already know it, Stephanie Sowers is an absolute superstar. Why, you may ask?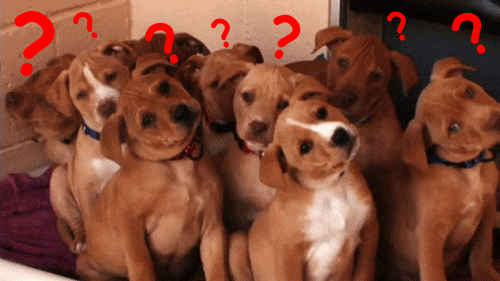 This former Special Education major changed her career path when she realized that studying with Millersville University's Applied Disability Studies major would be a better use of her talents.
Having lived with disabilities since birth, Stephanie combined her Applied Disability Studies major with a Psychology minor in order to "hopefully get a better understanding on how to assist others with disabilities- hopefully becoming a behavior analyst someday!"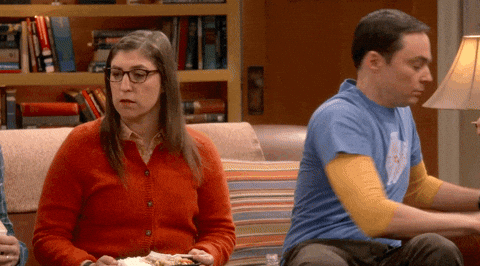 Becoming a behavior analyst is no small feat for anyone, let alone a student who suffers from a list of disabilities, which, for Stephanie, includes, and is not limited to gastroparesis, fibromyalgia, and cystic fibrosis. To manage them, Stephanie takes over 50 pills a day, and has to do lung treatments twice a day that take half an hour each.
Living with these conditions and treatments is exhausting, and it can be difficult to prioritize tasks when so much needs to be done, but there is so little energy. For example, she says if she knows she needs to go to the grocery store, she won't have the energy to spend time with friends or do homework that same night.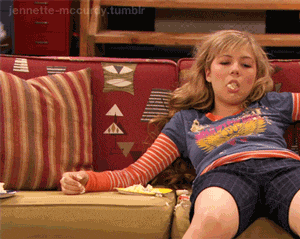 Luckily, she describes the people in her life as being "wonderful," and "nothing but supportive." Her mother is a "saint" and has taken on the majority of her care since birth, and her boyfriend helps her with laundry, driving, and going to appointments with her. (LADIES, GET YOU A MAN LIKE THIS!)
Overall, she says she really appreciates it when others understand and consider her conditions and limitations. This is important to consider, whether you personally know the incredible, radiant Stephanie or not- not all disabilities make themselves visible. There are a lot of ways to help those who have them, but if nothing else, all you really need to do is simply understand.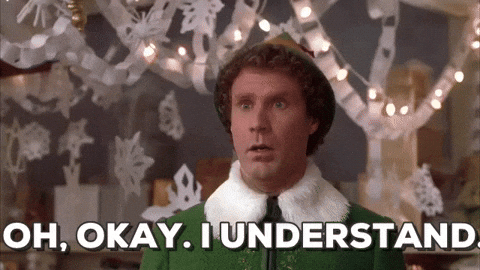 Let Buddy the Elf show you how it's done!