Songs From The 2000s That Made 11-Year-Old Me Dramatic AF
The year is circa 2009 and I'm sitting in the back seat of my mom's brand new Santa Fe listening to Radio Disney. Overall, I'd say life is pretty sweet, but of course I have some boy drama with Michael Benton, and little do I know things are only about to get much worse when I meet Nate McDowell in a year or so. We all know the struggle of having fruitless crushes, or worse, crushes that seem like they're going somewhere and then crash in your face. Of course, at age 11, these crushes seemed like a MUCH bigger deal than they were, and these songs really made me emphasize that point. Let's journey down songs on 11-year-old Alyssa's iPod that made me longing stare out the window as my mom drove us on down the highway or wave my fists in anger in the privacy behind my bedroom door.
7 Things, Miley Cyrus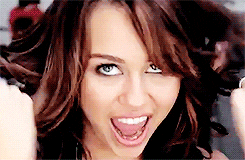 Ahh yes, despite all the things that make me feel like garbage, you do make me love you Michael Benton; curse you!
Complicated, Avril Lavigne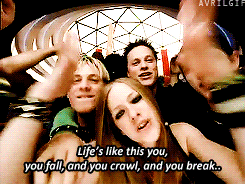 Why do all these boys have to make things so complicated anyway?
Can't Have You, Jonas Brothers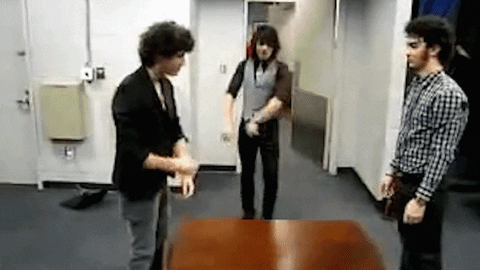 "I DON'T WANNA FALL ASLEEP CUZ I DON'T KNOW IF I'LL GET UP, AND I DON'T WANNA CAUSE A SCENE, BUT I'M DYING WITHOUT YOUR LOVE!!!"
Gives You Hell, The All American Rejects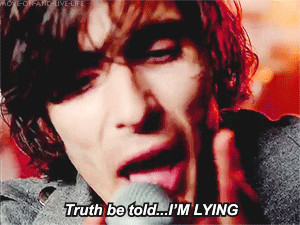 I hope life does give you hell Nate McDowell, after you asked my friend to sit with you at lunch and not me.
No Air, Jordin Sparks & Chris Brown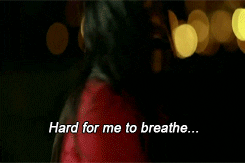 But at the end of the day how can I really breathe without you? 
I Want It That Way, Backstreet Boys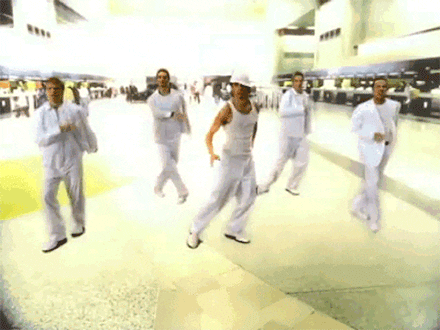 And I just really hate when you say, "I want it that way!" You don't know what you want, boy. 
If We Were a Movie, Hannah Montana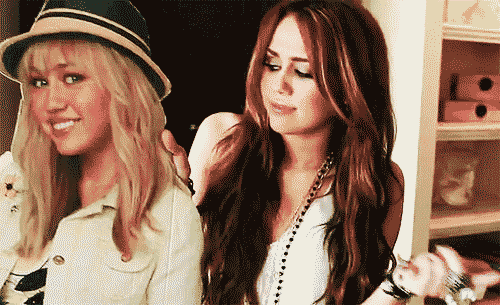 Hannah Montana knew what was up, I didn't because I ended up falling in love with my actual best friend who wasn't even on my radar romantically at the time.
When There Was Me and You, Vanessa Hudgens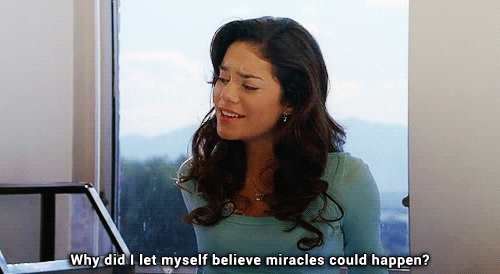 A classic look out the window and pretend I'm in a music video song.
Potential Breakup Song, Ally & AJ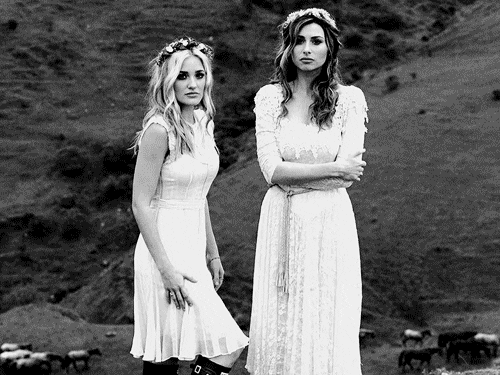 This one got me mad about a relationship I never even HAD!
This is Me, Demi Lovato & Joe Jonas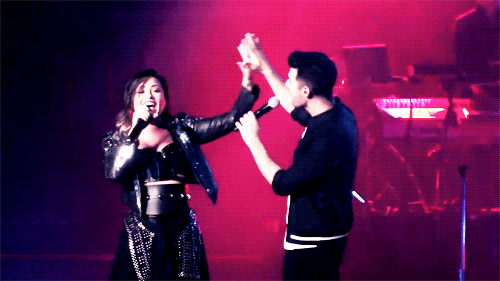 This one always brought me back to myself rather than all these stupid boys, gonna let the light shine on me then and always.
What an era of music this was for dramatic young girls like me. I'm really glad I matured, but I still have Spotify to bring back those simpler yet at the same time more complicated times.