I know I'm not the only one that wants to keep up on what's going on in the world, but just doesn't want to watch the news. I mean, half the time the news is just scary and disappointing. The good stuff takes up all of three minutes and the news stations just play the same stories over and over again. Believe me, I feel your pain. There are some things that we want to know about, and gosh darn it, we just want some happy news already! Not everyone needs a 24/7 update on the election, though we should all stay involved in it (use your voice kids). Anyway, if you're like me and want to know what's happening in the world today, but don't want to watch the news, or can't seem to find the good in the news, I've got your back. 
So, if you haven't heard, Meghan and Harry, the Duke and Duchess of Sussex, recently decided to leave the royal family. On January 8, 2020, they announced over Instagram that they would be stepping back from being 'senior members' of the royal family. They plan on splitting their time between the United Kingdom and North America in the hope of having a 'normal life.' They plan to be financially independent of the royal family, removing any trace of royalty from their nonprofit organization. Now it is possible that they can keep a royal title while making their own income. Others in their family have done just that; Princess Beatrice works in finance, while Princess Eugenie is an art gallery director. Regardless of what they decide to do financially, Harry claimed that there was no other option for his family. He says he will remain committed to the United Kingdom but leaving is how he will give his family a more peaceful life. Talk about modernizing the royal family, right?
Giphy Now let's talk about fire, shall we? I know we're all wondering about Australia. In case you missed it, January was rough for Australia. Fueled by the record-breaking temperatures, lightning strikes and human arson ignited countless fires, and current climate change conditions made them almost impossible to put out. Thankfully, a bounty of rain showers helped relieve a lot of the fires. After a horrific fire season, pollution was at its worst, land and homes were lost, countless people and over 113 animal species are in need of help in order to recover. On a cheerful note, however, millions of dollars have already been raised to support Australia, while more is on the way. Slowly but surely, Australia is getting better.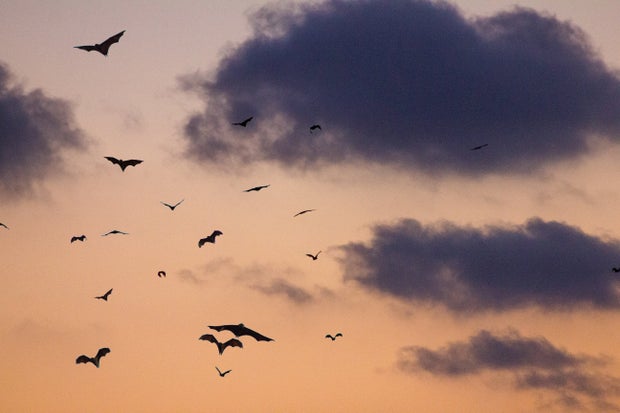 Clément Falize For those of you who want to know what's up with the 2020 election, here you go. With eight major democratic candidates, the race is pretty competitive. It looks like the Democratic front runners are senator Bernie Sanders, Mayor Pete Buttigieg, and Mayor Michael Bloomberg. On the opposite side, Republican front runners include President Donald Trump, challenged by Massachusetts governor Bill Weld.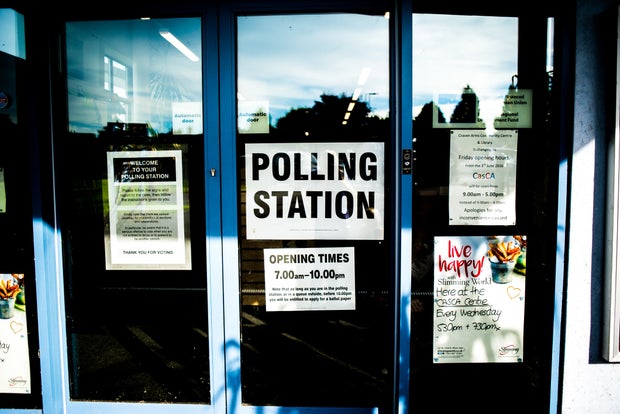 Unsplash
As far as pop culture goes, Pilot Pete is coming oh so close to finding his co-pilot. Or is he? The bachelor nation is having a collective freak out over the ladies left on the show. And there is much more drama to come. Is she here for the right reasons? Do they have the right intentions? I guess we'll have to wait and see.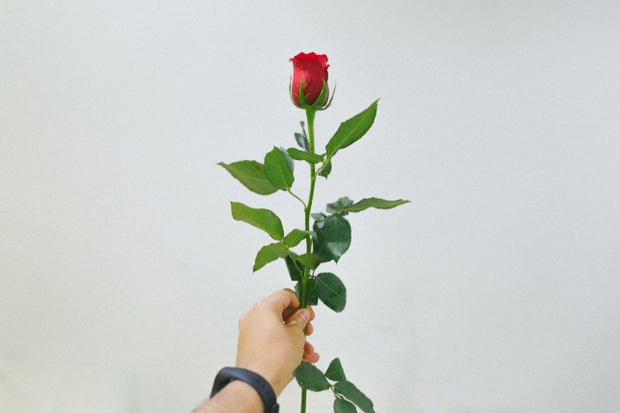 César Abner Martínez Aguilar via Unsplash  
There you have it. A little bit of news to keep you in the conversation. Of course, there is always more to know so let's all make a pact to try and stay updated. Let's also try to focus on the good things rather than the bad.
HCXO, Katie