Although my time at Her Campus was short, oh how sweet it was! I am grateful that I had the opportunity to write articles alongside other women who are empowered, kind, strong, amazing all around. Sadly, the semester I joined got a bit chaotic because of COVID-19. We had online Zoom meetings instead of in person trips and meetings for the remainder of our semester.  It was pretty saddening to hear that my time at this club would feel even shorter. I loved getting to know some of the girls while we were still on campus!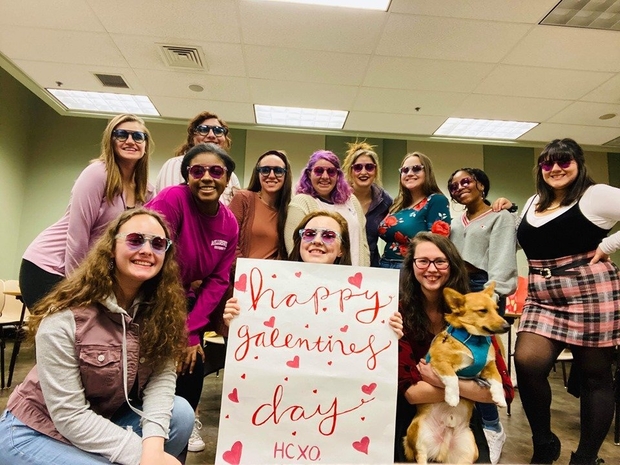 I think a perfect way to say goodbye is to look back upon some of the meaningful moments that I shared. The first meeting I went to was the holiday meeting which was kind of a funny first meeting to go to. Thanks Sydney for persuading me to come, without the push I would not have been writing. I remember meeting up with Valentina at the library one day and I was so shocked that she was an underclassman but really had so much drive and ambition. Reading her first article I thought to myself, 'Wow, this has so much personality,' which then motivated me to write things that I am passionate about. Rachel radiated kindness at the meetings and even on Zoom, along with Jenna who had me laughing from the moment I met her about her job. I can't forget Hannah's cheery disposition and our shared love for crocs.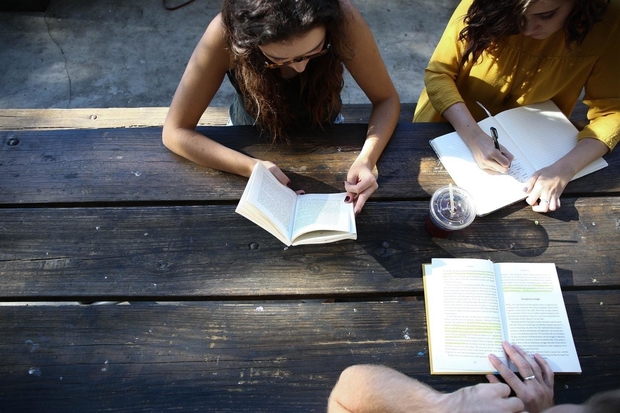 Thank you Alyssa for being so supportive. Also, I was so happy that we organized one of my articles together because It was a meaningful piece of writing that needed some editing. Lastly, to all of the wonderful people, including those who I may not have gotten to know that well, that made the time here worth it! Thank you again Her Campus Millersville!
HCXO, Sharon