Meet Rachel Ritchey! Rachel is a freshman at Millersville University majoring in Speech and Communications with a focus in Communication Studies. However, she wants to switch to Public Relations to work in social media in the future and find a career she is passionate about. In her free time, she is involved on campus through an acapella group called Chromatic Expansion, Navigators Bible Club, and of course, Her Campus. She will also be one of Her Campus Millersville's social media directors next year!
Rachel is probably one of the most passionate people I have ever met. Passion drives her to do pretty much everything. One of her biggest passions is singing and music. She fell in love with music in elementary school and continues to share her talent in college. Her passion shines bright in her career prospects as well. In fact, her entire career path is fueled by passion. She hopes to work for a company she cares about as a Public Relations Specialist or a Social Media Specialist.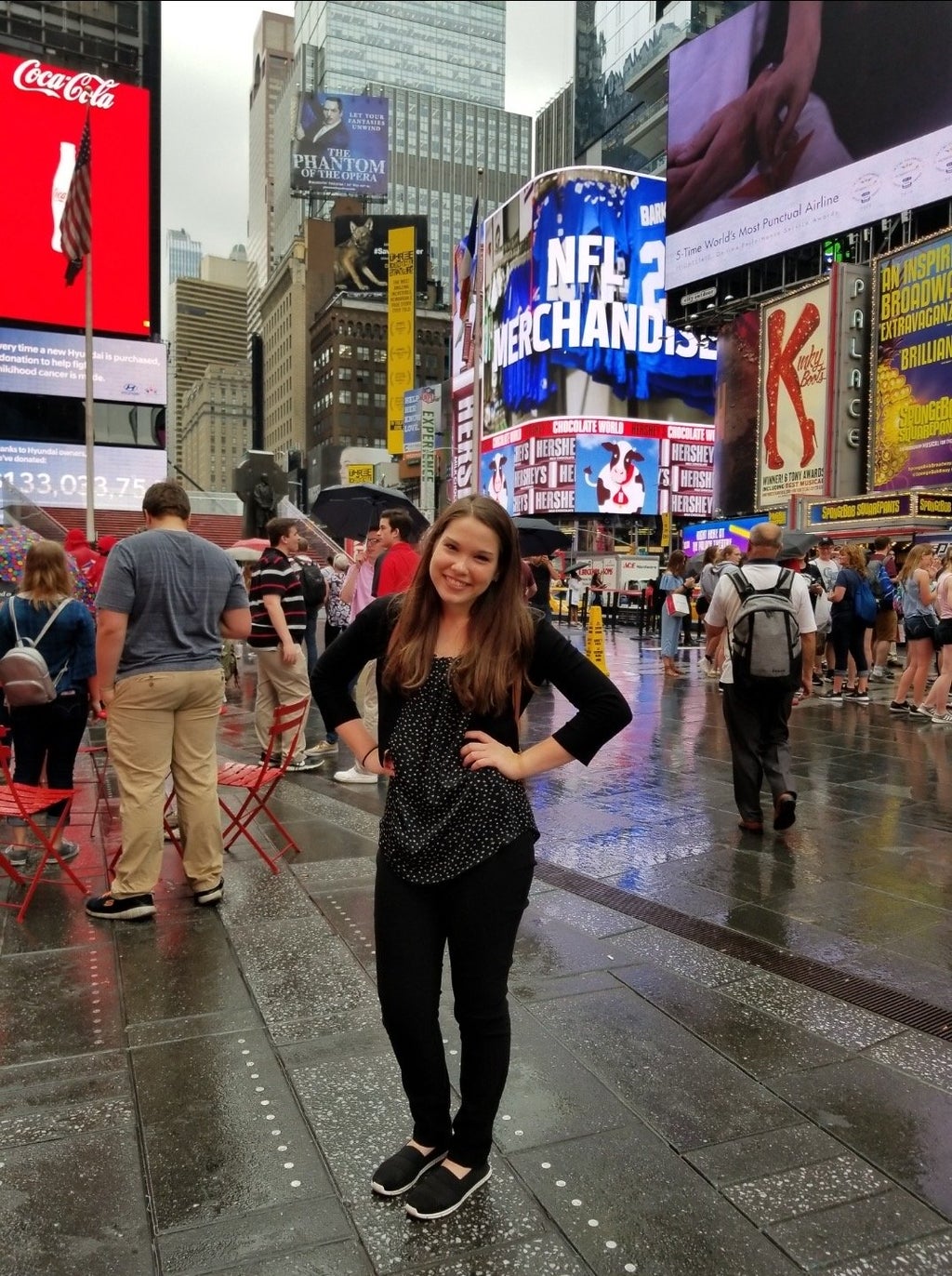 Rachel is also a very loving and caring person. She believes in taking risks to, "help others or save someone's life." Even though the risks may not be easy, she says it's important to take them when given. She is unbelievably grateful for the people in her life and finds beauty in the moments when she can truly be herself. Every day they inspire her to do better and in return she sends out an infinite amount of love and joy into the world.
Rachel is a light. She tries her best to have a positive outlook on life, and this can be seen by how she carries herself and how she treats others. She believes that, "Everyone holds value in this world and has a purpose for their life." She says, "Life is a gift from God, and you have the opportunity to make the most of it and spend it with the ones you love." Rachel is a Christian and she truly embodies the love of Christ. One of the most beautiful things in the world to her is people coming together in Christ and these are some of the moments she will cherish forever.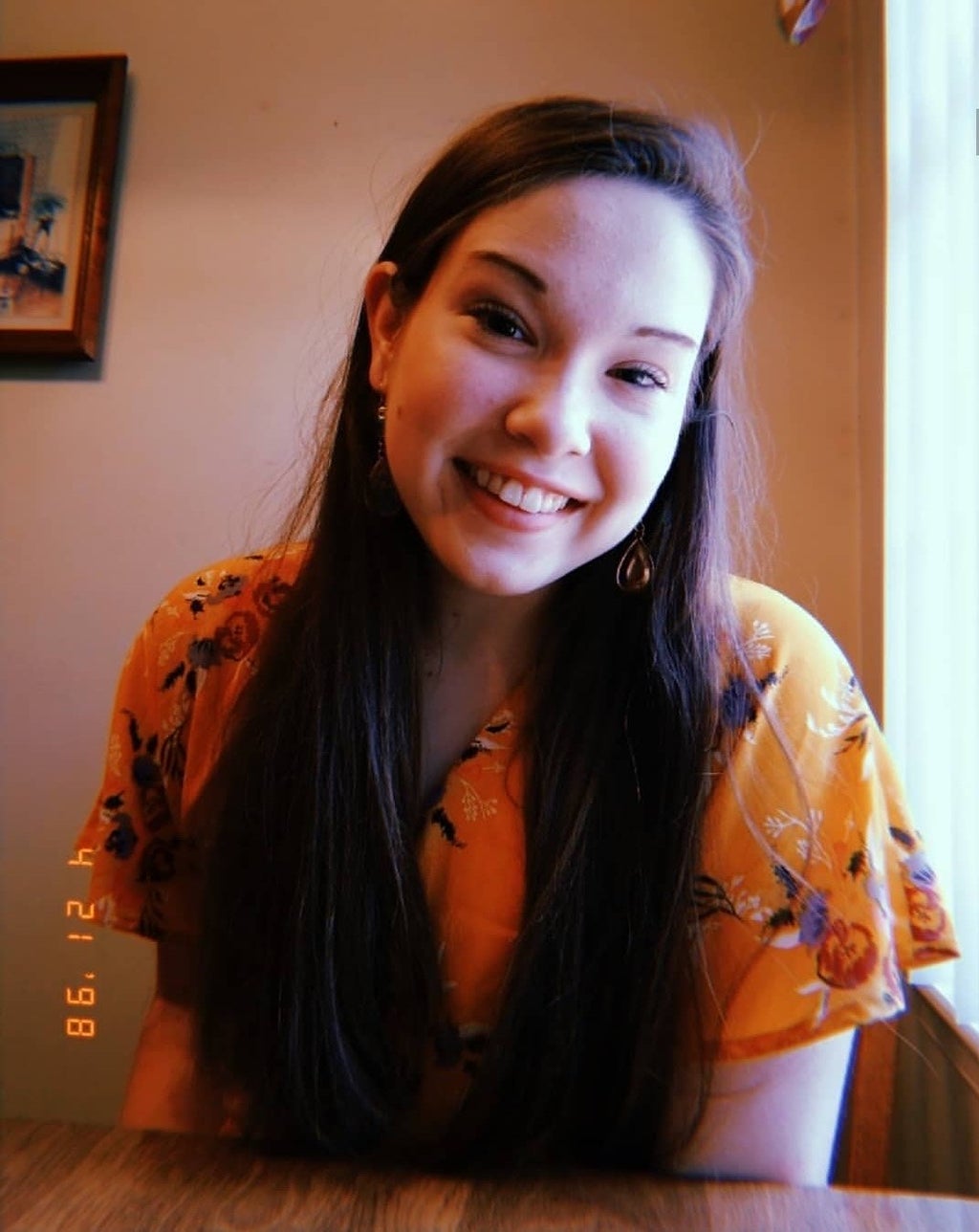 Rachel is an inspiration. She works incredibly hard in order to obtain the things she wants and needs. She also recognizes her accomplishments and is most proud of herself for managing her Type 1 Diabetes independently. She was diagnosed at five-years-old and has learned how to properly care for herself and how to be independent. This is a prime example of her determination. She is currently funding her way through college by scholarships and outside organizations. She works hard and deserves every good thing that comes her way.
There is so much more that I could say about Rachel, but all in all, she is radiant. She is the person who would donate her lottery winnings to one of her residents at the nursing home she works at. She is the person who absolutely cannot wait to be an aunt to her sister's future children and to one day have a family of her own. She simply radiates joy, love, and positivity.
You can find Rachel's articles here.
HCXO, Jenna