Kasidy has been a member of Her Campus Millersville for almost a full school year. She is one of our co-social media chairs and is such an inspiring woman. I was thrilled to be able to sit down with her and get to know her better. Here's the scoop on Kasidy!
Kasidy is a Psychology major here at Millersville University. Her ultimate career goal is to go to grad school, recieve her PHD, and become a licensed clinical psychologist. She chose Millersville as her school because it was the first college she visited and she quickly fell in love with the campus. She felt that *click* of her life clicking into place at Millersville. She received an invitation to the honors college which made her decision clear- Millersville was the school for her!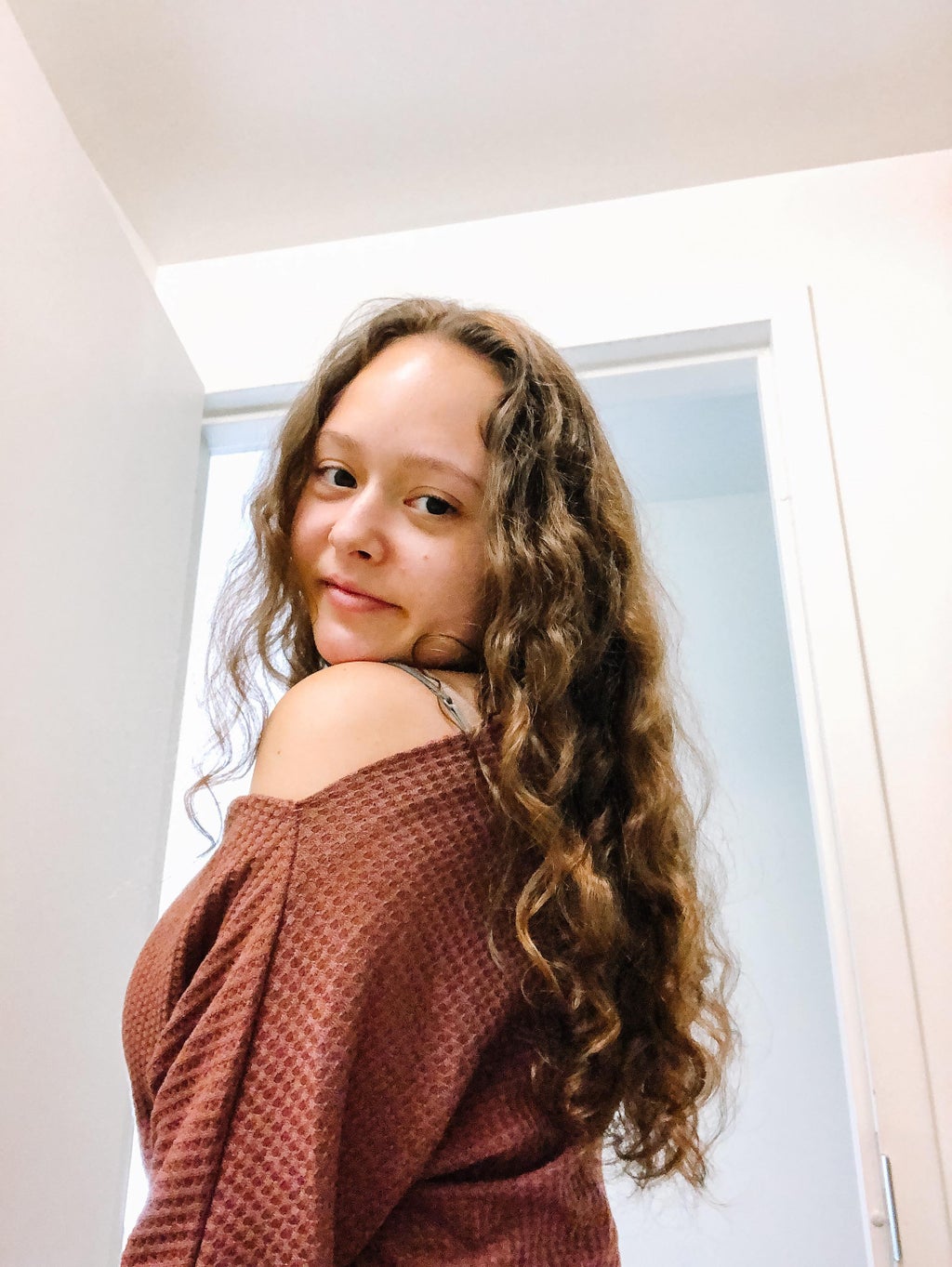 As a member of the honors college, she takes courses that are handled like graduate classes. She even gets to write her own thesis. While it's a work in progress, she is thinking about writing a thesis about the advantage of incoporating play and minimum mandatory time leave into the workplace. How cool!
In Kasidy's free time, she loves to listen to music, as well as spending time with her boyfriend, writing poertry, and spending time with her family and friends. Her favorite band to listen to is Daughter. She's been to three of their concerts and just can't get enough! The lead singer and songwriter of the band, Elena Torna, is Kasidy's inspiration for writing. If given the option to eat lunch with anyone alive or dead, real or fictional, without even hestiating, Kasidy says Elena.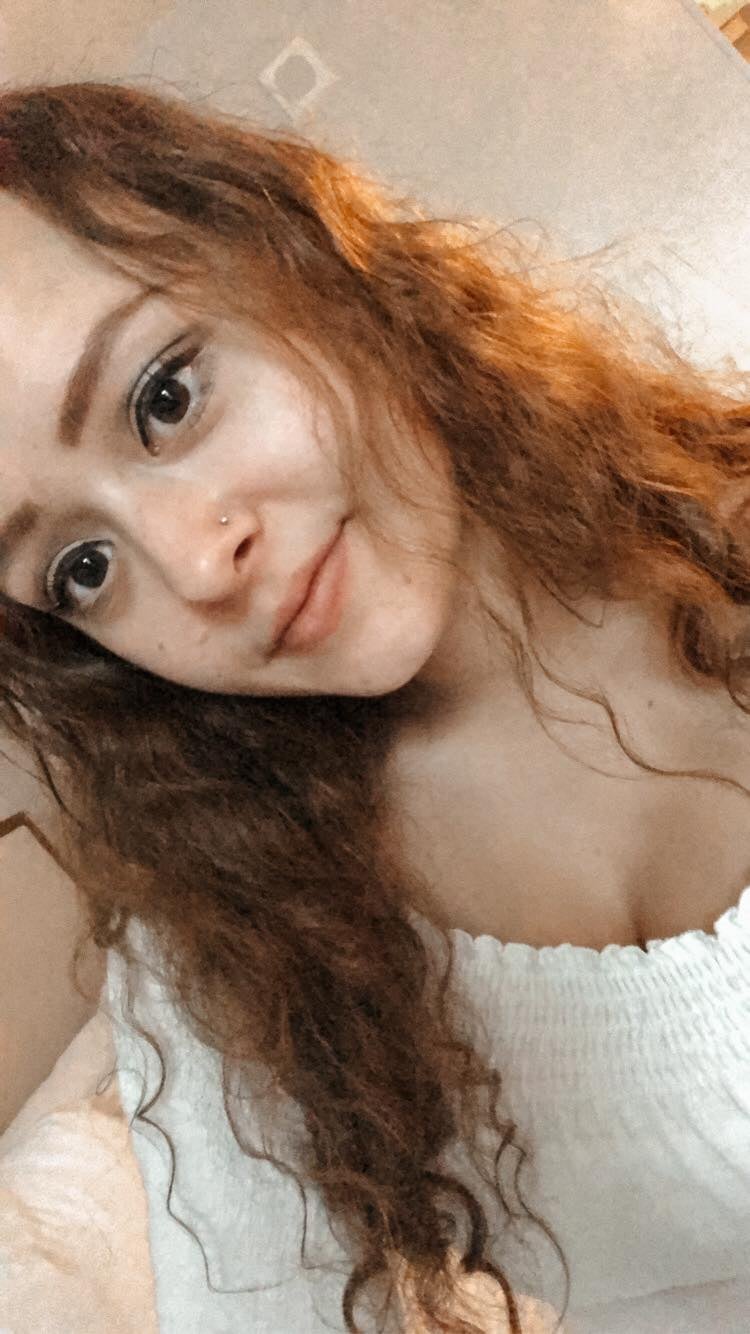 While writing for Her Campus, I've really enjoyed all of Kasidy's articles. She is a strong writer that focuses on topics regarding mental health, therapy, sex, and relationships. She's not afraid to use her voice and I find that so admirable! In addition to writing for Her Campus, Kasidy has published a book of poetry. This book, titled Lotus Flowers, is chock full of self expression in the form of symbolic poems. She started writing it when she was just fifteen-years-old and wrote the final poem when she was nineteen. To Kasidy, this book stood as a symbol of closing a chapter in her life and growing from there.  It's been an honor getting to know Kasidy and I hope you enjoy learning more about the poet we have in our chapter. Click here to check out Kasidy's articles! Which is your favorite? Mine is definitely "Going to Therapy is Okay." :)  
HCXO, Hannah N.