October 25th-31st is National Respiratoy Care Week. It first started 40 years ago to raise awareness for respiratory illnesses and to show the importantance of trained respiratory therapists. Respiratory care is more important than ever as we navigate life through a pandemic centered around a disease that attacks the respiratory system. The fall season is a difficult time for those with chronic respiratory illnesses as it can be harder to breathe. 
There are a lot of different ways that you can recognize Respiratory Care Week. One way is to show appreciation for all those in the respiratory therapy field. Respiratory therapists certainly don't get the credit they deserve, even more so throughout this pandemic. Millions of people have had to rely on a respiratory therapist to save their lives when they were exposed to COVID-19. So, start your Respiratory Care Week by thanking someone who works in the field.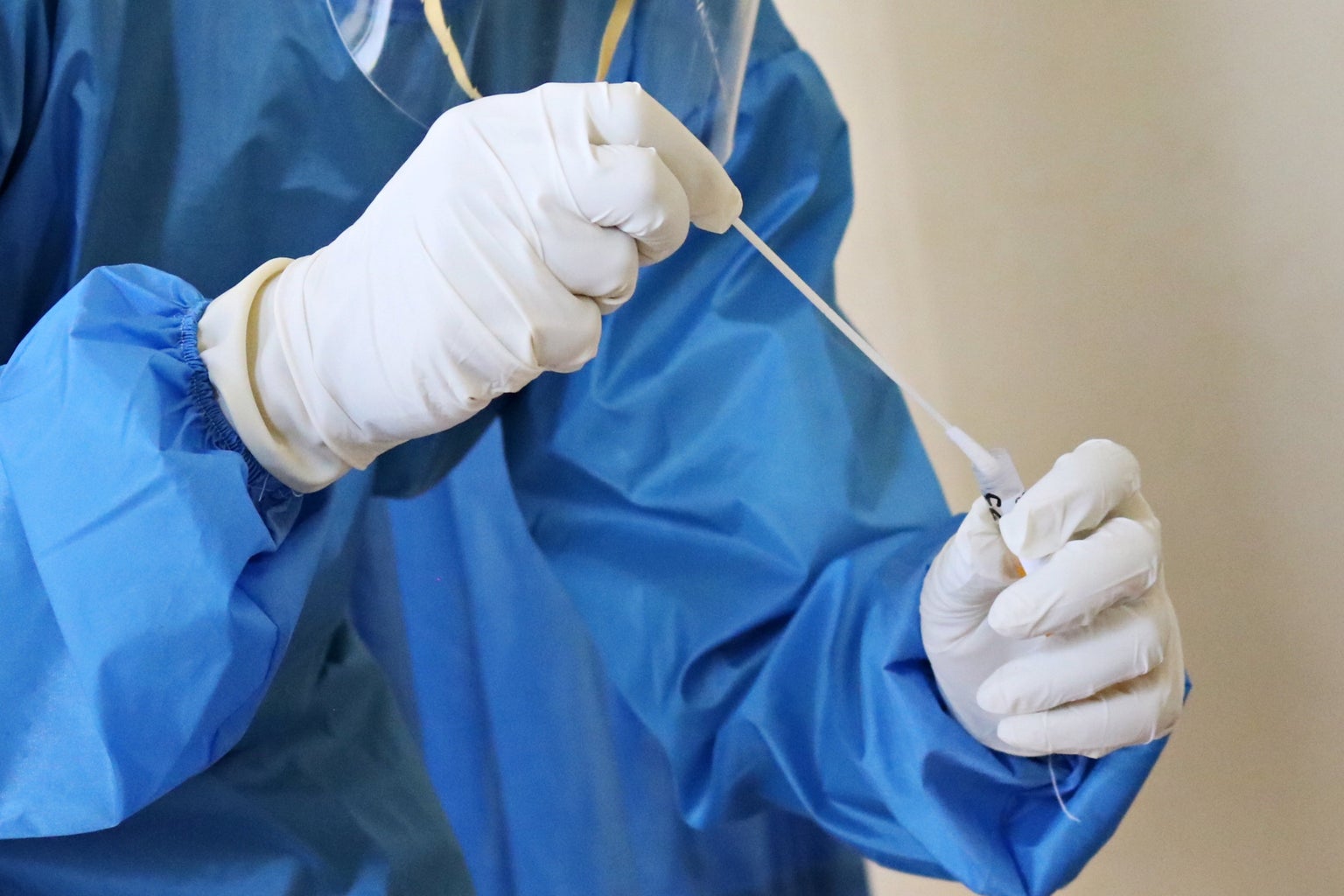 There are plenty of other ways that you can raise awareness for respiratory and lung disease. The first is through social media. Use the hashtag #RespiratoryCareWeek or #RespiratoryTherapist to spread information about chronic lung illnesses. You can also hold events at your school or local hospital to directly spread information, be mindful of social distancing guidelines though. Lastly, you can donate to the American Respiratory Care Foundation (ARCF) that supports the education and research of Respiatroy Care professionals. 
One of the biggest and most important things you can do to celebrate Respiratory Care Week is to take COVID-19 seriously and follow CDC guidelines. COVID-19 has been shown to cause long term affects on your lungs. It can put you are risk for other lung diseases and can even weaken your lung capacity. Be sure to mask up, social distance, and wash your hands.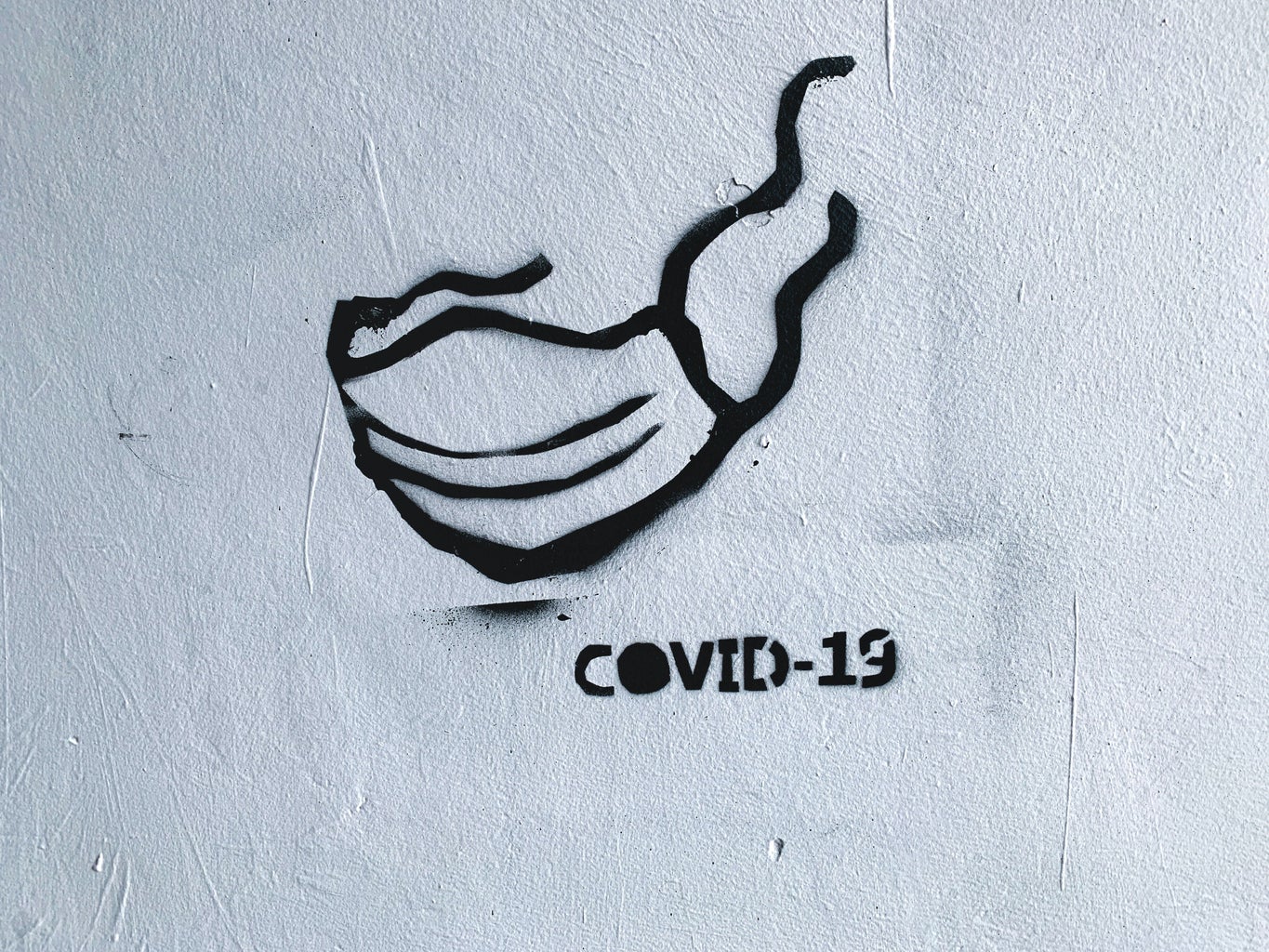 Respiratory Care Week is more important now than ever. Its the perfect time to thank a respiratory therapist for all the long hours, vent checks, and breathing treatments. Please remember to follow guidelines for COVID-19 to keep your own lungs healthy and prevent further issues down the road. Your lungs are important, so take this week to appreciate having healthy lungs. One of the popular sayings of respiratory therapists during Respiratory Care Week is to take a deep breath. So, take a deep breath and stay healthy. 
HCXO, Jenna