How I Became an Advocate for Alzheimer's Awareness
Alzheimer's is the most common type of dementia, affecting memory, thinking, and behavior. It is progressive and symptoms can become severe to interfere with daily funcitoning. It is the sixth leading cause of death in the United States. 1 in 3 seniors die with Alzheimer's or another dementia. An estimated 5.8 million Americans age 65 and older are currently living with Alzheimer's dementia in the year 2020. This number is projected to increase to 13.8 million by the year 5050.
Okay, so you fully know about Alzheimer's now? Wrong.
Any disease is far more than the basic facts and figures. 
It is the people affected by the disease, their loved ones, their caregivers, and the struggle all of them face through this disease.
Over the past month, I completed training for a new position at the nursing home I work at. My new position is back in the memory care and dementia unit. I was apprehensive at first, not knowing what to expect since I had never worked with anyone with Alzheimer's previously. 
Well, let me tell you-- taking this new position was such a blessing in my life. I got to closely know my residents and interact with them every day. I have always loved helping people and being a caregiver, but taking care of these residents has been so special to my heart. I have been able to see firsthand how hard it can be to face this disease head on every day, and my residents are fighters. They fight this disease with everything they have and don't let it get the best of them. They still have their humor, their personality, their style, their favorite foods, their favorite songs and activities, etc. They are still the same person they have always been. They do not let Alzheimer's or dementia define who they are.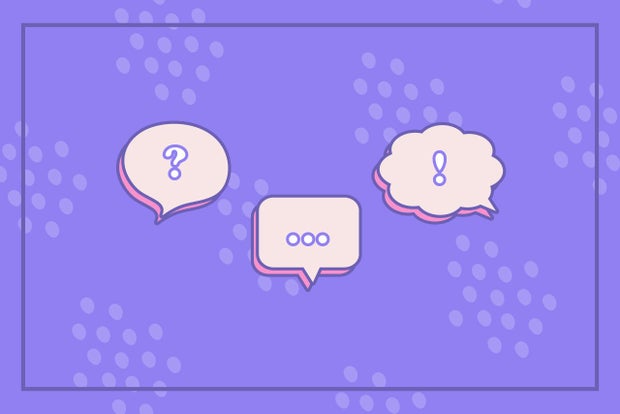 her campus media I sometimes sit with one of my favorites and sing songs with her, and she emits the biggest smile. I sit next to another resident, and she loves to be close to me and give me hugs. They make me laugh and smile. Giving their medications and taking care of them is so worthwhile and rewarding. When I'm at home, I miss my residents and wonder how their day is going. I will admit, they have their challenges, but what matters is how the co-workers and residents work together to resolve the problem. 
This past Saturday, my work held a Walk for Alzheimer's and one of my co-workers made purple tie-dye shirts for every resident in our unit. Each had their name on it. It was the sweetest thing to see all of them wearing their purple shirts and dressing in purple. It reminded me how all of them are in it together and that we all help one another in our struggles. They help me when I'm having a bad day. They make me smile and allow me to put my problems into perspective. 
Alzheimer's does not define my residents, or anyone for that matter. Working in the memory care unit has allowed me to step into the position of being an advocate for my residents. I love them dearly and they inspire me every single day. I would not trade it for the world. 
All facts obtained from the Alzheimer's Association website.
HCXO,
Rachel