Hannah Newman, as my chapter knows, is a bubbly, sweet, caring, compassionate, and bright leader. She is the president of our Her Campus chapter and is an amazing one at that. Hannah is always there for her friends, and her kindness goes even further than that. As an Early Childhood Education major with an integrative STEM Education Methods minor, she also student teaches in the fourth grade and hopes to make a big impact on their lives. Hannah grew up loving school, so much so that when she was younger she would play school with her sister, always wanting to be the teacher. She would give assignments, homework, help, and loved every minute of it. The desire of wanting to become a teacher to young children solidified when Hannah worked at a day camp as a camp counselor for children. From then on, she has wanted to work with children in an urban school district and be a very important and positive influence in their lives. She knows how school can be a safe haven for many children whose home lives are not the best, and she wants to make sure she makes an impact on her future students' lives.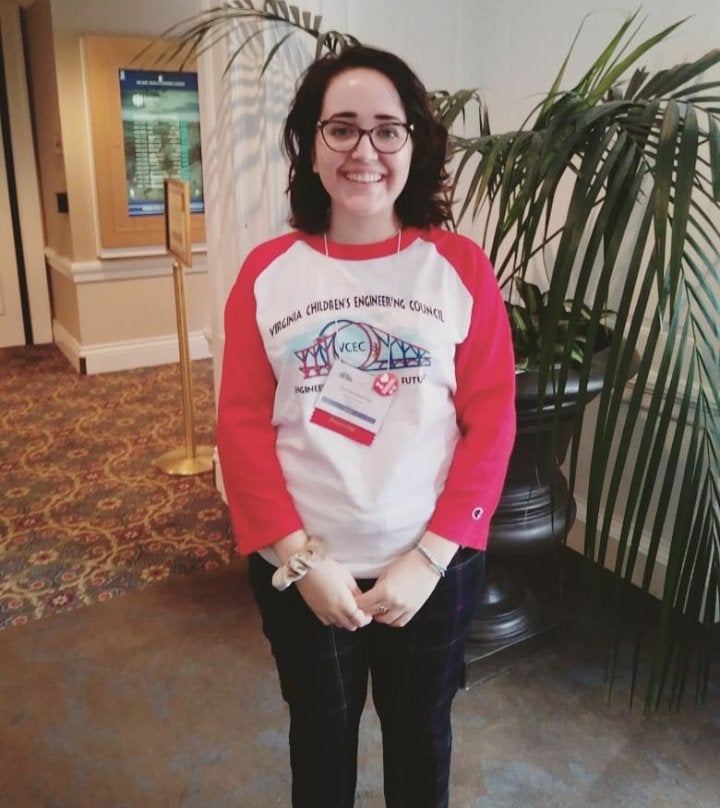 When Hannah isn't busy student teaching, she enjoys reading, writing, music, spending time with friends and family, and watching musicals. Her favorite books include "Frankenstein," "The Bell Jar," and "Ella Enchanted." Some of her favorite musicals are "In The Heights," "Kinky Boots," "Heathers," and "Pippin." Hannah enjoys many types of music, including rock, indie, pop, and alternative. Among these music types, her favorite artists/bands are Mumford and Sons, Catfish and the Bottlemen, A Silent Film, Relient K, Twenty One Pilots, and Taylor Swift. 
Not only does Hannah like to read, but she also loves to write. Hannah loves being a full-time writer for He rCampus, always writing great, intellectual articles that showcase her bright nature. She has also even self-published her own poetry book! "Finding My Place in Space" was published on December 27, 2018, and has over one hundred poems inside. The poems are broken down into three sections, titled "Pluto," "Floating," and "A Shooting Star." "Pluto" includes poems that express the sadness and feelings of being forgotten that Hannah has experienced in her life. The next section is a pathway between sadness and happiness, as these poems represent the emotion of being in between the good and bad, therefore, "floating between emotions." The last section, "A Shooting Star," includes poems that "embrace the warm and happy moments of life" and show that there is good to come out of the bad.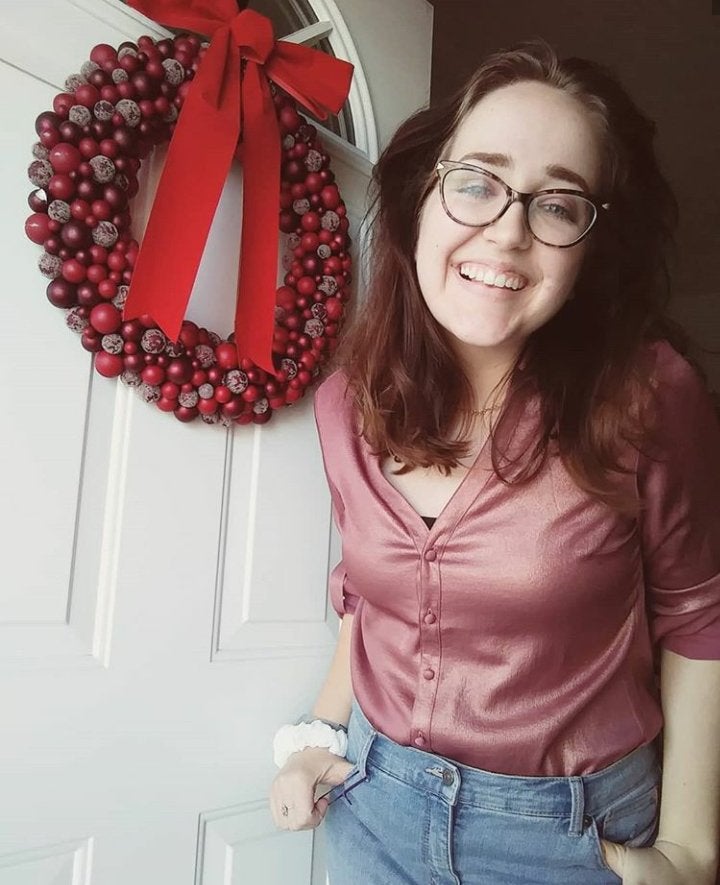 If you haven't​ already, pick up a copy of Hannah's poetry book: "Finding My Place in Space," to get to know her on an even deeper level as she expresses herself through poetry. Again, Hannah is bubbly, sweet, thoughtful, humble, kind, and honorable. I admire her greatly and I wish her well after she graduates this semester and goes on to amazing things. Even though the end of this semester has been troubling and confusing for many, I know she will still bring her glow and positivity wherever she goes! I have been so lucky to get to know her and have her has a president of Her Campus and to work alongside her on the executive board. Hannah is a ball of happiness that she will easily pass on to her students. 
After she graduates, she will be certified to teach from preschool to fourth grade. Hannah is determined, ambitious, intelligent, and she has such a bright future ahead of her!
Check out her articles here.
HCXO, Kasidy