10 Things At Work That Make Me Want to Angry Cry
Temporarily, I have two jobs- one at an on-campus dining hall preparing food at students'  request, and another as a Lowe's cashier. The worst part isn't the exhaustion of those in addition to school, or even the excruciatingly small paychecks- it's dealing with less than favorable customers. Don't get me wrong, I'm grateful to have any job at all, especially since Lowe's has oddly always felt like home to me, but a girl can only take so much. What follows is a list of things that customers do regularly, but that I would like to never see again in my life.
1. Responding to "how are you?" with anything but the answer.
Typically the response something I'm supposed to do for them.
Me: "Hi, how are you?"
Dining hall customers: "I WANT A PLAIN WRAP."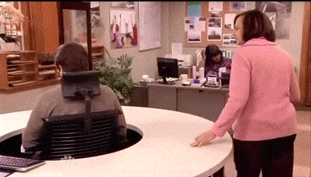 2. Even worse- not responding at all.
Look man, I get it- small talk isn't exactly on Julie Andrews' list of favorite things. But it's something you're essentially obligated to do, as an adult out in the world.
3. Being unnecessarily vague and assuming I know what you want.
Lowe's customers: "Gimme five bags of mulch."
What brand? What color? Am I a mind reader??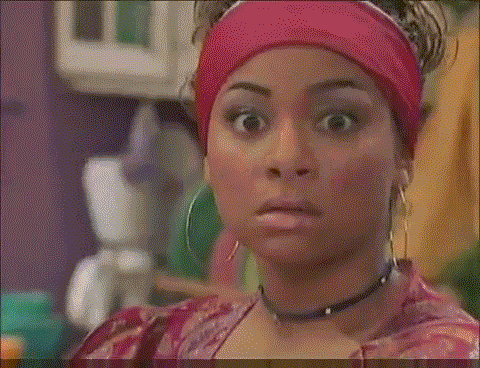 4. Assuming I know everything about everything.
Sorry I don't know if this particular downspout outranks the others, but there are THOUSANDS of items here. (And chances are, I don't know much about many of those either!)    
5. Grabbing their own receipts.
THIS IS MY DOMAIN. I don't intrude upon your personal places, so don't do the same for mine.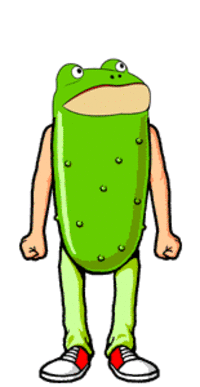 6. Complaining to me about procedures I didn't make.
"I THINK I SHOULD BE ABLE TO GET CHIPS WITH MY WRAP ON THE MEAL PLAN."
Yes, you're so right in complaining to me, a student worker whose most important duty includes dropping chicken tenders into hot oil.
7. Being absolutely helpless.
You wouldn't bring your cart of 40 small items to the register at Walmart and not put them on the counter- why do you think it's okay here?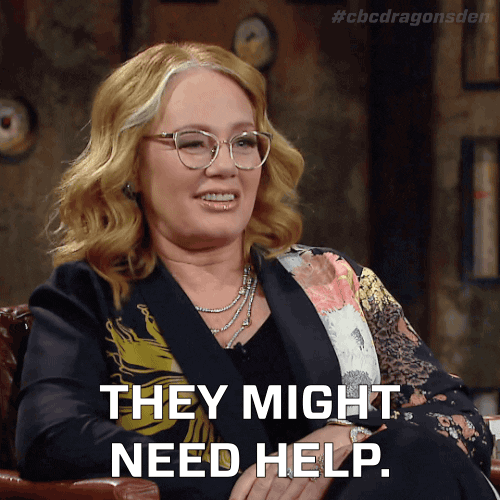 8. Rudely commenting on my appearance.
"Interesting nose ring- did you get into a fight with a stapler?
"Why aren't you smiling?"
"Is it frizzy outside? Your hair looks like it might be."
9. Trying to negotiate the price.
Yes sir, I absolutely set the prices for the entire corporation. And I raised them just to inconvenience you.
10. Finally, everyone's favorite- "if it doesn't scan, it must be free."
NO. NO. JUST STOP. YOU WEREN'T THE FIRST TO TRY THIS JOKE AND YOU WON'T BE THE LAST. IT DOESN'T WORK. IT'S NOT FUNNY. AND NOW I'M MAD.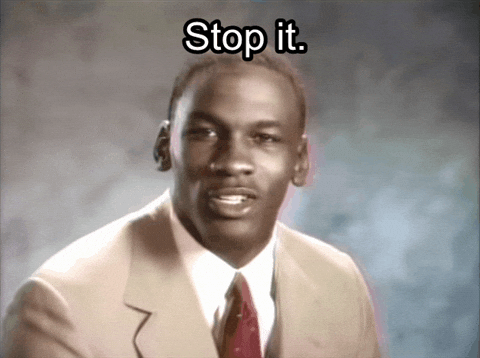 *All images courtesy of GIPHY.*