Holiday Movies for Every Mood
As the semester comes to a close and we finally finish up finals, the times comes when we can finally start really celebrating the holidays. Which of course means watching movies. Snuggling up in various forms of fuzzy blankets with a warm drink is basically a tradition shared by everyone. But since there are so many Holiday movies out there to choose from, it can become hard to pick just one. When deciding any movie to watch you unconsciously pick what you want based on your mood, so instead of searching for hours on Netflix to find the perfect one, let us help you out. Gather your pals/significant other/ family members and relax from the stress of finals by watching one of these festive films:
1. Christmas themed but not really about Christmas:
The nightmare before Christmas
Halloween or Christmas? The biggest debate of our generation.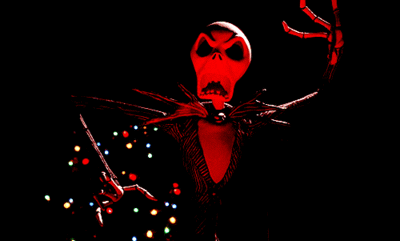 2. Playful: 
8 Crazy Nights
Adam Sandler gifting us a Hanukkah comedy in a world filled with so few Hanukkah movies. We are forever grateful.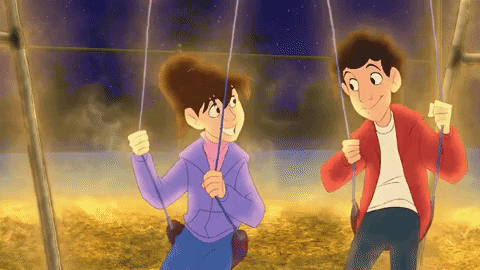 3. Cheesy:
Santa Clause 2 
Santa Clause on a mission to find his Mrs. Clause is the best kind of cheesy.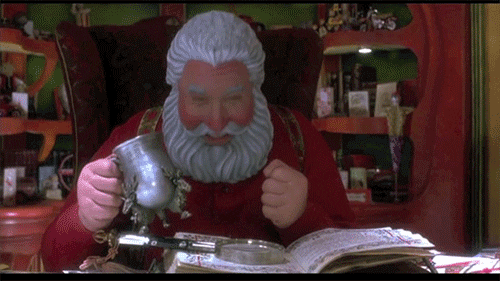 4. Needing to ugly cry after the stress of finals and just life in general:
Love Actually
Get ready for the tears to pour, especially in one scene in particular. *immediately starts crying thinking about it*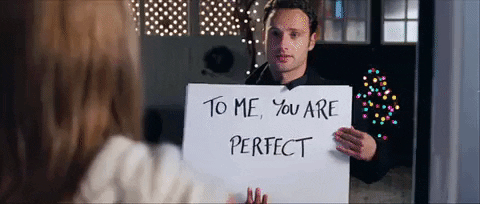 5. Nostalgic:
All I Want for Christmas 
Think of this as the Christmas version of the Parent Trap. Truly a classic.
6. Need to laugh hard:
Elf
If you are one of the very few people in the world who has not seen this movie you will be guaranteed laughs. That's it. That's all you need to know.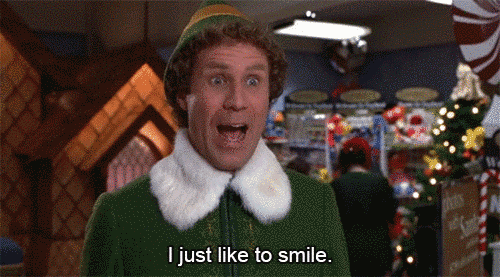 7. Family Focused:
This Christmas
Spending the holidays with your family can be hard, to say the least. However, this movie puts everything into perspective.